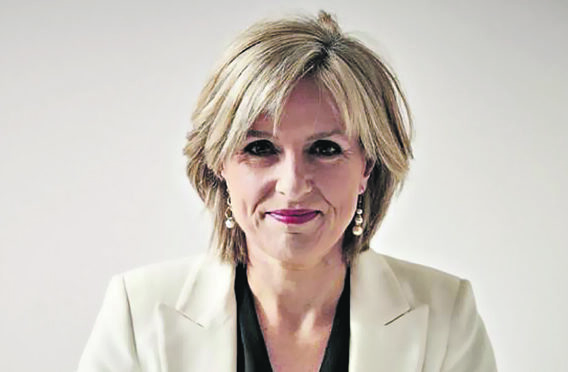 I reckon most of us mere mortals celebrating any birthday after the age of about 50 are content with some cake and maybe a couple of drinks.
If you're really pushing the boat out, perhaps changing out of your trackie bottoms to go out somewhere nice for dinner. Heck, we might even have a few cocktails. Why not?
Jennifer Lopez is, indubitably, not most of us. For her 53rd birthday this week she stripped off for a nude photo shoot to promote a new body lotion product from her eponymous beauty line. The tasteful picture of her perfectly toned, age-defying body was shared with her 219 million social media followers. Along with a tasteful video, too, of course.
The usual suspects, and by that I mean rich, thin celebrities, have weighed in to congratulate J-Lo on her "brave move", saying it is liberating for older women and it's good that they're being seen.
But I'm not so sure. As far as I'm concerned it sends out more mixed messaging. Coincidentally, I was interviewing a young journalist this week about why some ordinary women and men decide to strip off for the camera. The reasons were complex.
Dayna McAlpine said she'd had to get some head shots done for work and then at the last moment thought "to heck with it" and asked if she could strip off for the final picture. She'd been considering doing it for a while and wanted it to be a love letter to herself. She'd spent a lot of her teens being bullied and had battled with body dysmorphia.
But now she wanted to celebrate her body and found it incredibly empowering. But she believed the J-Lo picture was counter-productive because it was all about an unattainable perfection. Where was the diversity, she asked? Where were all the normal bodies, the ordinary bodies?
She said the glossy shot of the superstar, formerly known as Jenny From The Block, was not representative of her, or of anyone she knew. The same thing could be said about the honed contestants on programmes like Love Island, which just made people feel bad about their own figures. She believes these perfect young women shouldn't be taken as the standard ordinary folk should be striving for.
The Spanish Government has obviously been giving this issue some thought. On Thursday its equalities ministry launched a bold advert inviting women of all shapes and sizes to hit the beach, with the slogan: "Summer is ours too".
"All bodies are beach bodies," one minister said. The poster featured five women, all with different body types, ages and ethnicity. One of the models had undergone a mastectomy.
The idea was to move away from traditional summer images that tended to depict women with so-called perfect bodies.
It was a great initiative in theory but within hours of the advert's launch the ministry was rightly criticized for failing to ask the women, including British model Nyome Nicholas-Williams, for permission to use their images. Also, it's a bit sad we even need campaigns like this. Who gets to decide what the perfect body is?
Jannica Honey is a photographer who specialises in nude portraits. When I interviewed her last week she hit the nail on the head.
"Your body is perfect right throughout your life, and being able to see your own body exactly as it is is a beautiful thing," she said. "We have to get away from the idea we're only worth something if we are fit and slim."
And, although I have no plans to get my kit off any time soon, I couldn't agree more.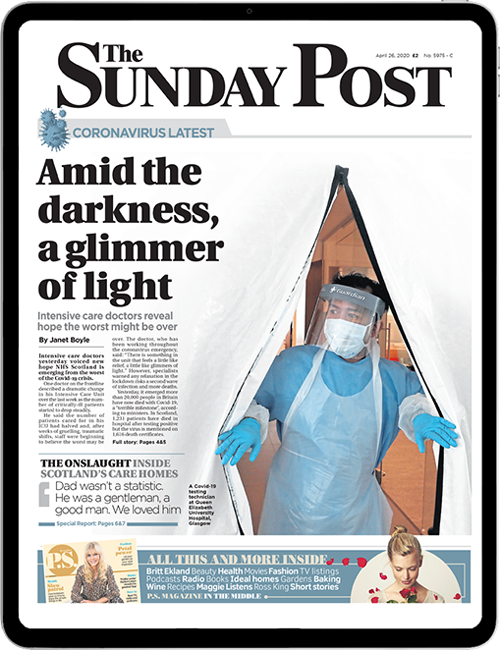 Enjoy the convenience of having The Sunday Post delivered as a digital ePaper straight to your smartphone, tablet or computer.
Subscribe for only £5.49 a month and enjoy all the benefits of the printed paper as a digital replica.
Subscribe