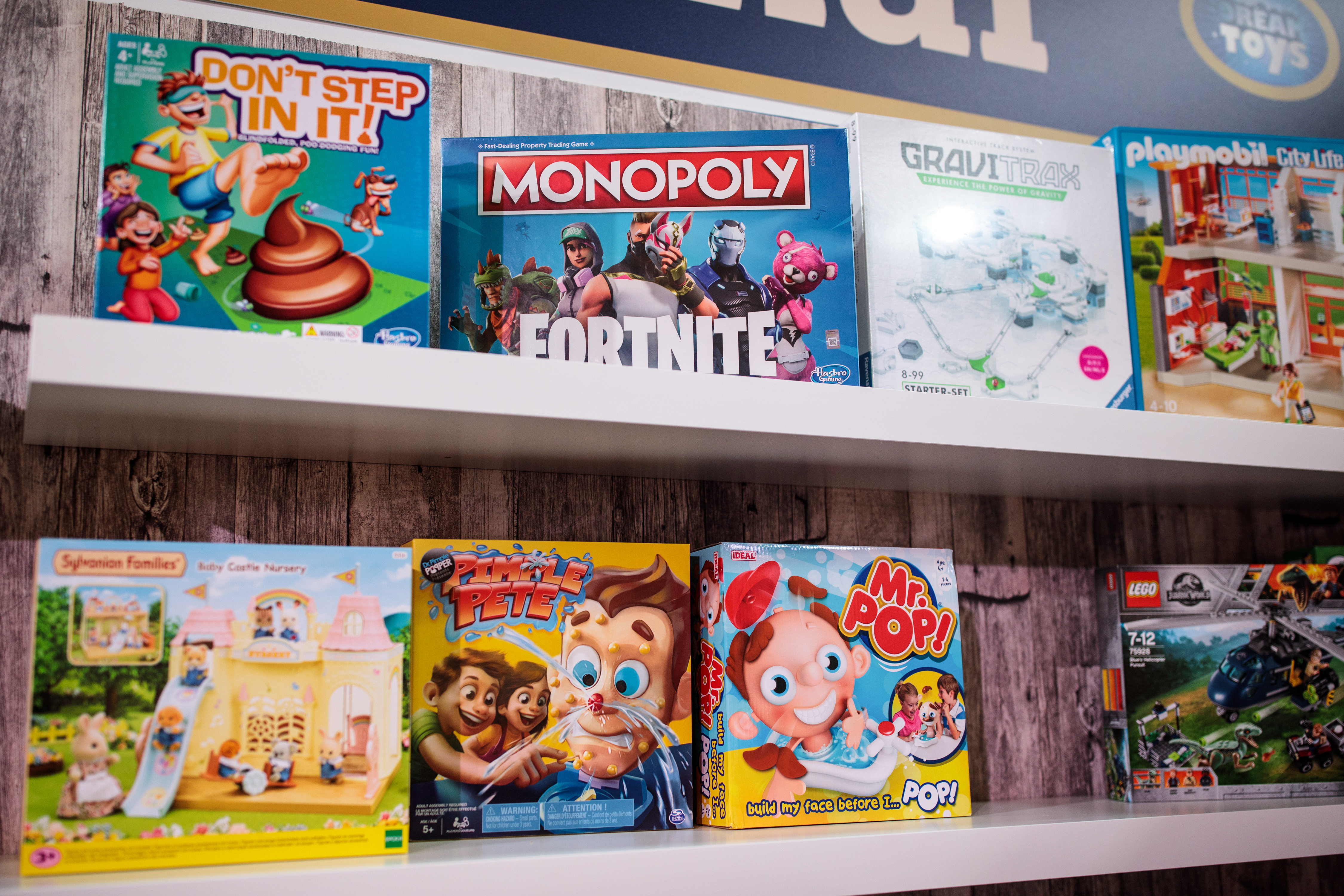 SANTA'S sleigh may be laden with iPads and Playstations but old-school board games are also enjoying a boom in popularity, according to toy industry experts.
The UK board game industry is now worth £350 million – up 40% in the last four years.
Louisa Parast, senior marketing manager for major games manufacturer Hasbro UK, said: "We continue to see popularity in board games, as they're a great opportunity for family and friends to spend time together.
"With the growth of digital and technology, we continue to hear from families that they want social interaction away from screens.
"Kids tell us they want to spend more time with their parents and parents want to spend more time with their kids – playing games is a great way to make that happen."
Ben Hogg, marketing manager for board games distributor Asmodee, added: "Games are bigger than ever. Design is getting better and better.
"Games bring people together and provide an experience that can be enjoyed by all participants.
"Every year we see more board game cafes spring up. These are casual "coffee shop" venues where games are offered in a comfortable and welcoming atmosphere."
Edinburgh-based Noughts and Coffees is a board game café, with a library of around 130 games, from old favourites like Monopoly, Scrabble, Cluedo and Trivial Pursuit and Battleships to newer ones coming on to the market like Pandemic and Ticket To Ride.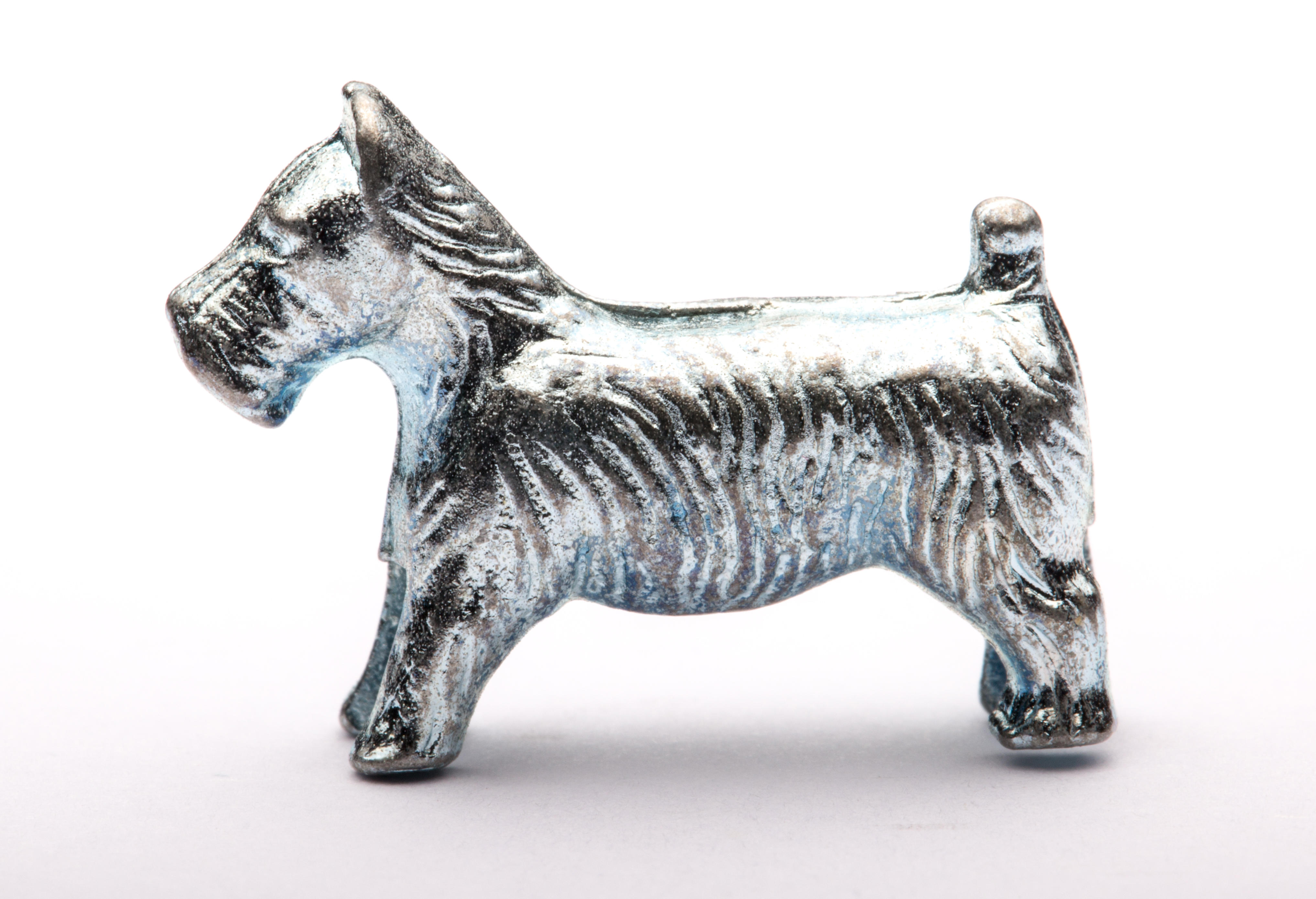 Owner Daniel Hill opened the doors two years ago and said it's proving a huge hit with all ages.
"We get everybody, from hardcore gamers to kids playing Jenga and Connect 4," he said.
"And it's a huge hit with the older generation, too."
This year, Scotland has seen the launch of a new convention for board games fans, Tabletop Scotland.
The venture, started by games fan David Wright, saw a two-day event in Perth earlier this year attracting 1500 people. Players came from as far afield as France and Germany.
Conpulsion, run by Edinburgh University students, took place at Easter and today sees the Glasgow Games Festival at the Royal Concert Hall.
Scotland has 31 specialist retail shops selling modern classics like Catan, Pandemic and Ticket To Ride.
New takes on board games such as Pie Face Cannon, where players launch whipped cream at their opponent's face, and Chow Crown, where players wear a spinning crown and try to eat as many snacks as possible before the music stops, are expected to be under many Christmas trees this year.
Meanwhile, Edinburgh's Dani Hedlund, 31, is launching a crowdfunding campaign for Brexit: The Board Game Of Second Chances.
Dani, who came up with the idea whilst drowning her sorrows after the referendum, aims to raise £10,000 towards the production of the game, due to be released as the Brexit talks reach their climax in March, 2019.
Ms Hedlund said: "As we have the young generation clinging on to this medium, it will be great to have them sit down and play the game.
"It's a chance for them to enjoy themselves while engaging in politics."