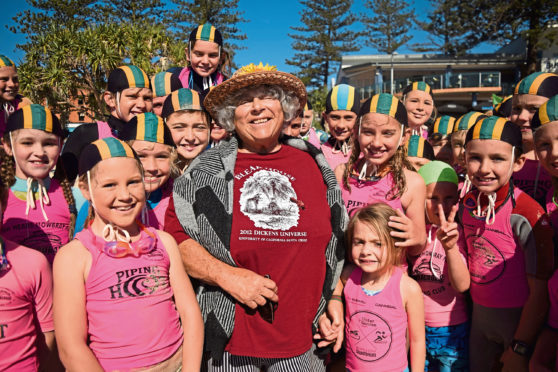 Is Miriam Margolyes in the national treasure category yet? If not, why not?
The "78-year-old fat Jewish lesbian", as she describes herself, is doing one of her travelogues – mainly because TV producers know what sort of value she can bring to a dreary Friday night.
Point Miriam in the vague direction of a topic, let her loose and it's likely she'll say something to make you squirt lemonade from your nose, like a bull in Willy Wonka's Chocolate Factory.
Her propensity to say whatever blunt and shocking thing pops into her head is rather refreshing these days, isn't it? It's an age where you have to – rightly or wrongly – strictly police whatever half-formed thoughts fall out of your daft mouth, lest you be cancelled.
Although I'm not sure this is a new thing – weren't people always shamed for what they said? It's just been democratised a bit. Scant consolation for those on the receiving end of it.
Right enough, if there's any culture where maybe a bit of constraint wouldn't go amiss, it's Australia – home of the blaring racist.
In Miriam Margolyes: Almost Australian, Miriam gets in a van and travels across the country meeting a variety of Aussies – hitting them with her peculiar variety of brusqueness.
A stricken farmer hopeful of seeing out a drought is asked by Miriam if he's heard of climate change.
Strewth, Miriam.
---
Miriam Margolyes: Almost Australian BBC, Fri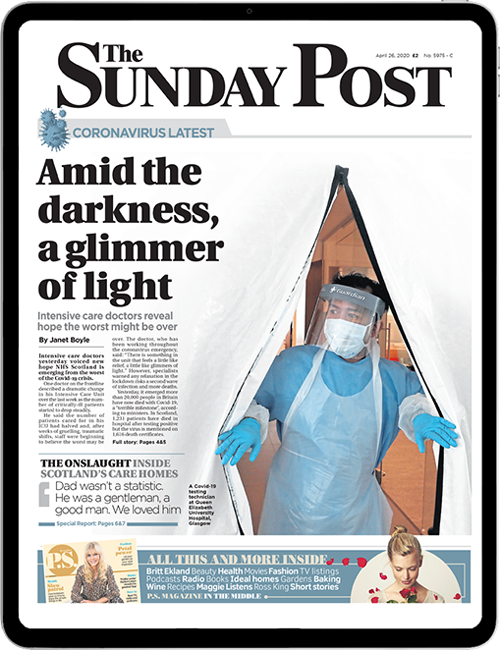 Enjoy the convenience of having The Sunday Post delivered as a digital ePaper straight to your smartphone, tablet or computer.
Subscribe for only £5.49 a month and enjoy all the benefits of the printed paper as a digital replica.
Subscribe