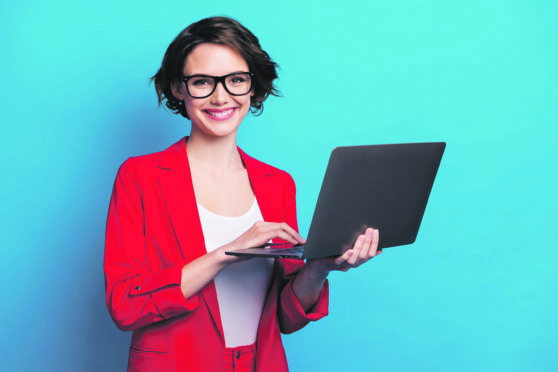 We spend hours each day glued to our phones and screens. But most of us would never think it could have an effect on our skin.
Here, Dr Jo Ward, of Digital Defence – a skincare brand range that protects the skin from the blue light emitted from mobiles and tablets – tells us the ins and outs of the hottest skincare trend for 2022, blue light protection.
What is blue light?
Blue light is a form of high energy visible light (HEV) that is part of the light spectrum. It can be harmful because it is the brightest visible light that people are exposed to.
Where does it come from?
Blue light is all around us.
Any bright white light will contain blue light. It is also found in digital screens of electronic devices, TVs and smart phones and in our office and home lighting so it's flooding in from everywhere.
How much are people exposed to?
We are all exposed to blue light via natural sunlight. Some people are staring at computer screens for hours while being bathed in artificial lighting.
Excessive exposure to blue light can be harmful.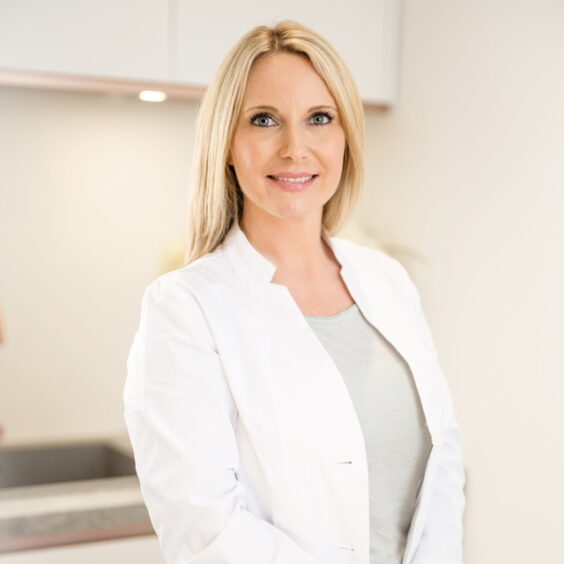 How does it affect our skin?
There is a strong link between blue light exposure and insomnia. Blue light suppresses melatonin production. Melatonin is a powerful antioxidant and hormone in the body that protects the brain and links in to our vital circadian rhythm.
Researchers have linked reduced melatonin levels to everything from obesity, depression, cancer and metabolic syndrome.
How do we combat the effects?
The Digital Defence range is a scientific complex of active, organic and natural ingredients that are clinically proven to protect the skin against blue light by shielding against both blue and red light as well as reducing their harmful effects.
The combined effect of Lycopene, Verbascum, Knotgrass and Rice Oil is key to the complex.
Are there any positive benefits?
Some exposure is important. It helps to boost alertness, memory, cognitive function and elevates mood. Blue light is also used in dermatology in controlled doses as therapy for skin conditions such as acne, eczema and psoriasis.
It is the over-exposure that is harmful and disturbs the body's natural circadian rhythm.
---
The Digital Defence Skincare Collection is available from feelunique.com, from £20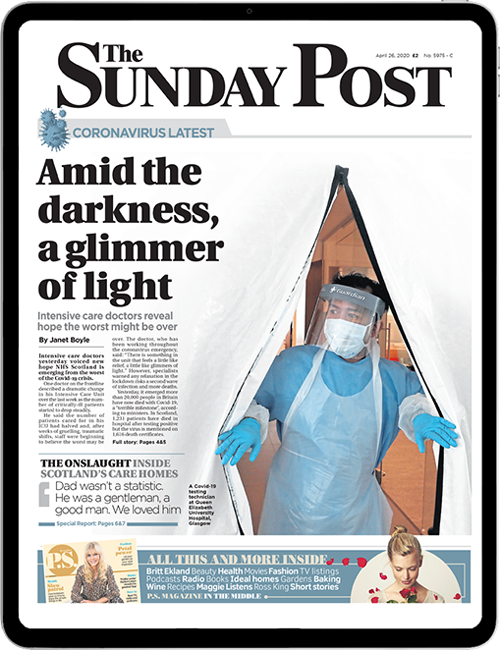 Enjoy the convenience of having The Sunday Post delivered as a digital ePaper straight to your smartphone, tablet or computer.
Subscribe for only £5.49 a month and enjoy all the benefits of the printed paper as a digital replica.
Subscribe