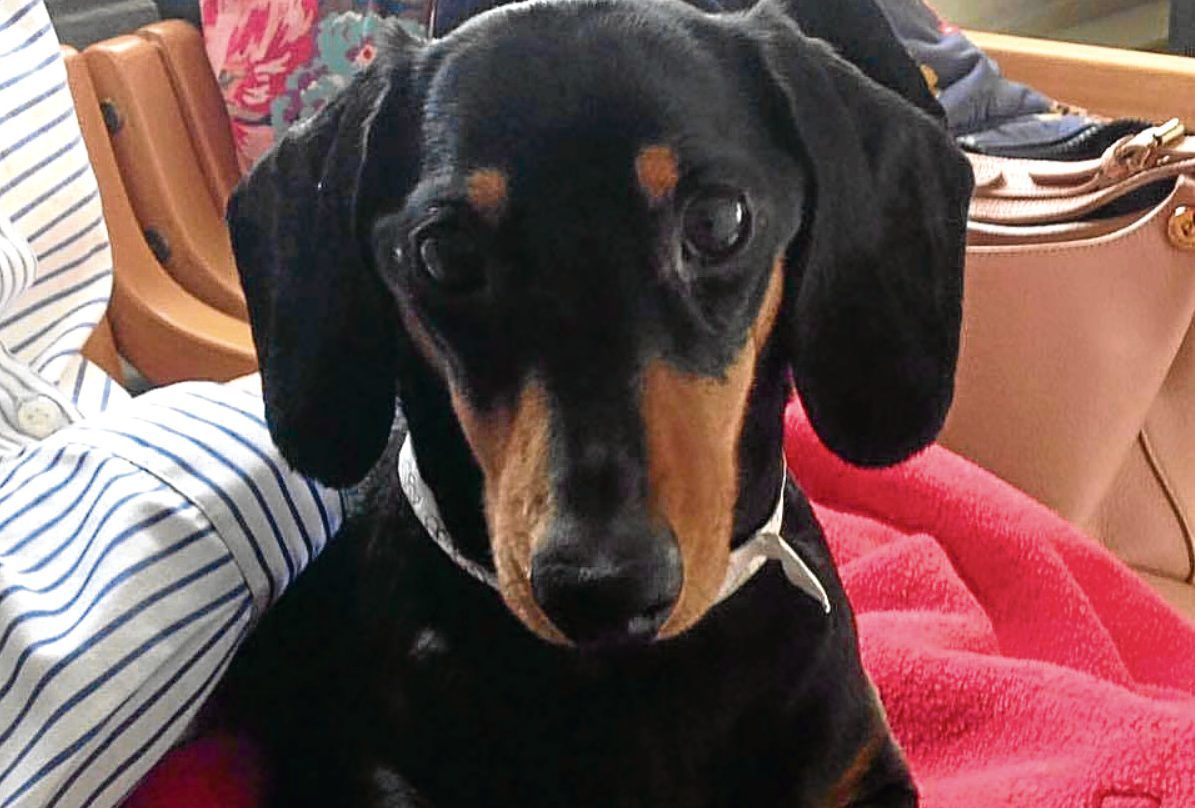 WE all know the brilliant thing humans can achieve when we donate blood and help save other people's lives.
But not many of us are aware that dogs and other pets can also need blood, and that there is a charity set up for that very cause.
Pet Blood Bank UK (PBB) was co-founded by Wendy Barnett and Jenny Walton 10 years ago, after they sought practical and feasibility advice from the National Blood Service.
As Wendy says: "The need for quick and easy access to blood became more apparent, and an avid interest in transfusion medicine was born."
The perfect example of the great work they do is little Albert, a miniature dachshund who had three blood transfusions after he was admitted with Immune Mediated Haemolytic Anaemia (IMHA), an illness in which his own body was destroying his blood cells.
Flick is another success story, admitted with the same problem and requiring nine blood transfusions.
Jenny Walton, Veterinary Supervisor at PBB says: "The demand for blood products continues to grow as the education in transfusion medicine advances and we're proud to be helping save the lives of sick and injured dogs.
"PBB was founded due to a change in legislation which made it possible to collect, process and store blood products.
"Prior to this, veterinary practices were only able to collect blood from dogs at the time of transfusion."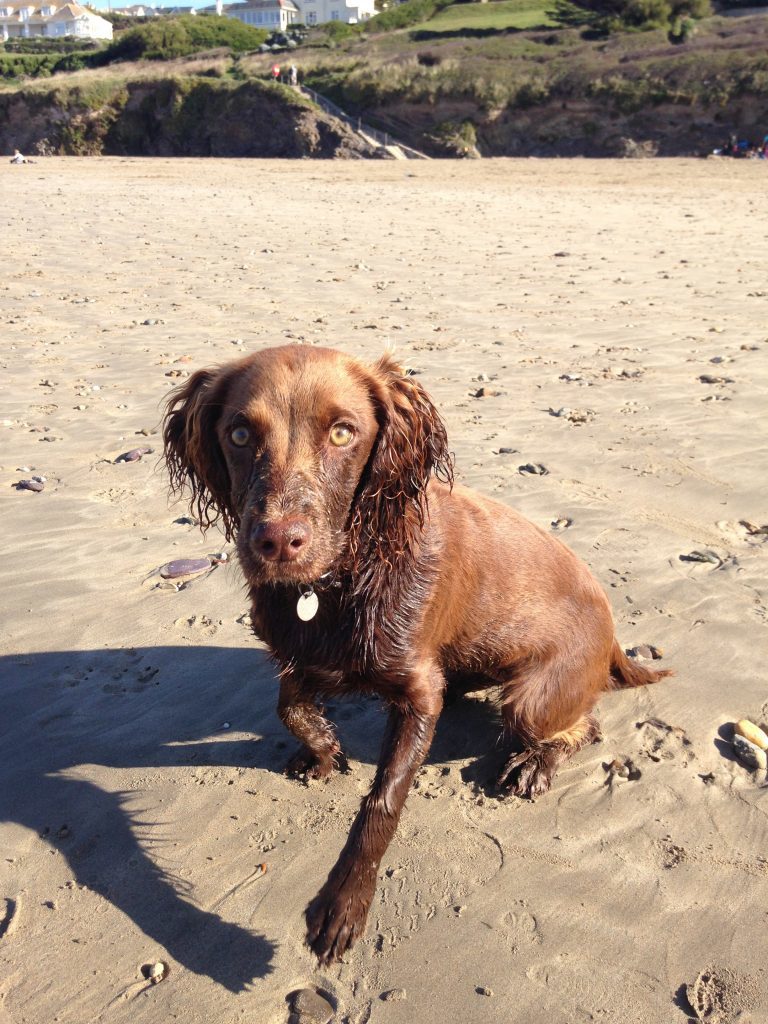 Poor Flick certainly needed plenty, as Veterinary Surgeon Alison White reveals.
"Flick was presented to me as a very poorly five-month-old puppy," she says.
"She was quickly diagnosed with IMHA. Flick was started on medication to stop her body attacking the red blood cells, but this needed time to work.
"Her red blood cell count quickly became very low and she required blood transfusions to keep her alive.
"Over the next seven days, Flick had nine lifesaving blood transfusions — some from Pet Blood Bank UK and some from our donor dogs.
"For a while, we were unsure if she would make it. However, she responded amazingly to the medication and now is a happy, lively nine-month-old."
Meg Sharp, owner of little Albert, is another with a heart-warming Pet Blood Bank tale.
"Albert had always been a happy and healthy dog, enjoying long walks and being with the family," Meg explains.
"One Monday, I felt he wasn't himself. He started to vomit and became lethargic.
"I took him to our local vet and he was given an anti-nausea injection, but the following day, he hadn't improved and started to pass blood in his urine.
"I rushed him back to the vet where he was put on a drip and antibiotics.
"Then we received a call to say Albert had deteriorated and needed specialist care.
"We rushed him to Davies Veterinary Specialists near Hitchin for investigations of IMHA.
"He was given steroids, but after having had all the transfusions and tests, his veins had collapsed.
"At this point, we had a discussion with the veterinary team and all decided that we would not proceed with any more transfusions as Albert was becoming very weary and was just not strong enough.
"It was a really long and difficult night, but the next morning, as a last resort, we rang our local vet and they told us to call in with Albert.
"The veterinary team took one more blood test and Albert's blood count had gone up! Everyone in the practice was so excited, and staff were jumping up and down. It was incredible and from that day he has continued to improve."
More than 8,000 lifesaving donors are registered with the PBB, and last year, the charity collected over 1,000 units of blood and dispatched over 3,000 units across the UK.
Requirements for donors include having a good temperament, be aged between one and eight, weigh over 25kg, should not have been abroad and ought to be up-to-date with all vaccinations.
For more information, visit www.petbloodbankuk.org/ or you can phone them on 01509 232222.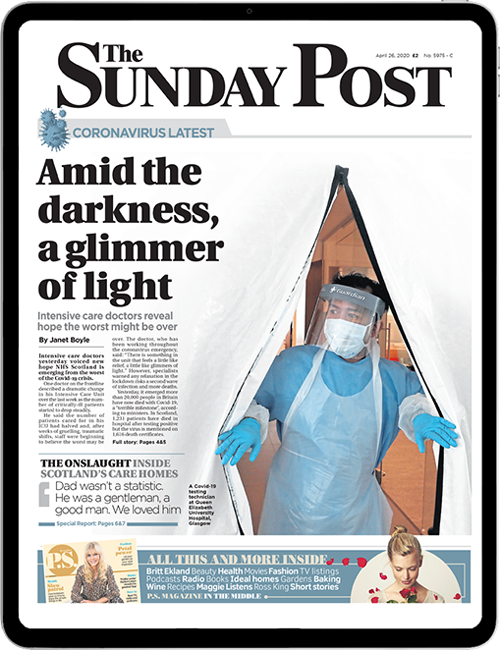 Enjoy the convenience of having The Sunday Post delivered as a digital ePaper straight to your smartphone, tablet or computer.
Subscribe for only £5.49 a month and enjoy all the benefits of the printed paper as a digital replica.
Subscribe