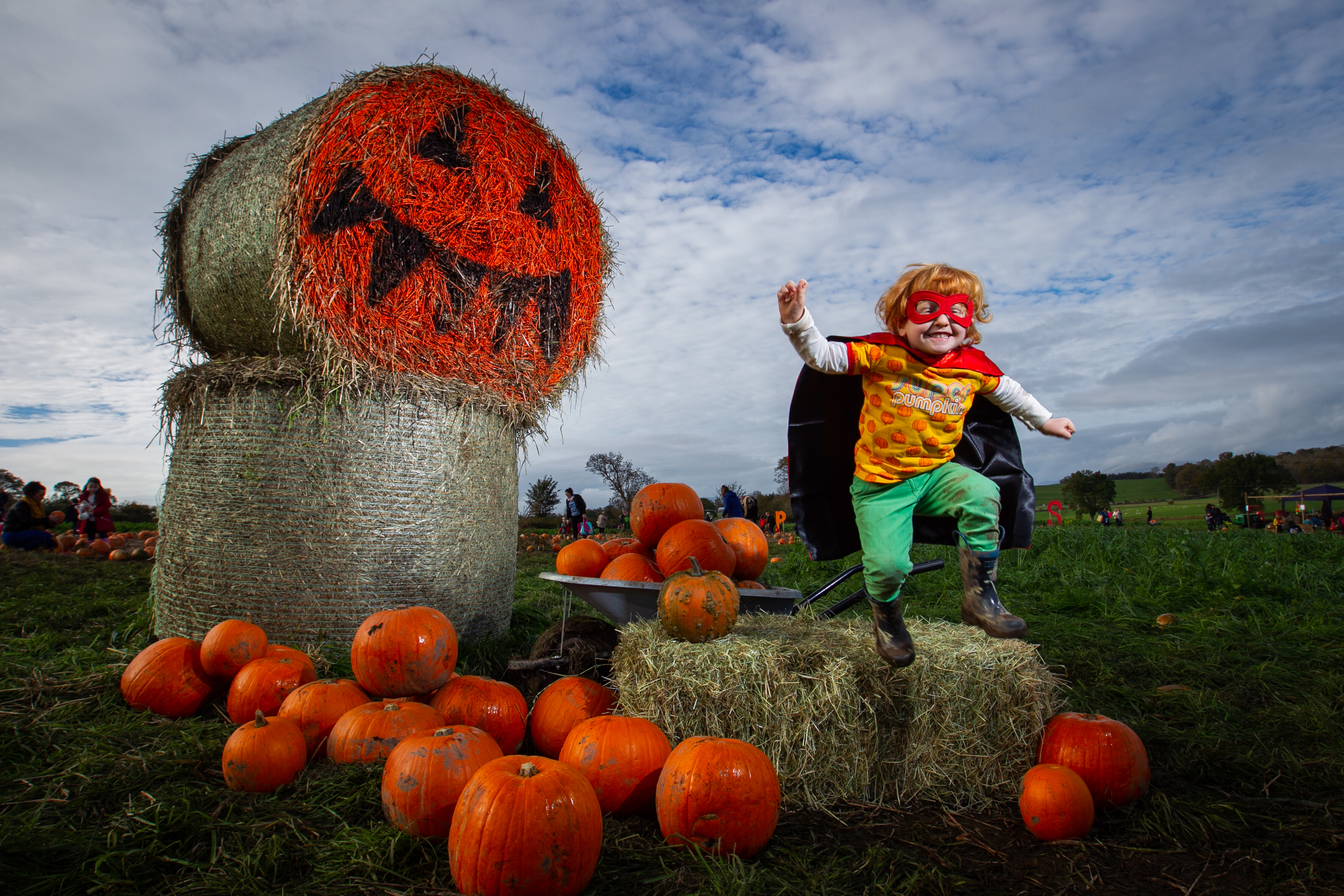 SHOPPERS will face paying more for vegetables this winter after "a perfect storm" of conditions affected crops.
The impact of the weather is expected to push up prices well into the New Year.
Growers of leeks, potatoes, carrots, cabbages, broccoli, onions and parsnips have reported lower harvests this year – with leek yields down 23% alone.
The cold spring followed by the unusually warm summer has led to smaller vegetables, and growers are delaying deliveries to allow them to grow further.
"You have to go back to 1976 to have something to compare this to," said Stewart Aspinall, of the Leek Grower's Association. "It's a perfect storm of circumstances.
"It's due to the weather conditions. It was a wet and cold spring, which made planting and seeding crops difficult. Then it changed into very hot and dry conditions, which meant it was difficult for growers to irrigate.
"Most of the stuff at the moment isn't too bad but as we move further through the winter there will be less and less available, especially after Christmas. It's having a knock-on effect on labour as well. The pickers are paid by weight so if there's less weight then they tend to drift away from the industry.
"Most of the pickers are European so with all the uncertainty surrounding Brexit it's certainly a challenging year."
Supermarkets could be forced to import more leeks and other vegetables from the continent, but farms in the EU were also hit by extreme weather this summer.
And the falling value of the pound in the wake of the Brexit vote means vegetables are more expensive – a cost that will be passed on to consumers.
"All the way across the board from carrots, broccoli, potatoes, parsnips – even arable crops like straw and grain – the harvest has been affected by the extreme hot weather," added Stewart.
"We're not getting the size you would normally expect. You would usually see sprout plants at three or four foot tall at this stage in the year, but they're still only around two foot.
"White cabbage, which is normally harvested and stored for the winter in the next few weeks, is usually around three of four kilos at this stage. At the moment they're around a kilo."
The price of carrots has already risen, with shortages expected until June.
And this year's potatoes will be smaller and cost more, according to the Agriculture and Horticulture Development Board, after yields fell between 10% and 20% this year.
Chip manufacturer McCain announced they would be increasing prices by 20% last month.
The British Grower's Association confirmed the bad news for vegetable lovers by saying that although consumers won't have to go without, shoppers should expect to pay more by a few pence per kilo.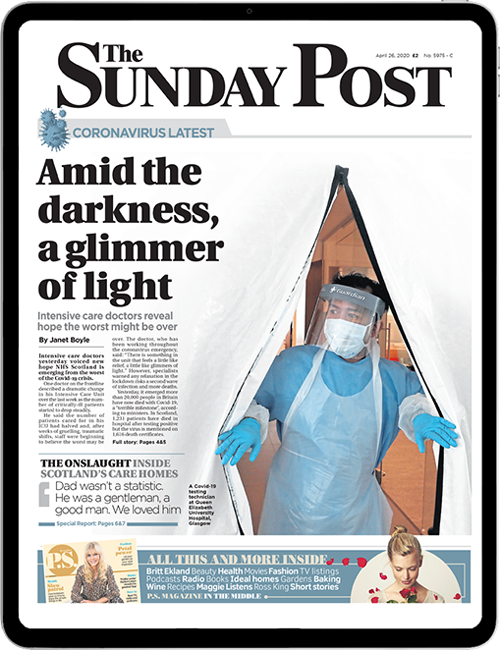 Enjoy the convenience of having The Sunday Post delivered as a digital ePaper straight to your smartphone, tablet or computer.
Subscribe for only £5.49 a month and enjoy all the benefits of the printed paper as a digital replica.
Subscribe