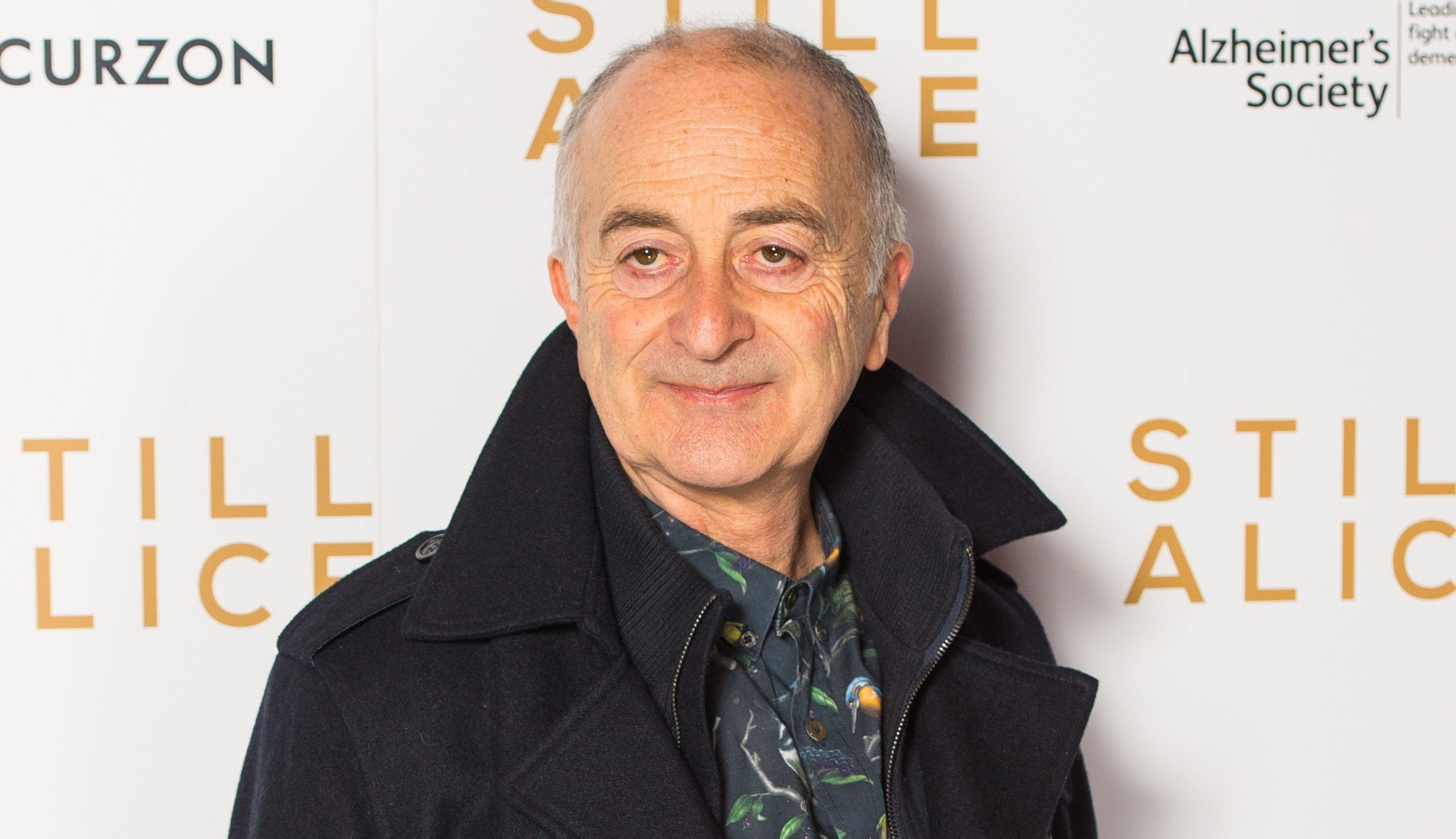 TONY ROBINSON wants to swap Baldrick for a Game Of Thrones killer.
The Blackadder star says his big ambition now he's turned 70 is to star in a show like the global smash.
"I'd love to do one of those long-running HBO series," Tony, whose new travelogue series Coast To Coast has just started on Channel 5, told iN10.
"Those serial dramas are really where we're at as far as popular medium goes these days. They are like the novels or silent movies or Hollywood musicals that used to be the big things.
"I really enjoy curling up on the couch watching Game Of Thrones.
"I'd love to play a real stinker of a character on that."
But while he admits a role in the gory fantasy drama is on his bucket list, he says he might – just might – not be finished with his most iconic character, hapless Baldrick.
Blackadder creator Richard Curtis has just re-visited another of his previous famous former projects, Love Actually.
There was a 10-minute updating of the 2003 romcom on Friday's Comic Relief.
It revealed what's happened to the characters in the intervening years.
Hugh Grant, Keira Knightley, Colin Firth, Liam Neeson, Bill Nighy and Rowan Atkinson all starred in Red Nose Day Actually.
So, is there be a possibility that Curtis might pen a new Blackadder, which also starred Hugh Laurie?
"The discussions I've had with Richard and other people are that if it does come back it should do so in a completely different guise," says Tony, who was knighted in 2013. "I don't know what that would be, but it shouldn't be a six-part series.
"I really don't know what might happen because I don't have any control over it. It's a question for Richard, really. I just know that I would do it again like a shot. But could Hugh find time in his rather over-stuffed diary?"
No Cunning Plan, referring to Baldrick's famous catchphrase, is the name of Tony's autobiography which comes out in paperback in a couple of months.
He admits the character and catchphrase follows him everywhere, with someone, somewhere, shouting it at him every day.
But he says he still loves the recognition and never gets tired of the association.
"Look, I started acting when I was 12 and Blackadder happened when I was 38. It transformed my life.
Suddenly, all those doors that had been closed to me for the previous quarter of a century were wide open.
"All that was because of Baldrick and Curtis and Ben Elton and John Lloyd.
"To have been given that boon when you still have plenty of years ahead of you was absolutely fantastic.
"I'm really lucky and feel that every day."
Tony, who married his 35-year-old second wife Louise Hobbs on Italy's Amalfi Coast in 2011, is back on presenting duties for the new series.
Tony Robinson: Coast To Coast is inspired by Alfred Wainwright's 1973 book, A Coast To Coast Walk.
Every year thousands follow in Wainwright's footsteps on the near 200-mile trek from St Bees in Cumbria to Robin Hood's Bay in North Yorkshire.
Tony says that rather than talk about the well-covered history of the places on the popular route, the six-part series is all about the colourful characters along the way.
And while he says he ached at the end of the long sections, it wasn't as gruelling as might be expected.
"I'm little and I don't carry too much weight," he smiles. "It's not that I'm fit, but I've always been blessed with reasonably good health."
Tony was most associated with the outdoors from his two decades of filming Channel 4's Time Team.
Being busy with other projects meant he missed it less than the he thought after it was axed in 2013, but he does hugely miss archaeologist pal Mick Aston who died the same year.
"He had been quite poorly for the previous 10 years," adds Tony.
"So, in a way he was blessed with a decade that none of us thought he would have."
Tony Robinson: Coast To Coast, Channel 5, Friday, 8pm.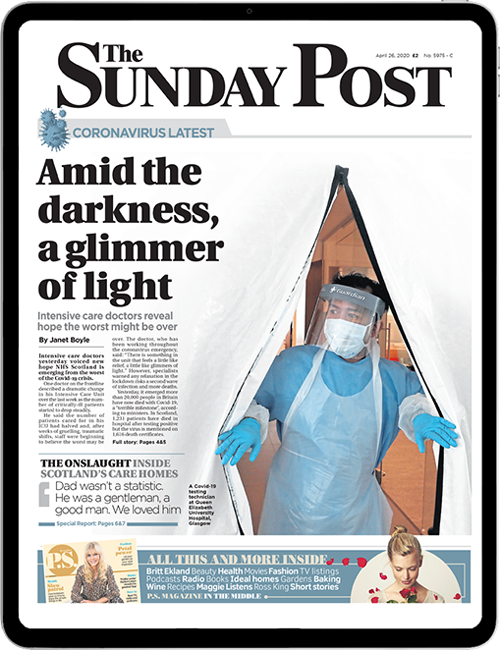 Enjoy the convenience of having The Sunday Post delivered as a digital ePaper straight to your smartphone, tablet or computer.
Subscribe for only £5.49 a month and enjoy all the benefits of the printed paper as a digital replica.
Subscribe