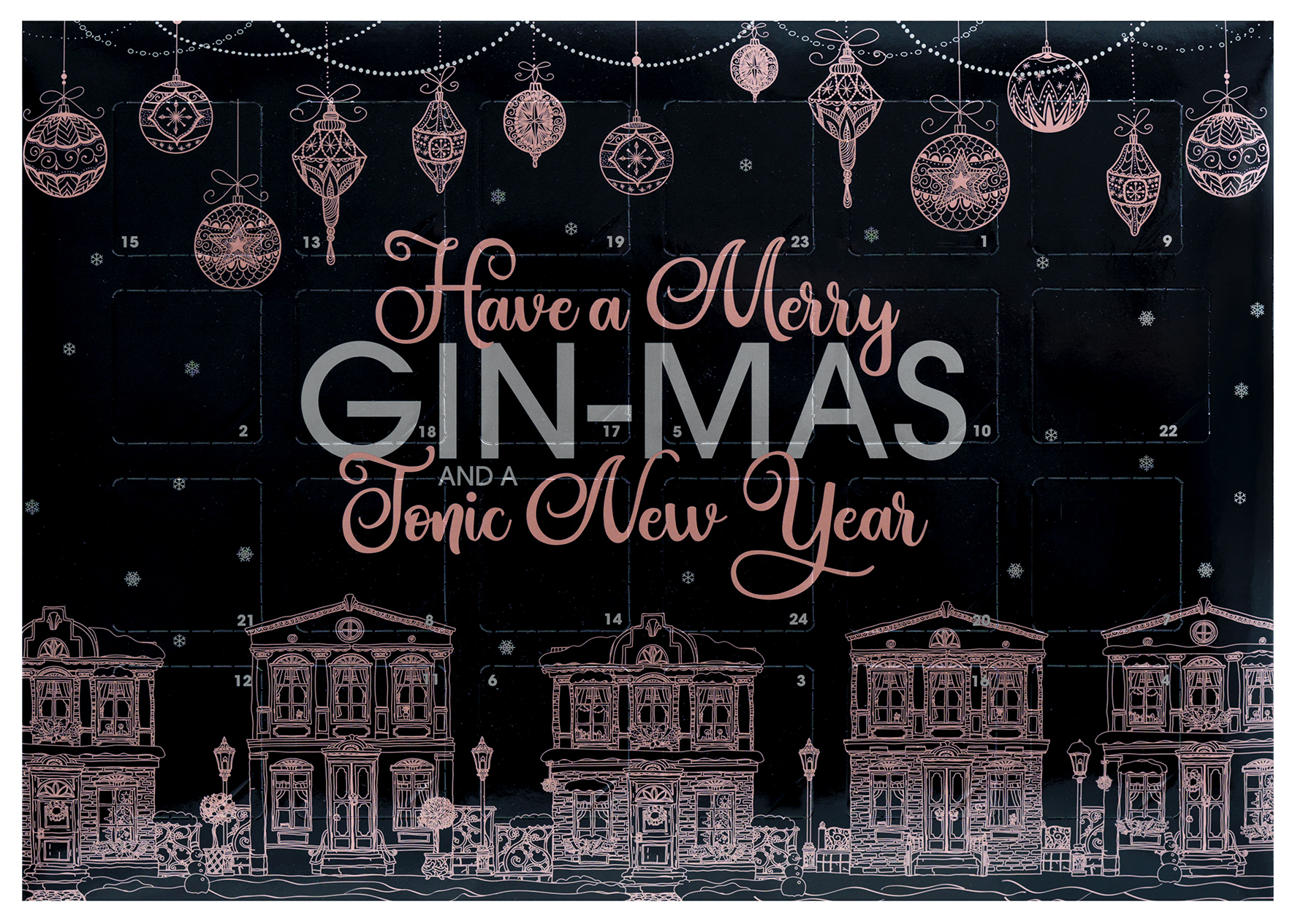 BLACK FRIDAY has come early at Morrisons.
The festive deals are good news for fizz lovers, as shoppers can get their hands on a Magnum of Canti Prosecco for £10.
The supermarket has also brought out two exclusive advent calendars – the Gin-vent Calendar and the Beer Calendar.
The Gin-vent calendar offers a selection of 24 different mini bottles of the popular spirit and costs £60.
The gins include Edinburgh Gin, Tanqueray, Bombay Sapphire and Masons Tea Infused Gin.
The Beer Calendar, which holds 24 different bottles of beer, costs £30.
The range of beer includes Blue Tree Golden Ale, Belhaven Scottish Ale, Joke IPA and Sticky Toffee Pudding Ale.
Stock for all the festive offers is limited.
Early Black Friday Offers
Bottled Ale Advent Calendar 24 bottles: £30
Gin Advent Calendar 24 bottles: £60
Magnum of Canti Prosecco 1.5L: £10
Persil 100 Wash Liquid 100 wash: £10
Bayliss Bag Set in Gold, Silver or Purple, Single Bag: £5
Bayliss Travel Toiletries Bag in White or Black, Single Bag: £10
For more on the Gin-vent calendar and other gin-related news, visit our friends at The Gin Kin.