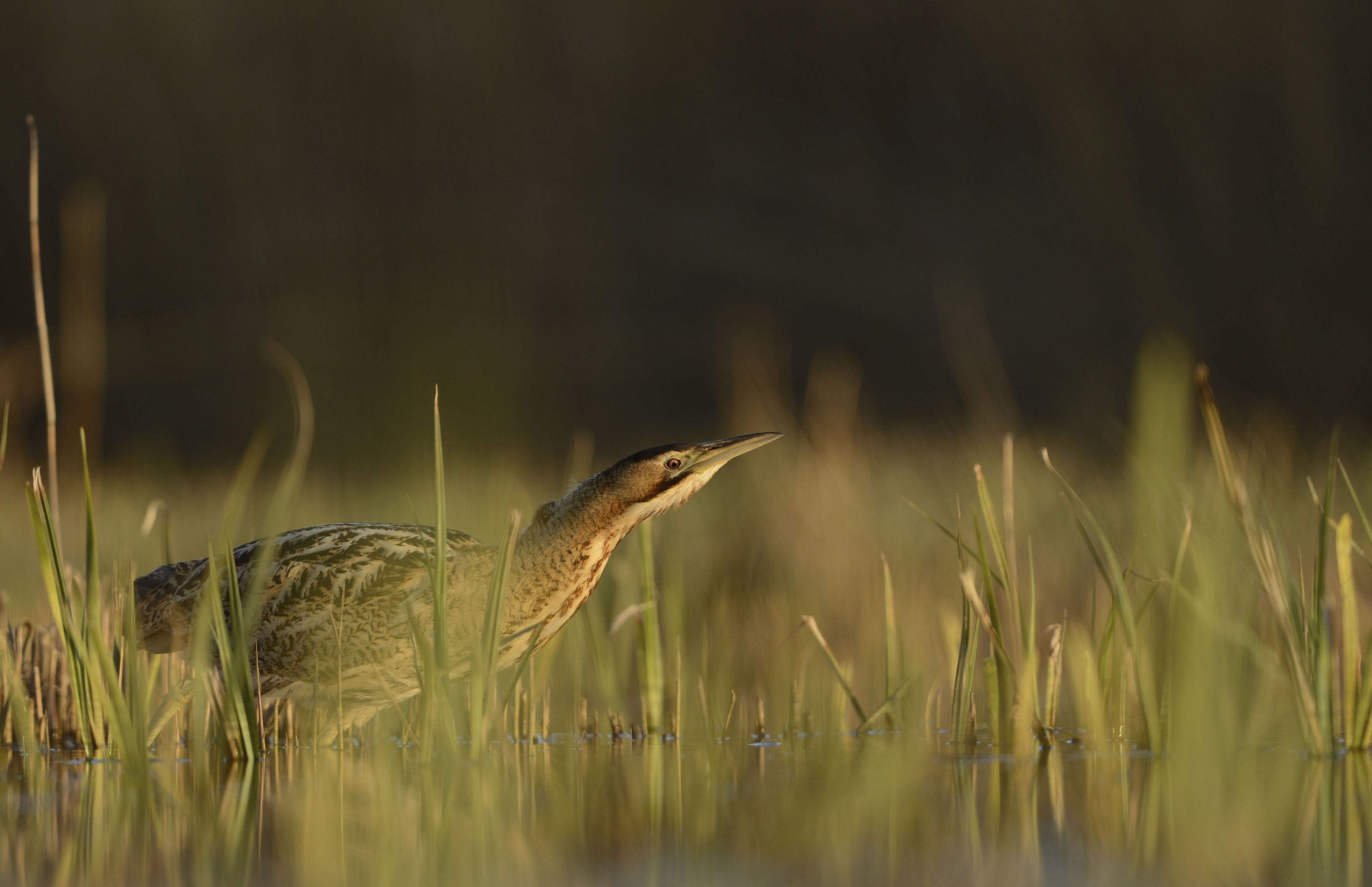 BITTERNS, a wetland bird which was extinct in the UK, are booming with populations at a record high, conservationists have said.
The number of "Britain's loudest bird" increased in 2017, with experts who use the foghorn-like booming call of the males to survey the species counting at least 164 birds at 71 sites, compared to 162 booming males at 78 sites last year.
Wildlife charity the RSPB said the bird's success was down to intensive conservation efforts to protect their preferred habitat of dense, wet reedbeds.
Annual monitoring organised by the RSPB found the number of booming males increased by two in Somerset to 49, although there was a slight drop this year in core areas in eastern England, such as the Suffolk coast, Norfolk Broads and the Fens.
Booming was reported from three new sites, two in Wales and one in the Ouse Washes, Cambridgeshire, and there was an increase in numbers in Wales, the RSPB said.
Bitterns, heron-like birds which were once prized in medieval banquets, were considered extinct as a breeding species in the UK by the 1870s.
They recolonised the UK in the early 20th century, with a peak of around 80 booming males in the 1950s, but then saw numbers slide to fewer than 20 in the 1990s.
By 1997, the species was facing extinction in the UK again, with just 11 booming males mainly in Norfolk and Suffolk with a small outlying population at Leighton Moss, Lancashire.
The turnaround in the bird's fortunes has been helped by legal protection of habitats and funding through two environmental projects under the EU Life scheme to create new reedbed area for them to live in, the RSPB said.
The wildlife charity called for levels of protection for the homes of species such as bitterns to remain or being improved as the UK leaves the European Union.
Simon Wotton, senior conservation scientist at the RPSB, said: "In the late 1990s, the bittern was heading towards extinction once again in the UK.
"But thanks to conservation efforts to restore and create its preferred habitat of wet reedbed, the bittern was saved and we're delighted to see another record year for this amazing bird."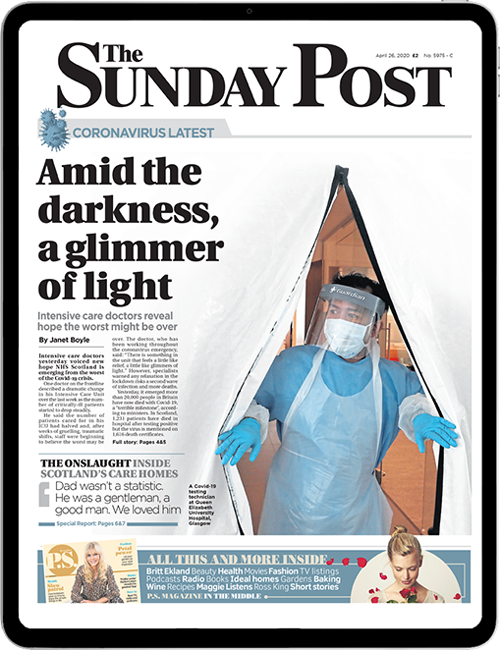 Enjoy the convenience of having The Sunday Post delivered as a digital ePaper straight to your smartphone, tablet or computer.
Subscribe for only £5.49 a month and enjoy all the benefits of the printed paper as a digital replica.
Subscribe