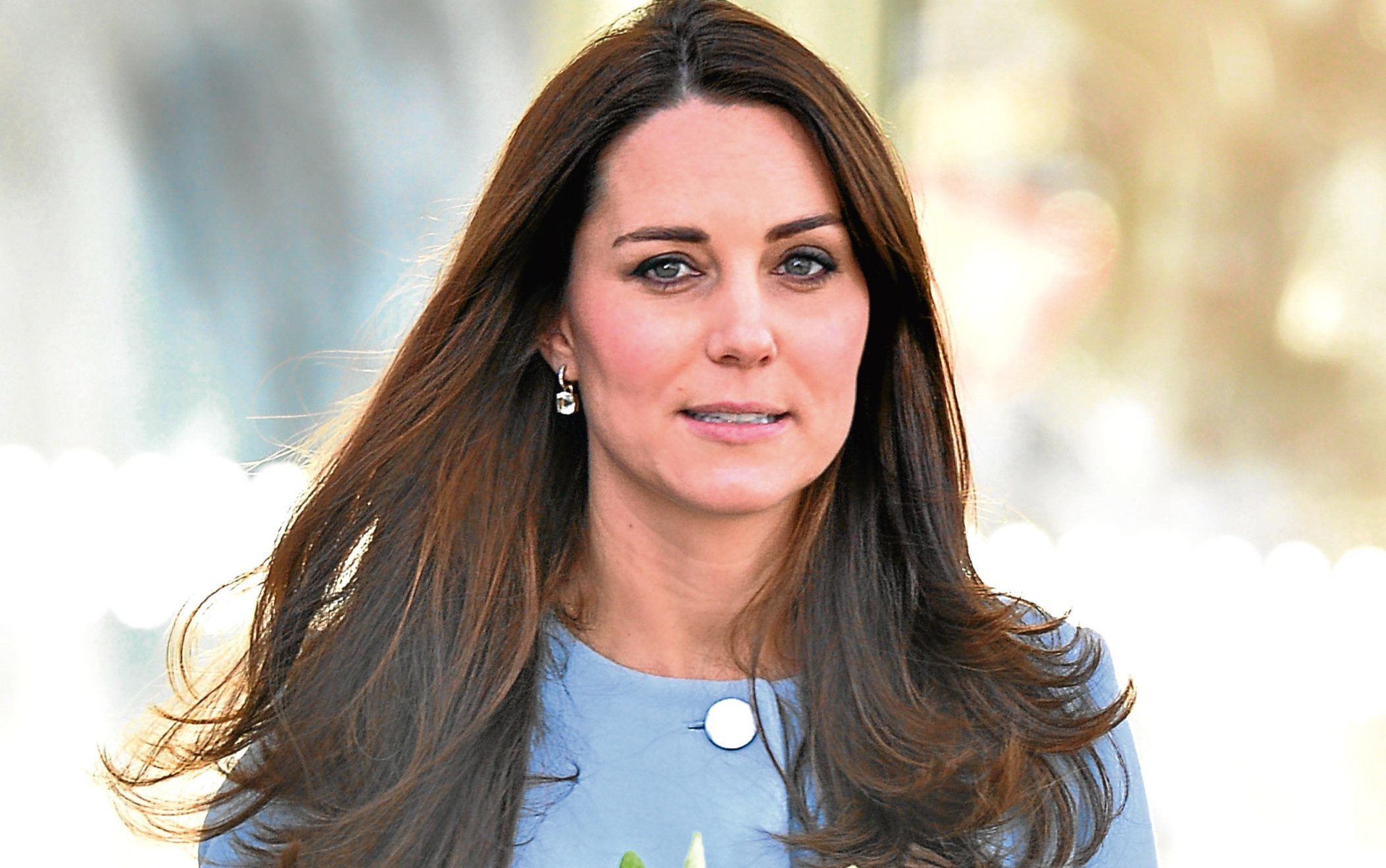 MANY of her fans will raise a toast to the Duchess of Cambridge's birthday this week — not least fashion designers around the world!
Kate turns 36 on Tuesday, January 9, and looks better than ever. She's simply got the knack of looking great, whatever she decides to wear.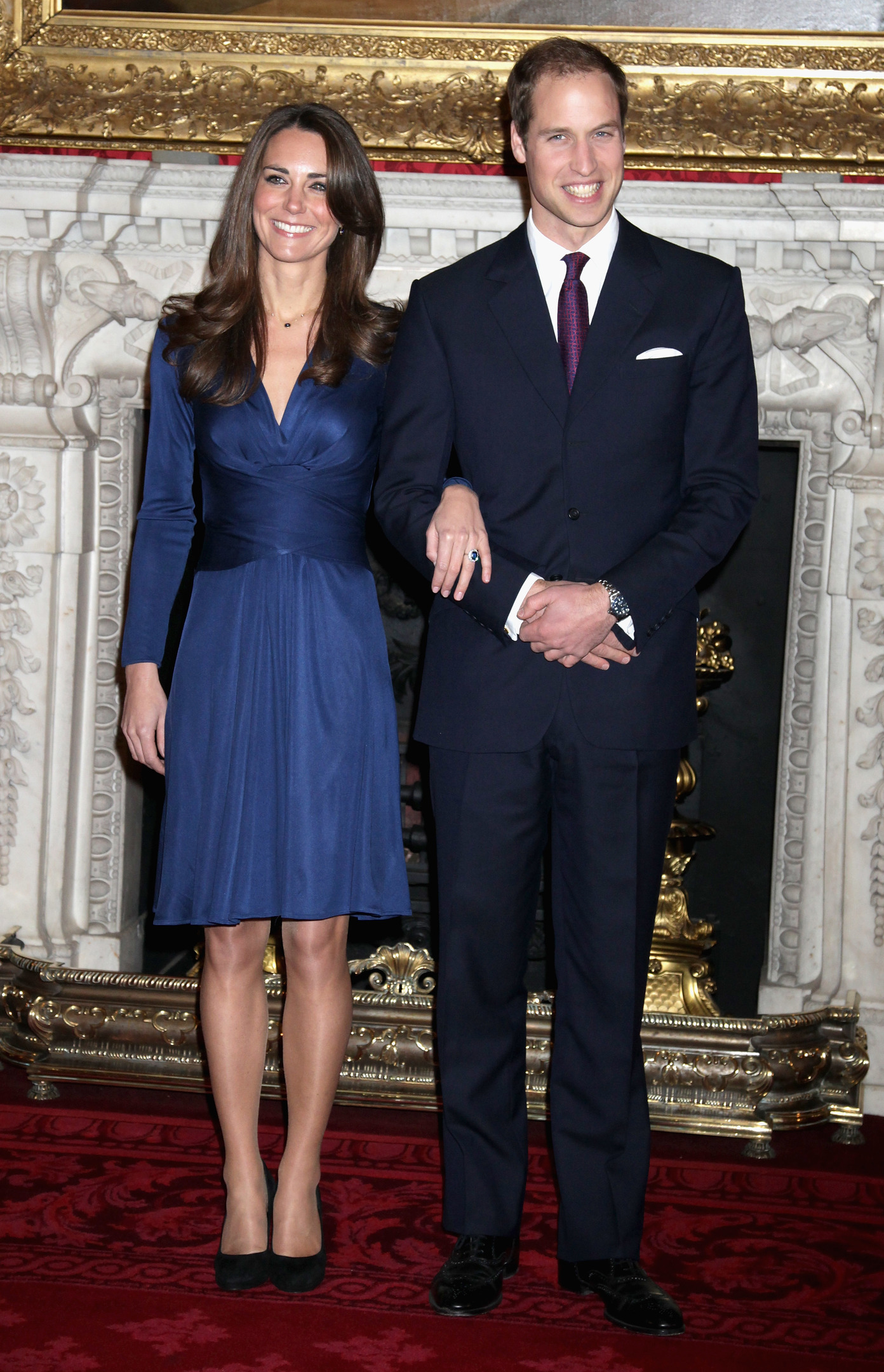 A new book looks in depth at how she has gone from an ordinary girl to one of the best-known faces on the planet.
It also analyses why she rarely puts a foot wrong in the style stakes, where she gets her inspiration and even how she gets to shop in privacy and pay for her clothes.
As the pictures prove yet again, the Duchess is effortlessly glamorous, and she could easily have been a model with her height and figure.

"If she had taken a different career path, the Duchess of Cambridge could have been a supermodel," says author Claudia Joseph.
"Whether she is walking down the catwalk at St Andrews University or mingling with the stars in Tinseltown, she looks sensational."
Carole White, co-founder of model agency Premier, estimates that Kate, who is 5ft 10ins tall, measures 32-24-35 — the same size as her namesake, Kate Moss.
It's intriguing to hear experts' opinion on what suits her best. Analyst Melissa Nicholson believes Kate best suits a summer palette, which means she looks better in clothes that have a cool blue tint rather than a warm yellow one.
"I would say her best shades are French navy, air-force blue, aubergine, plum, burgundy, soft berry and grey, anything from silver to slate," says Melissa.
"Spring colours are too bright and playful for Kate, winter colours too overpowering and autumn colours too heavy and boring.
"The summer colours accentuate her natural beauty — she looks sophisticated and elegant in cool, soft tones."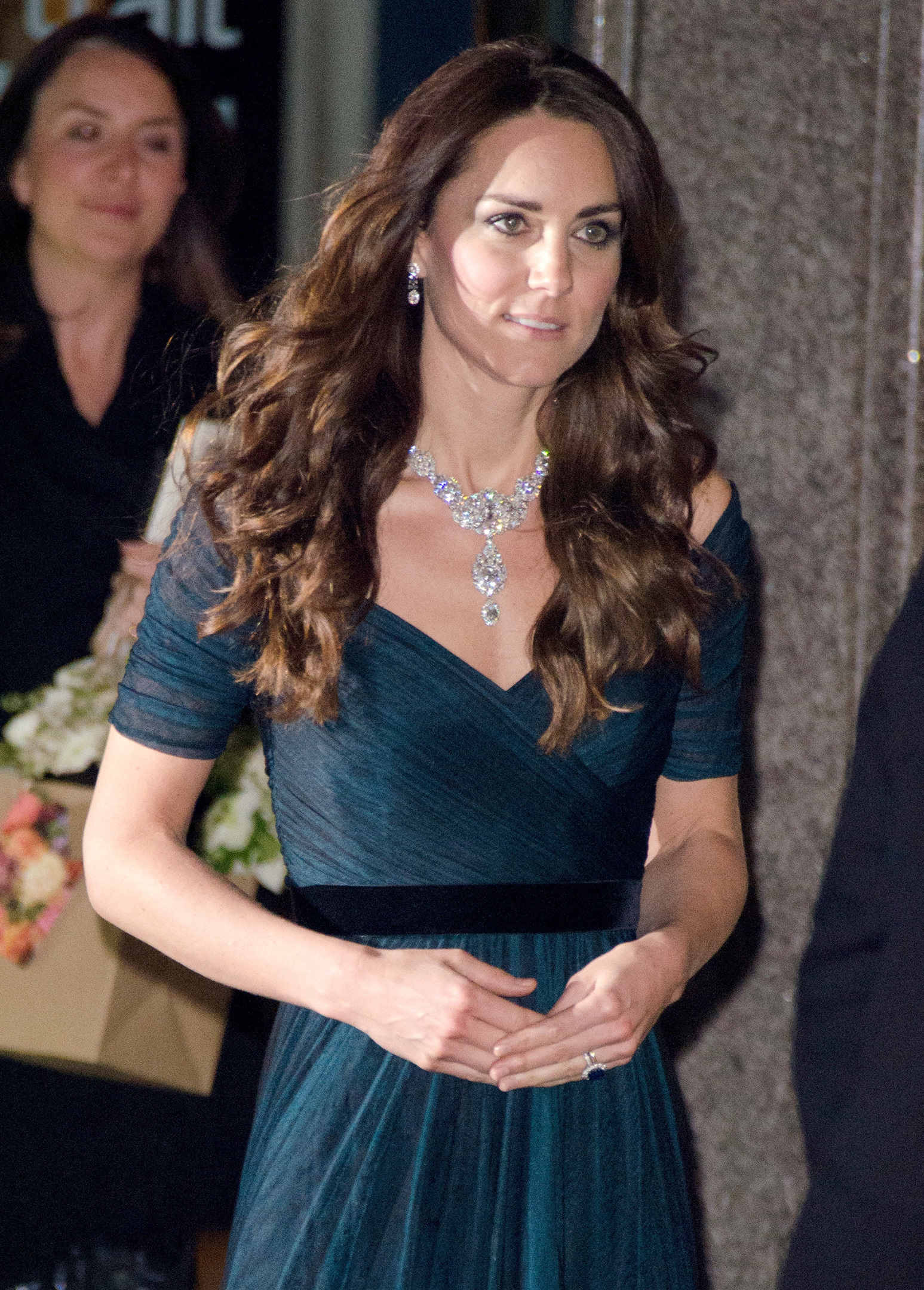 According to Claudia: "When she was first married, the Duchess of Cambridge was often spotted browsing in Kensington or Chelsea.
"She would pop into stores unannounced, while her security guard waited outside the door, and queue for the tills with other customers as she did before her wedding.
"But now, she prefers to shop in the luxury of her own home. She stopped shopping in person after a group of fans followed her into a shop and hassled her — they didn't take the hint, even when she politely asked them for privacy.
"So that spelled the end of her shopping trips."
Her father-in-law, you may be surprised to learn, contributes significantly towards the outfits Kate buys, whether affordable High Street gear she'll wear several times, or posh upmarket gear.
"Prince Charles meets the cost of Kate's clothing for official functions and engagements from his revenue from the Duchy of Cornwall," Claudia reveals.
"Prince William — who inherited £10 million from his late mother Princess Diana's estate when he turned 30 — pays for her wardrobe from his private fortune.
"Even her mother, Carole Middleton, chips in. She regularly buys clothes and accessories for Kate out of her own pocket."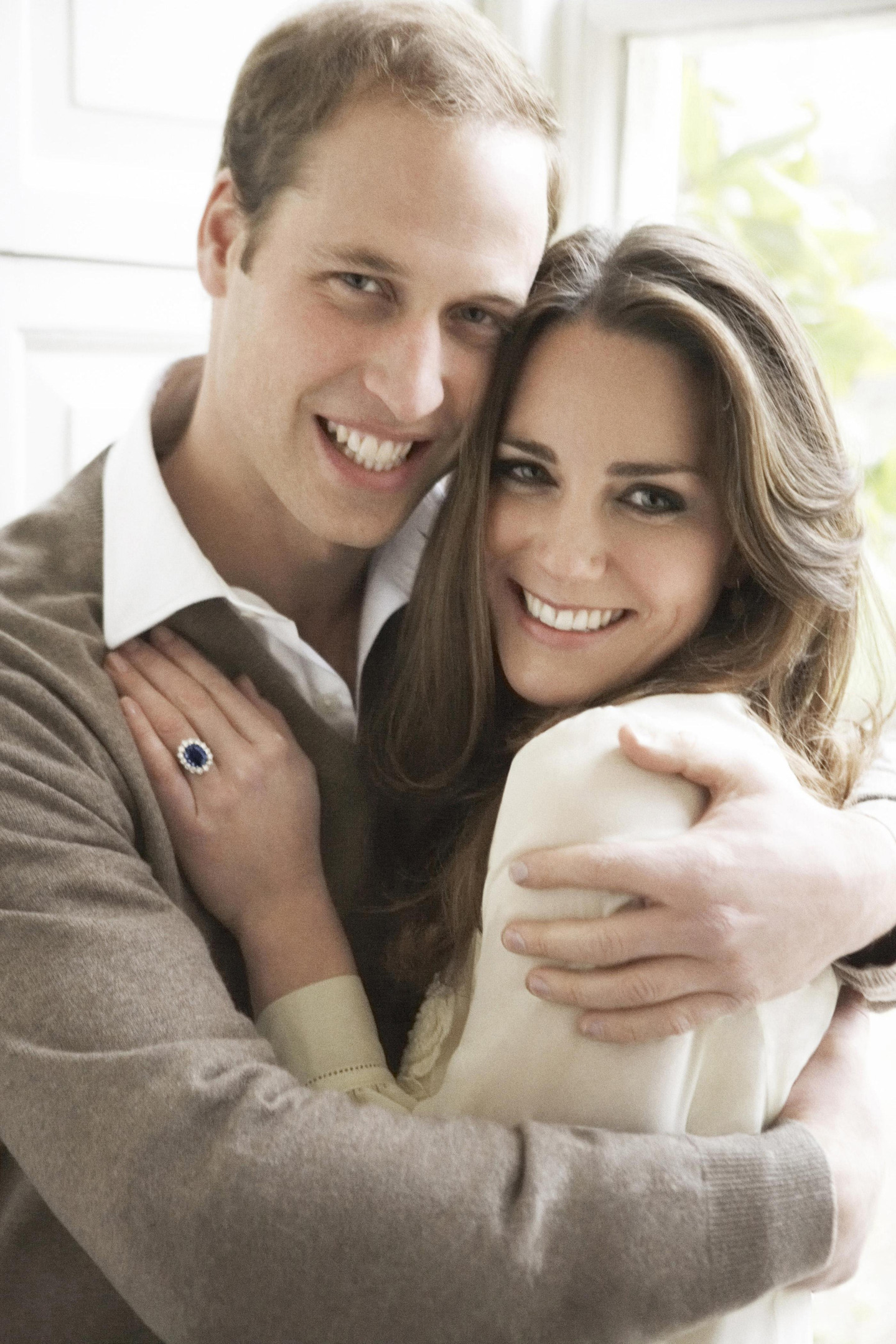 Rumours that the Queen is displeased with her expenditure, according to Claudia, are wide of the mark. Courtiers insist her wardrobe is "extraordinary value for money".
Kate's collection is nothing if not eclectic, a mixture of everyday gear to cutting-edge designer outfits from worldwide makers.
"As well as buying off the peg, the Duchess commissions couturiers such as Alexander McQueen, Alice Temperley, Catherine Walker and Jenny Packham," Claudia explains.
"They have to sign draconian confidentiality agreements with Kensington Palace to stop them revealing Kate's fashion secrets. The Duchess is more secretive than the Queen.
"Kate champions British designers when overseas, but cleverly makes a passing nod to her hosts.
"On her first day in Canada, she chose a dress by Montreal-born designer Erdem Moralioglu.
"In the United States, she chose American Diane von Furstenberg's Maja dress, and while on tour of Singapore she wore a printed dress designed by Singapore-born Prabal Gurung."
It was, you may know, a visit to the Victoria and Albert Museum's Grace Kelly Style Icon exhibition that inspired Kate's wedding gown.
"Certainly her frock bore more than a passing similarity to the lace creation that the Hollywood actress wore for her 1956 wedding to Prince Rainier of Monaco," says Claudia, "and she looked just as beautiful!"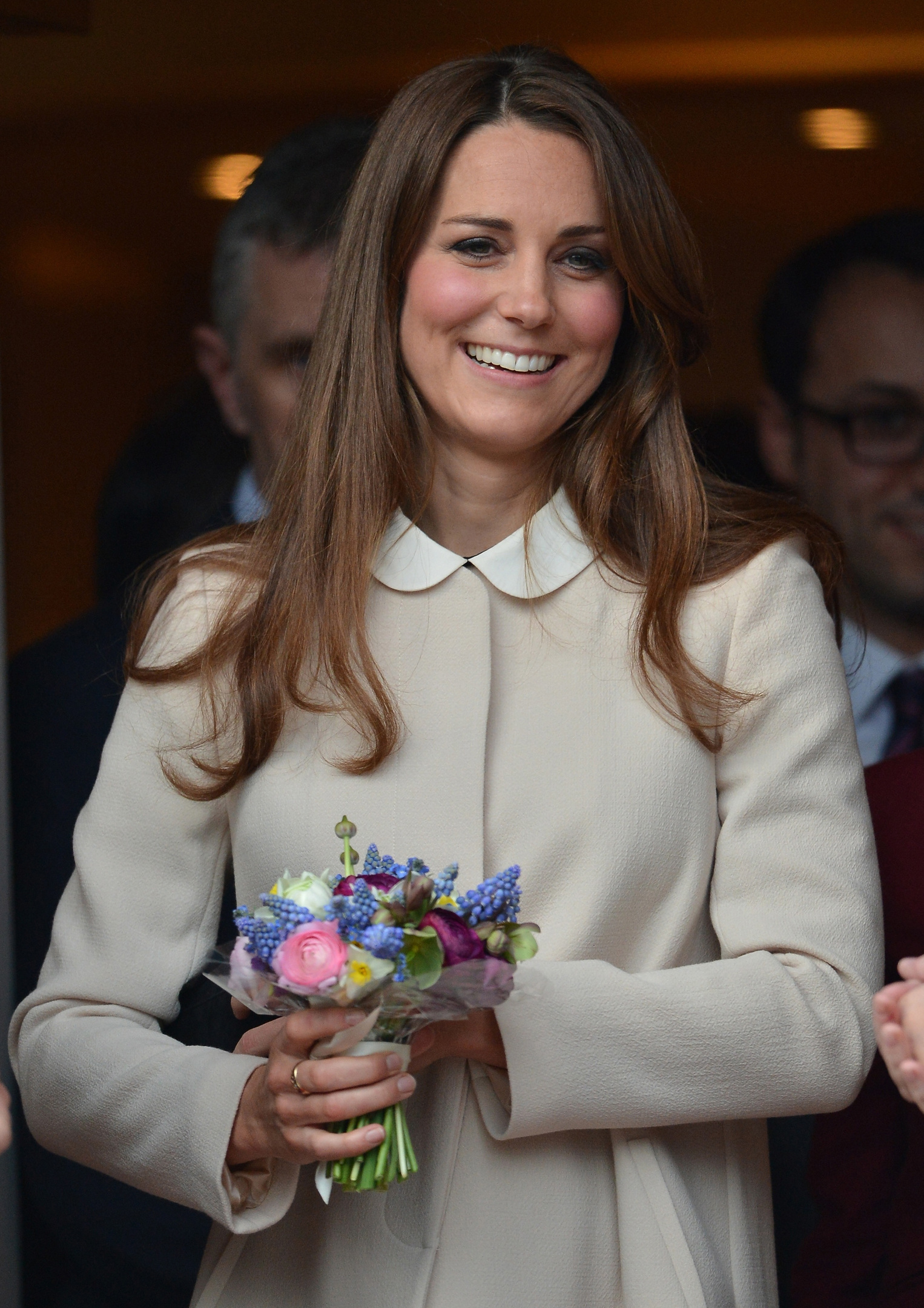 Having leapt from normal life to fame and being a fashion icon has had mixed blessings for Kate, who will never have a truly private life again.
For fashion designers, though, she has been manna from Heaven.
"One day, she was plain Kate Middleton, the next, she was engaged to a future King," Claudia points out. "She became a global fashion phenomenon overnight.
"Phones rang, websites crashed and chat rooms went into meltdown as hordes of 'copy Kates' — desperate to emulate their idol — descended on Harvey Nichols to buy her royal-blue Issa engagement dress.
"Even a £16 knock-off version at Tesco sold out within an hour of going online!
"When she and Prince William released their official engagement photographs taken by Princess Diana's favourite snapper, Mario Testino, in one photograph, she wore Reiss's £159 Nanette gown.
"Immediately, their website went into meltdown and crashed for two hours.
"Reiss re-released the dress — only for it to sell out again — so customers were forced to bid on eBay if they wanted to copy their icon.
"Equally, Whistles benefited from the goldrush.
"After selling out of their £95 cream silk blouse, they too reissued it, naming it the Kate blouse and increasing its price to £125."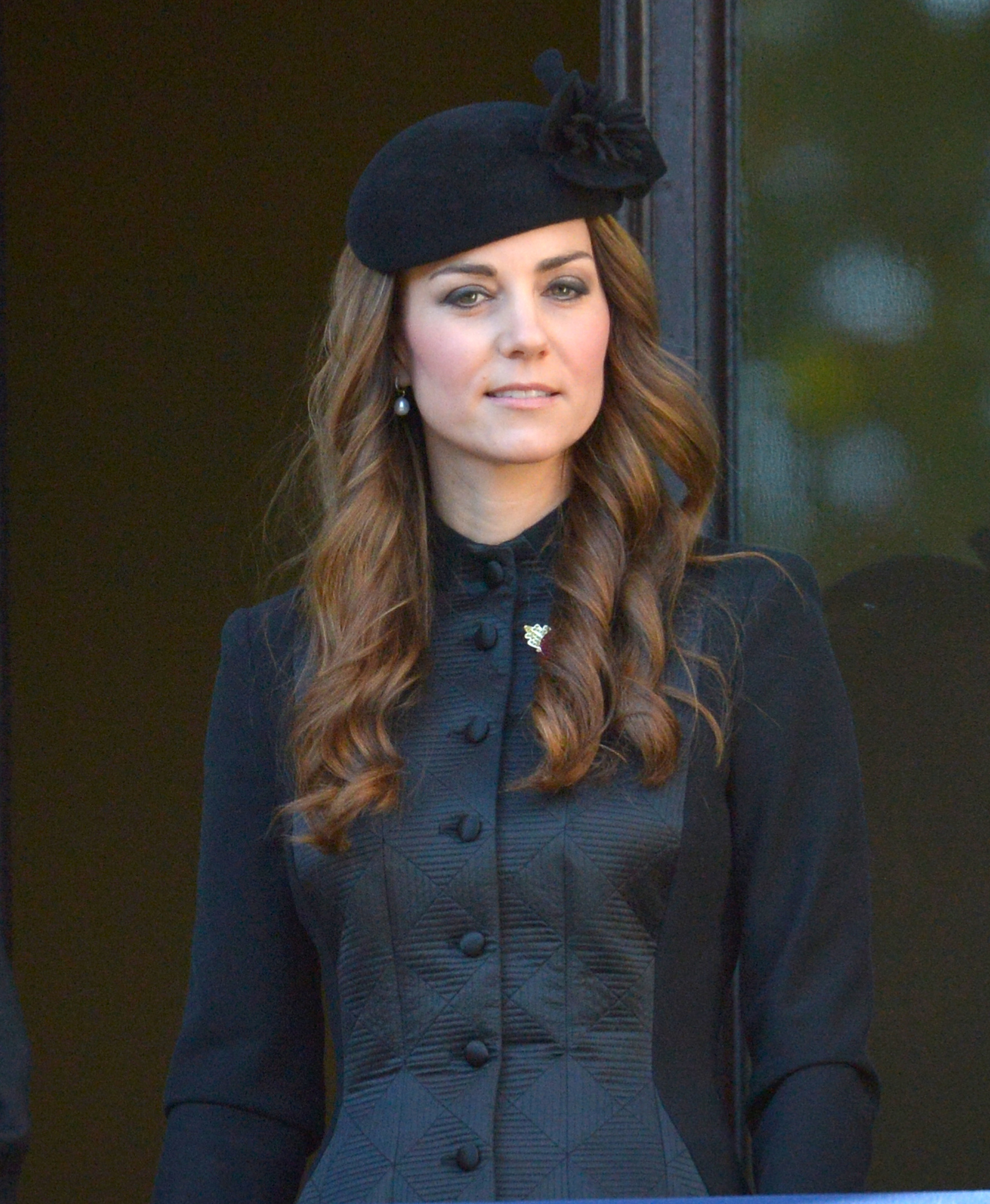 Market analyst Mintel estimated that Kate was responsible for a £1 billion boost in public spending.
"Copying Kate enables us to buy into a little bit of her fairytale existence, and in these austere times, a little escapism goes a long way," says Mintel's senior consumer and lifestyle analyst.
"Whether it's LK Bennett heels or a Kate blow-dry, we want a bit of her life.'"
How to Dress Like a Princess: The Secrets of Kate's Wardrobe by Claudia Joseph is published by Splendid Publications.
Order your copy for £12.99 with FREE UK P&P from www.splendidpublications.co.uk or send a cheque or postal order to Splendid Publications Ltd, Unit 7, Twin Bridges Business Park, South Croydon, Surrey CR2 6PL.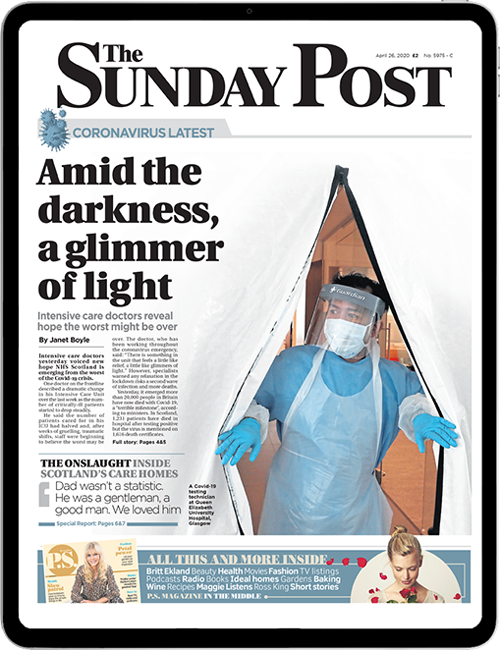 Enjoy the convenience of having The Sunday Post delivered as a digital ePaper straight to your smartphone, tablet or computer.
Subscribe for only £5.49 a month and enjoy all the benefits of the printed paper as a digital replica.
Subscribe