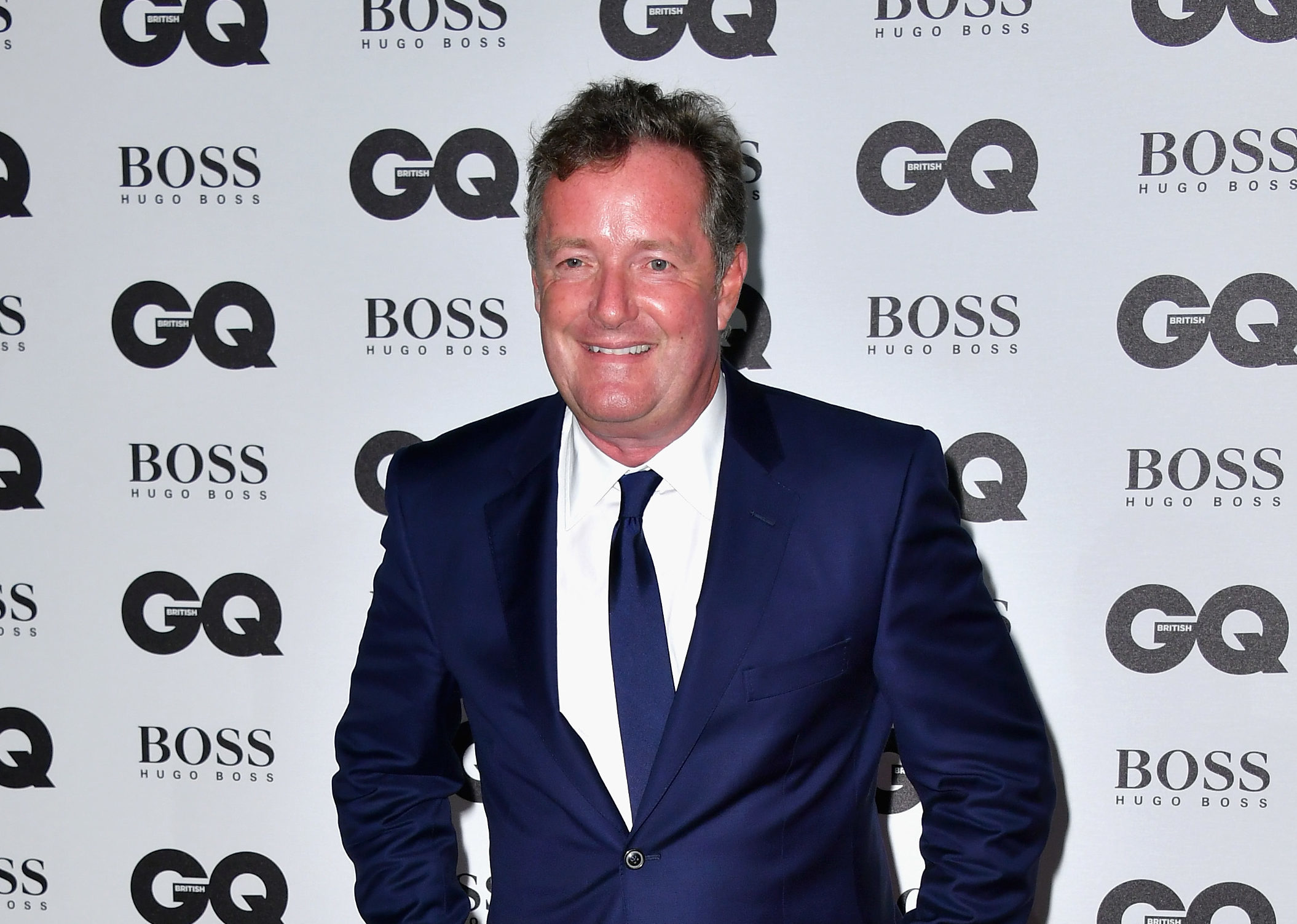 ONE thing I really don't like is hair in my food.
So I felt bad for Piers Morgan when I clocked his birthday cake last week – it had the most hair on it I'd ever seen.
My Good Morning Britain colleague's birthday bash was here in Los Angeles at A.O.C., the uber-swanky Beverly Hills restaurant.
When the birthday cake was served up it came with a picture of Piers on the icing, with Donald Trump's hair photoshopped on to his head.
A mixture of Donald Trump and Piers Morgan's faces – and this cake was supposed to be appetising?
As soon as I saw his face was on there I knew it must be chocolate cake. It makes sense, because as my dear old Mum always said: "If Piers was chocolate, he'd eat himself!"
Also at the bash was actor Ioan Gruffud, Strictly Come Dancing judge Bruno Tonioli and former footballer Gary Lineker.
But which one did I thank the most? Not Piers, although he's a most generous and entertaining host.
It was Gary, of course. I interviewed the Match Of The Day presenter and footballing legend over 25 years ago and I asked him the secret to scoring goals.
"Attack the space," he said. "If a high ball comes in and the big centre-half is going to beat you to the header, attack the space behind him in case he misses it!"
So that's why I thanked Gary – I did that in every charity game I played and managed to score plenty.
See what Partick Thistle have missed this season?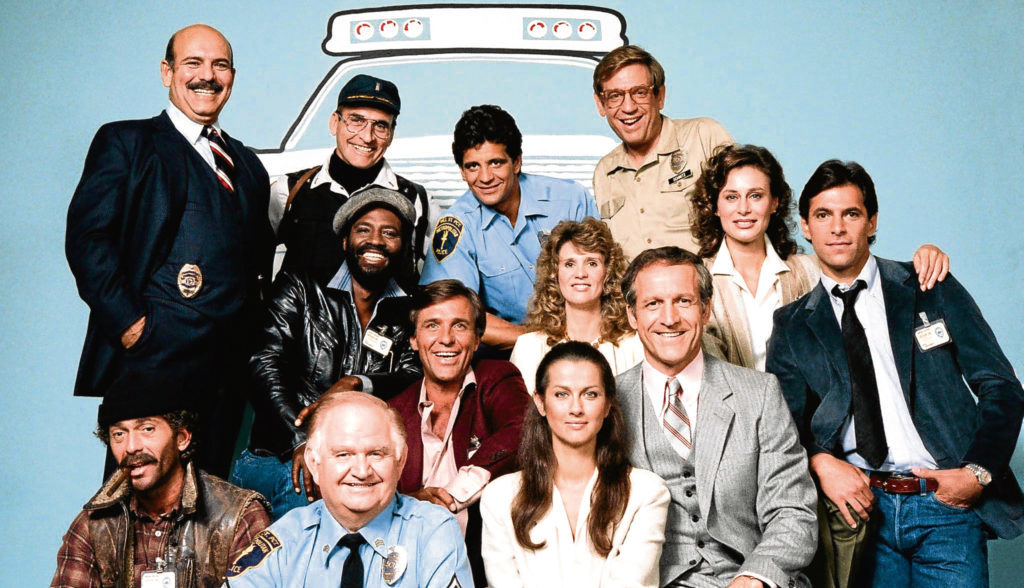 Last week came the sad news about Steven Bochco, who died at the age of 74.
He created some of the biggest TV shows the world has seen, such as Hill Street Blues and LA Law.
He was one of the first people I interviewed when I came to LA for Pebble Mill in 1993 and he'd just created another show.
People were up in arms about the shaky camera work, "real" acting and were convinced it wouldn't be a hit … it was NYPD Blue!
Steven became known for storylines with big ensemble casts and what was quite edgy content.
I remember tuning in to Hill Street Blues in the early '80s, which pushed the boundaries of what a TV show could be.
See you next week – and in the words of the sarge from Hill Street Blues – let's be careful out there!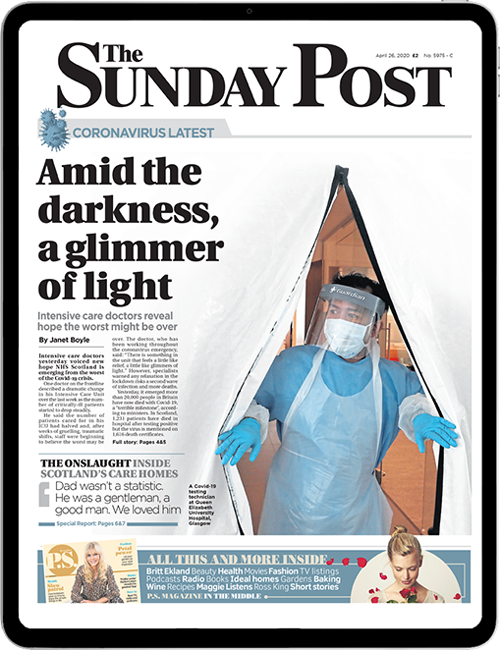 Enjoy the convenience of having The Sunday Post delivered as a digital ePaper straight to your smartphone, tablet or computer.
Subscribe for only £5.49 a month and enjoy all the benefits of the printed paper as a digital replica.
Subscribe