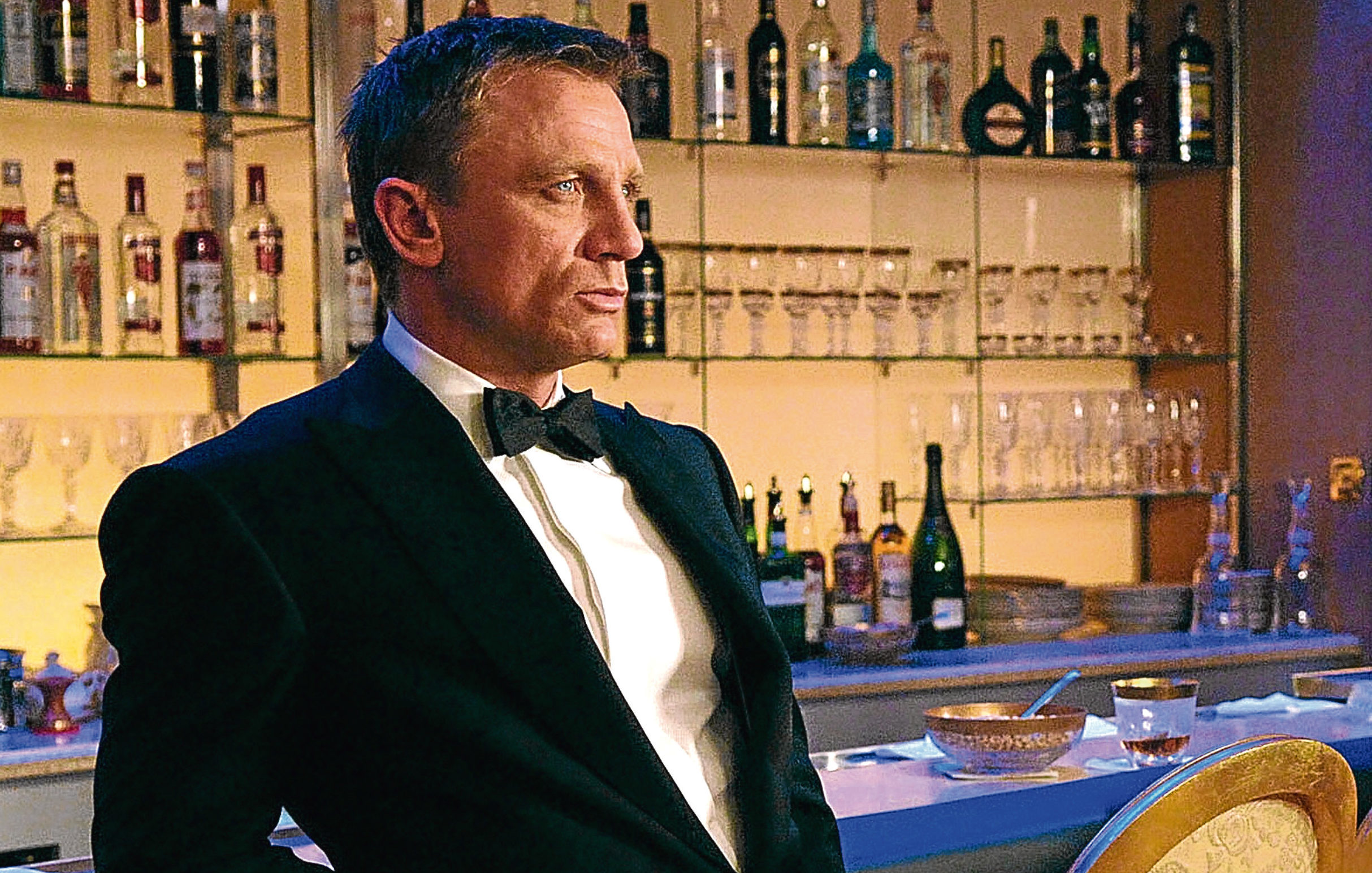 AS the sixth James Bond, Daniel Craig's place in film history is secured.
The first of the Bond actors to born after the debut 007 movie, Dr No, was released, as well as after the death of creator Ian Fleming, he proved to be a controversial choice for the iconic role.
He dispelled those criticisms following the huge success of Casino Royale 12 years ago, and has since appeared in three more Bond adventures.
And — after much speculation — has signed up for the 25th in the series, meaning he will become the longest-serving Bond when the next movie is released in 2019.
Such success wasn't always easy to come by.
Born on March 2, 1968, Daniel spent a long time as a jobbing actor before meatier screen roles came his way.
The intensely-private star was born in Chester. His mum was an art teacher and his former Merchant Navy dad ran a pub.
When his parents divorced, Daniel and older sister Lea lived with their mum in Liverpool.
His first stage appearance was in Oliver when he was six and he became a regular performer in school plays.
Daniel attended the Everyman Theatre in Liverpool and, at 16, was accepted into the National Youth Theatre in London.
After a number of failed attempts to land a place in drama school, his persistence paid off when he was accepted to the Guildhall School of Music in 1988, where he studied alongside Ewan McGregor and Alistair McGowan.
He made his film debut in The Power Of One in 1992, the same year he married Scottish actress Fiona Loudon and had a daughter, Ella.
Various TV guest roles followed, with appearances in Boon, Drop the Dead Donkey and Heartbeat.
Supporting roles in Lara Croft: Tomb Raider and Road To Perdition saw his stock rise in Hollywood, as did a stand-out role in Guy Ritchie's Layer Cake in 2004 and Steven Spielberg's Munich the following year.
Rumours of being lined up as the next Bond soon abounded, and Craig met with the previous incumbent, Pierce Brosnan, whose message was "go for it".
Craig later described it as the best advice he could have received, but he was still shocked when he learned he'd actually won the part.
He was in a shop buying dishwasher tablets when he took the call from producer Barbara Broccoli. He dropped the tablets and bought a bottle of vodka. What, no Martini?
Now married to actress Rachel Weisz, Craig's most surprising role as the tuxedo-wearing super spy came during the opening ceremony at the London Olympics in 2012, when he starred alongside the Queen in a memorable sketch.
For that unlikely moment alone, he'll go down in history.