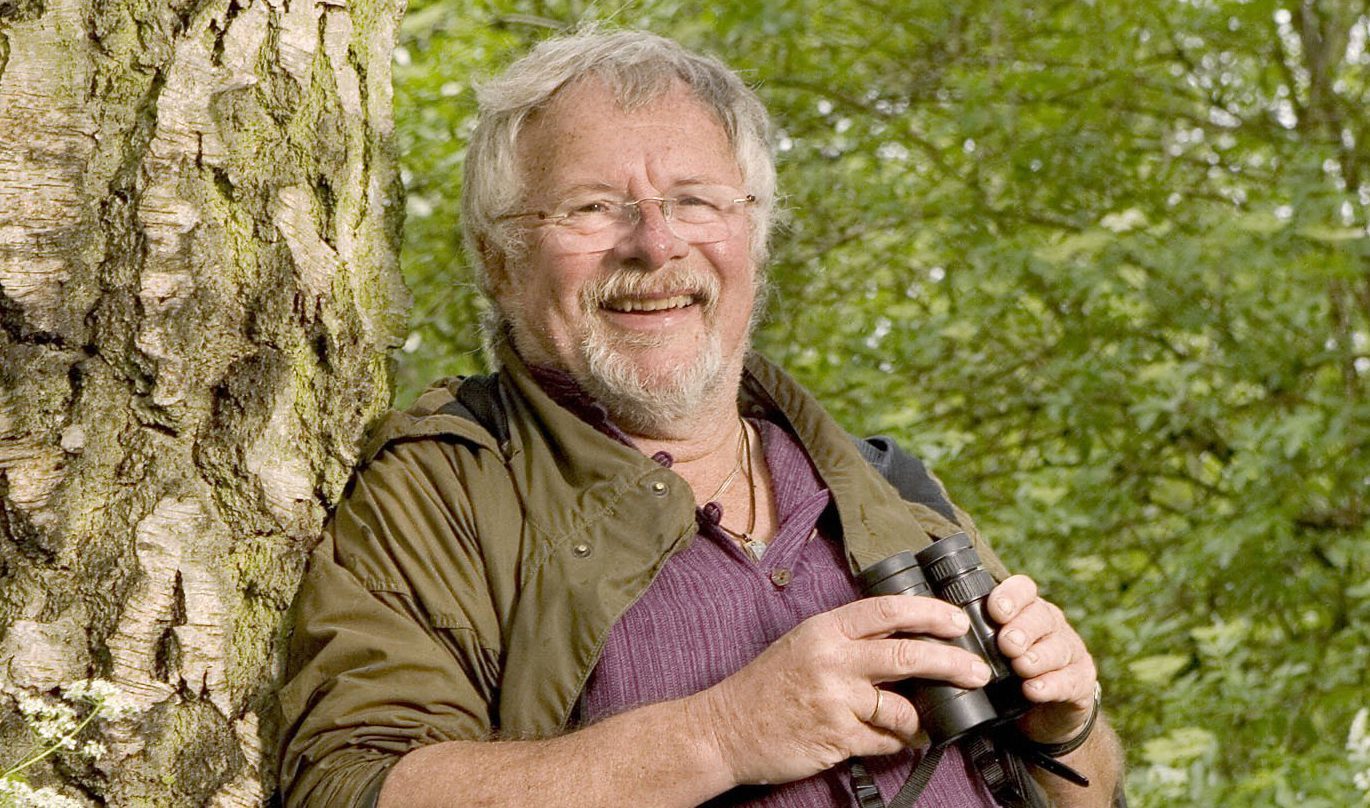 BILL ODDIE knows only too well how long it can take to get an accurate diagnosis of bipolar disorder.
The much-loved star was left devastated when he was axed from Springwatch just before Christmas in 2008.
He plunged into a deep spiral of despair and tried twice to kill himself.
It was this that finally led to the diagnosis that finally explained his spells of excessive energy, irritability and over-confidence, and the sudden, dark slumps that would follow.
"It took 10 years to arrive at a correct diagnosis! Really? I can't believe it," says the former Goodie (75).
"It happened to me. It's happening to others right now. It could be fatal.
"You don't know what to do except sleep. So you take a couple of sleeping pills, and then you take another until they're all gone."
Bill, who was prescribed lithium after his diagnosis, now thinks his condition led to his leaving Springwatch, as he says: "A producer said: 'People are scared of you. You're abrasive.'
"If I knew then what I know now, I'd have accepted that I was going through a manic phase.
"In some ways, they're enjoyable and very productive.
"Stephen Fry and Ruby Wax are fellow sufferers and would doubtless testify to this, but I also got stroppy, huffy, over-confident, and a bit weird.
Bill thinks he was genetically predisposed to mental illness as his mother spent most of his childhood in institutions.
And it turns out the classic 70s comedy programme he co-wrote and starred in with Graeme Garden and Tim Brooke-Taylor could have been a useful diagnostic tool.
"When my GP watched the show, he recognised I was bipolar," adds Bill.
Bipolar UK is the national charity that enables people with bipolar to take control of their lives. Contact them on 0333 323 3880 or info@bipolaruk.org with more info at www.bipolaruk.org