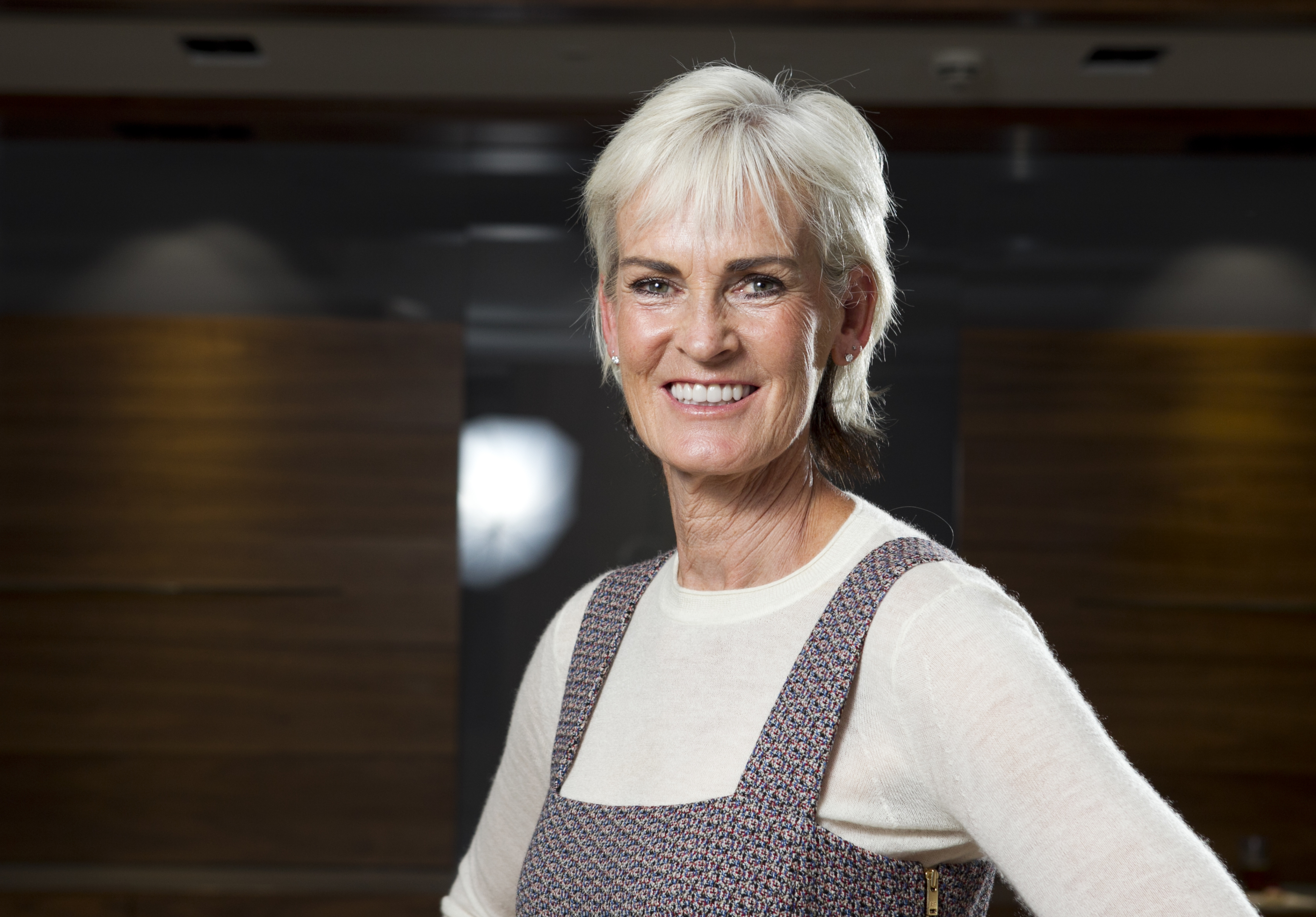 Enjoying the relaxation of lockdown, I took a road trip with my dad last week to the beautiful royal burgh of Culross, nestled on the Fife coastline.
We had initially planned on simply enjoying the scenery in the lovely town where my grandfather had gone to primary school in the early 1900s but our day soon turned into a bit of a trip down memory lane. On our way there, we stopped in High Valleyfield, an old mining town where my dad almost 70 years ago played for the local football team, Valleyfield Colliery. Back then, every mine had its own football team and huge community support.
As we drove around trying to find the site of the old football pitch and tennis courts (both now gone, unfortunately) he told me about his weekly trips to and from the matches. Every Saturday around lunchtime, once his shift at the opticians on Alloa High Street had finished, he would be collected by a man on a motorbike who would drive him the 10 or so miles to play at High Valleyfield, or meet the team bus for away matches, and then home again to Stirling once the game was over.
Apparently taking the backroads on a motorbike was a hairy experience but worth it to play – for free – in front of a big crowd. This was an amateur team after all. It was so lovely to hear my dad fondly recall those early days of his playing career, and the tales seemed even more pertinent as we switched on the radio for the drive home as every news bulletin was filled with talk of a very different kind of football.
I'm referring, of course, to the ill-fated European Super League. Intended as a lucrative revamp of the game, and lauded by one club president as the key "to saving football", the 20-team league was initially backed by the likes of Liverpool, Manchester United and AC Milan. But only 48 hours after its launch, the controversial plans lay in tatters, as fans around the world protested its creation.
Really, the outcry over this new competition – which most branded unfair, uncompetitive and greedy – could easily have been predicted because, quite simply, it failed to recognise what makes sport so special.
When my dad was a player, the whole town would come out to watch the match on a Saturday afternoon, as supporting the team went hand-in-hand with a sense of belonging and community. Sport was about the fans. But, in recent decades, as top-level footballers and clubs have started earning millions, we've lost sight of that grassroots connection, with the focus shifting towards international markets, lucrative sponsorship deals and, in the case of the Super League, even a staggering £3 billion grant.
Shared between 15 teams that windfall works out as £200 million each, but I imagine none of it would have made its way back to the public – and just imagine what that kind of money could do for communities and supporters, many of whom have increasingly lost any and all access to affordable sports centres and playing facilities?
I completely understood the enormous outpouring of rage from supporters over the past week, and I'm glad football bosses were quick to realise their mistake of putting money first.
After all, sport is nothing without its fans – and isn't the customer always right?
---
Why being a mum is always Jolie hard work
Angelia Jolie has admitted "a change in family situation" meant she had to abandon her ambition to direct more movies.
Behind-the-camera roles would mean more time away from home and her children. She explained in an interview: "I needed to just do shorter jobs and be home more so I went back to doing a few acting jobs. That's really the truth of it."
It's easy to think that life as one of Hollywood's highest-paid actresses is easy but take away all the trappings of fame and it seems the 45-year-old is just like any other mum trying to "have it all". What's more, with six children, ranging in age from 12 to 19, it's no wonder her plate is so full.
Whether it's looking after older relatives or tackling the school run, we know it's still almost always the mum who has to make sacrifices to keep the family afloat.
And I'm sure we all know women who have taken a career break or modified their working hours while their husband has gone on working as normal. I'm sure it will be comforting for many women to know that they're not alone – and that they have things in common with A-list celebs.
---
A verdict as just as it is crucial
When former police officer Derek Chauvin was found guilty of murdering George Floyd, it was a landmark moment in the American criminal justice system.
Finally, racism and excessive use of violence by police was being held to account. But, as President Joe Biden said in his response to the verdict, Chauvin's conviction should not mark the end of the fight for equality – it should be just the beginning. After all, George Floyd was not the first black man to needlessly die at the hands of the police and, unless change continues, he won't be the last.
The video of his death was America's shame but it opened the world's eyes to the institutional racism that is still happening all around us, and I only hope that his memory serves to make the world a more equal and fair place for all.
---
Bye bye to a superstar
I was so so sad when I heard of the death of Les McKeown last week.
He was truly my biggest teen crush and superhero. The Bay City Rollers were at their peak through my high school years and most girls my age were obsessed with them – they were Scotland's answer to The Beatles.
I didn't get the chance to see them live in their heyday but I made up for that during their 2016/17 reunion tour when I was invited backstage at the Usher Hall to meet them.
They say you should never meet your heroes but it was a moment I'll never forget and one of the few times in my life where I was star-struck.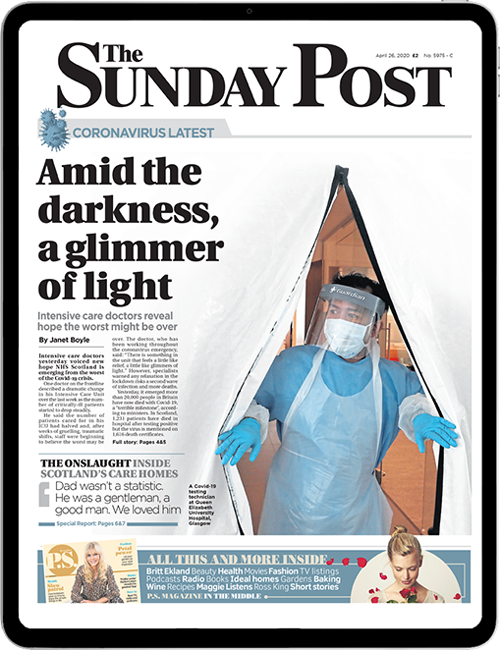 Enjoy the convenience of having The Sunday Post delivered as a digital ePaper straight to your smartphone, tablet or computer.
Subscribe for only £5.49 a month and enjoy all the benefits of the printed paper as a digital replica.
Subscribe