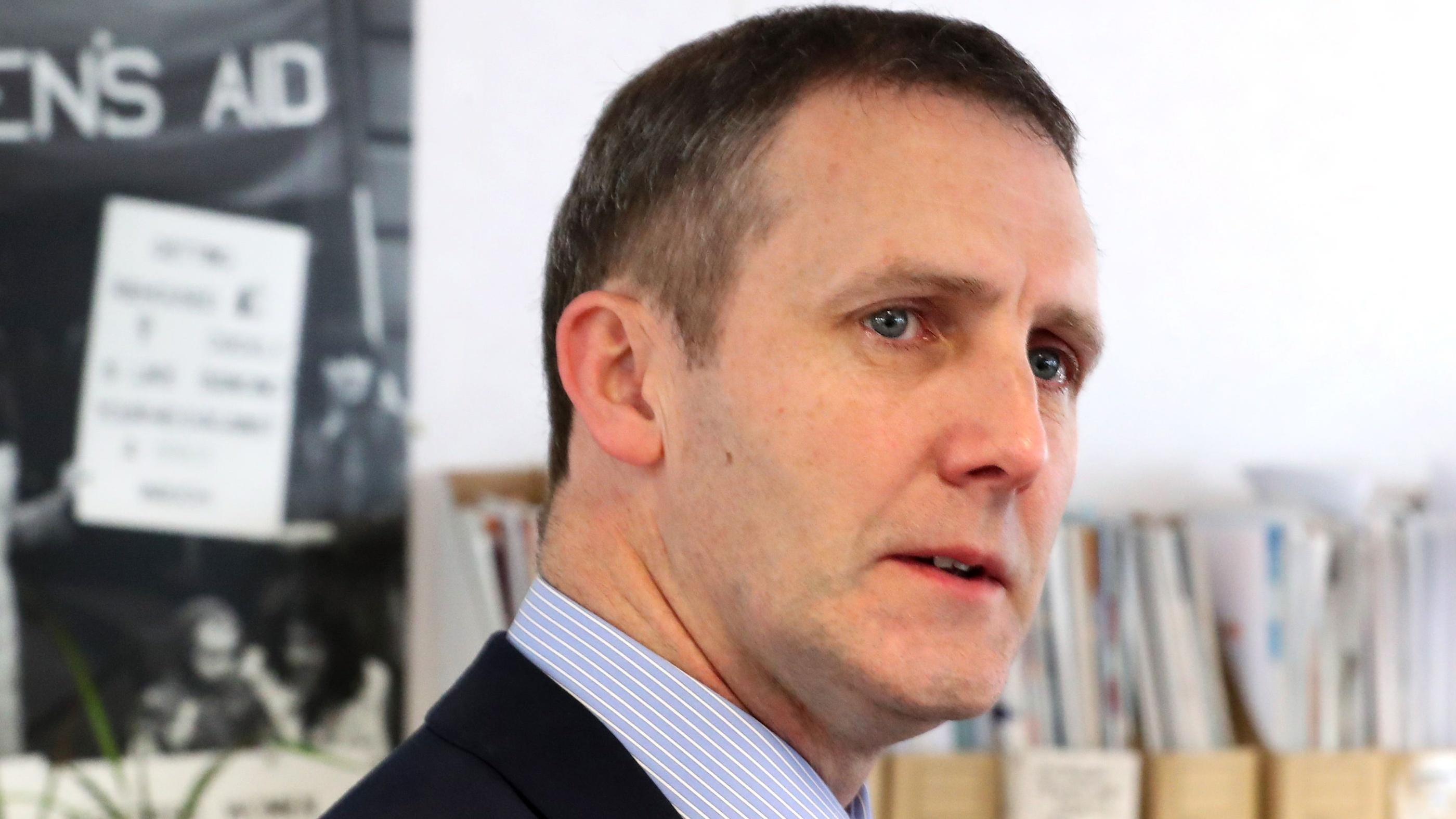 NEW legislation which will allow GPS monitoring of criminals has been lodged at Holyrood.
As a result, exclusion zones could be set up, which offenders are forbidden to enter, as part of efforts to protect victims.
If passed the legislation would also allow for devices which can tell if someone has taken drugs or alcohol to be used as part of the monitoring which is done
Justice Secretary Michael Matheson said the changes in the Management of Offenders Bill increased the options available for monitoring people who are serving a sentence in the community.
He stated: "Our justice reforms have delivered large reductions in reoffending and I am determined to build on the progress made.
"It's our duty to ensure victims see that people who are convicted of an offence are held to account, and they can be assured by the opportunities that electronic monitoring can offer, including in future the use of exclusion zones."
You can read the Bill and accompanying information about the legislation, including the Policy Memorandum and Explanatory Notes on the @ScotParl website at this link https://t.co/AfjFlpaYEd#justicepriorities#smartjustice#Scotland pic.twitter.com/rW1GlSVqSh

— ScotGov Justice (@ScotGovJustice) February 23, 2018
She stated: "Electronic monitoring offers a valuable tool for reducing the use of imprisonment. Prison fractures families, whereas with the right support in place, electronic monitoring can keep families together, thereby maintaining social supports and reducing the risk of further offending."
The Bill also sets out to reduce the length of time which people have to disclose details of some past offences, in a bid to make it easier for former offenders to find work.
Under the current rules, which date back to 1974, someone jailed for six months has to disclose details of this for seven years – with the new legislation cutting this to 30 months.
Other punishments, such as fines and Community Payback Orders, presently have to be disclosed for five years, but the legislation will reduce this to a maximum of one year.
Mr Matheson said: "Changes to the length of time people will have to disclose their convictions can make a huge difference to those who genuinely want to turn their lives around.
"Gaining employment is often crucial to enabling people to turn away from crime and make positive contributions to the their families, communities and the wider economy and society. This is a key part of breaking generational cycles of offending behaviour in order to reduce reoffending to help keep crime down and communities safe."
Dughall Laing, of the organisation Recruit with Conviction, said: "We fully support proposals to improve conviction disclosure periods for employment.
"It will strike an effective balance between the rights of employers to know about relevant convictions whilst allowing individuals the opportunity to move on from their past."