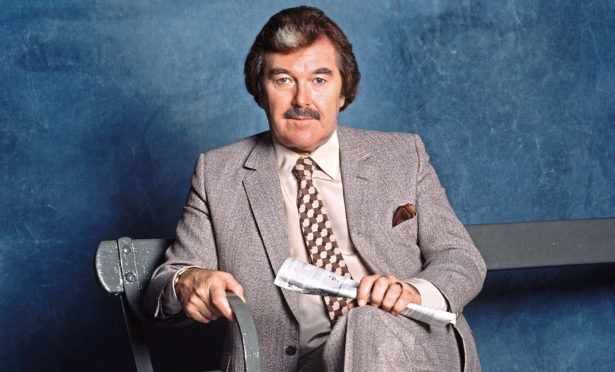 It's common sense to let English Premier League teams have nine men on the bench when football comes back.
But it could be a massive advantage to the elite clubs.
I'd also like to remind modern players that there's no substitute for becoming a regular in your team's starting XI.
With one notable exception – which I'll come to later – I always disliked being twelfth man.
We called it that when I started my career because there was only one substitute.
How times change!
Premier League clubs will be able to make five substitutions, rather than three, when they begin to complete the season on June 17.
And they can pick from nine substitutes instead of the usual seven.
This temporary law-change to protect players was approved last week.
I can see why it's been done.
German sides have reported an increase in muscle injuries after their lads came out of cold storage and into competitive action.
We're rushing sides back into action, and I'd hate anyone to suffer a career-threatening injury because of this unique situation.
Having nine decent players to sit on the bench won't be a problem for any club in England's top flight.
The big boys, however, will again have the upper hand.
They'll be able to call on top-class internationalists, who would probably be a first pick for any team in the bottom-half of the division.
When I was a substitute, I was always dying to get on.
I'm not convinced that's the case with a lot of the modern professionals.
As long as there's a big pay cheque at the end of the month, they're happy to spend large chunks of their career warming the bench.
I just wanted to play. I wanted to be out there banging in goals and making memories.
The money was a nice bonus, but it wasn't why I fell in love with football.
A lot of people see it differently now. They see football as being a squad game.
They believe that being part of a squad means they're contributing to a team.
I didn't see it that way. I wanted to play.
Probably the only player of my era who revelled in the role of being a super sub was Liverpool's David Fairclough.
I bet he was still annoyed at not getting a start more regularly, but he was trying to break into an outstanding side that won two European Cups.
Most of us didn't enjoy having a run where you were on the bench. You just didn't feel part of things.
You'd often only come on when the manager needed a miracle.
There was one incident I'm not particularly proud of.
I was on the bench for Spurs when we were getting beaten at QPR.
The manager, Keith Burkinshaw, said with a couple of minutes to go: "I suppose we better put you on".
I didn't react well and refused to take the field.
I should have done what the manager said, I know that now, but at the time my pride had been dented.
I wasn't going to come on and hit a hat-trick in three minutes.
Often you'd be asked to warm up, then sit down, then warm up again.
It felt like the boss was taking it out on you because the team was playing badly.
Having said how I came to loathe the bench, there was the one time when I would have loved to have been a substitute.
That was when TV presenter, Dickie Davies, broke my heart in 1985.
I'd scored two goals for Manchester United in a 3-1 win against QPR a week before the FA Cup Final.
I had a feeling I might not make the starting side for Wembley, but I was praying that I would be sub.
I was rooming with Bryan Robson the night before the game, and we were watching a bit of television.
ITV's Dickie Davies came on and named the team for the Final.
That was how I found out I hadn't made the 12. I was absolutely gutted.
My chance of playing in an FA Cup Final – or even just being on the bench – had gone and that was hard to take.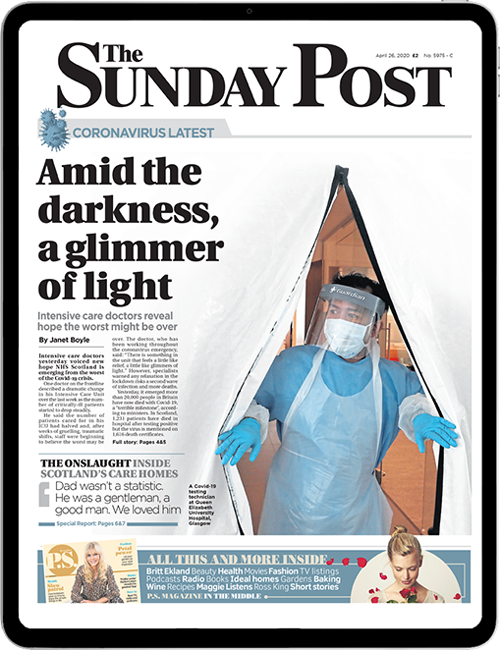 Enjoy the convenience of having The Sunday Post delivered as a digital ePaper straight to your smartphone, tablet or computer.
Subscribe for only £5.49 a month and enjoy all the benefits of the printed paper as a digital replica.
Subscribe