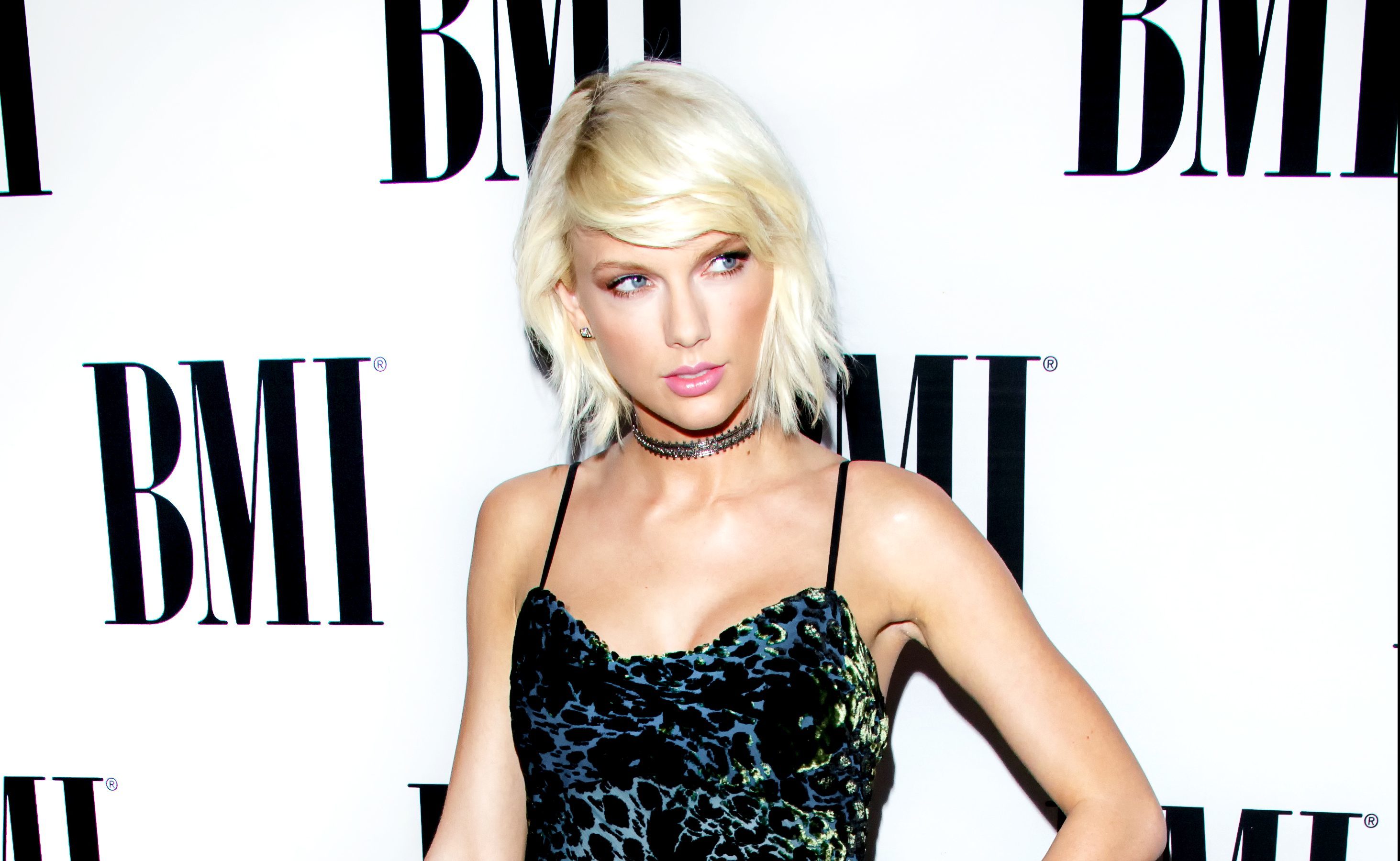 I WAS in Las Vegas last week for what was billed as "The fight of the century".
Hang on, wasn't the last one called that? You can't describe every big bout as "the fight of the century", lads!
But, yes – I was there to cover the big boxing match between Floyd Mayweather and Conor McGregor.
I don't know about you but I was stunned at the result – the boxer won!
Not that I'm an expert on the sweet science of boxing – I was sure Sly Stallone was going to get beaten by that Russian bloke in Rocky IV.
I tried my hand at boxing when I was younger, and they called me Ross "The Candle" King. I thought it was down to me lighting up the ring but it was actually because I was out after one blow.
People were praising the match because it went on for 10 rounds. This apparently was proof it was good.
That's nothing – Taylor Swift and Katy Perry have kept their feud going for four years and no one's paying them a hundred million dollars!
Speaking of lots of money, I expect PRETTYMUCH to make lots of it. That's the name of the new boyband Simon Cowell has put together.
They might well have an average age of, err, about 12 by the looks of them, but expect PRETTYMUCH to be breaking hearts – as well as lots of caps lock keys – in a few months.
I sat down to chat with PRETTYMUCH for their first UK interview.
"It's about a girl who says she's not the loving type and not looking for a relationship, but we're trying to be gentlemen," said Brandon Arreaga.
"She's on the dancefloor and we're asking 'Would you mind if we got down with it?'
I have it on good authority this means they're asking if she wants to dance!
Simon Cowell was behind the rise of the likes of Westlife and One Direction so knows a thing or two about getting ahead in pop music.
I wondered if the lads turn to him for advice – but it was actually one of his former protégés that spoke to them.
"There was one night we sat with Liam from One Direction, it was just us and Liam," added Brandon.
"It was cool because he told us that no matter what, through the whole journey, make sure you guys are tight. Just be there for each other."
We'll be seeing more of PRETTYMUCH soon – on the walls of any teen girls you might know!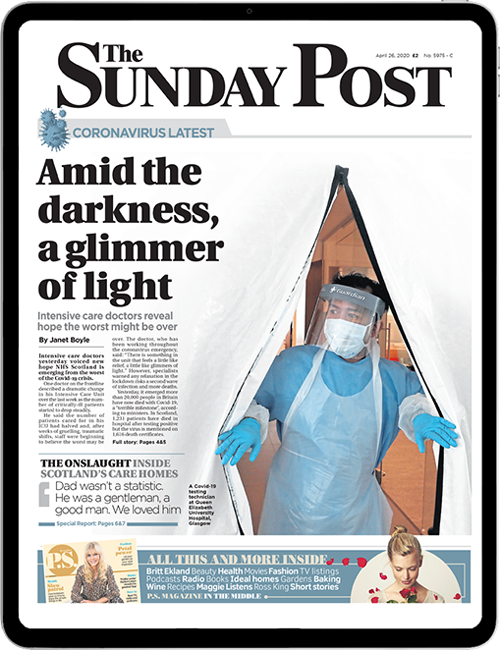 Enjoy the convenience of having The Sunday Post delivered as a digital ePaper straight to your smartphone, tablet or computer.
Subscribe for only £5.49 a month and enjoy all the benefits of the printed paper as a digital replica.
Subscribe