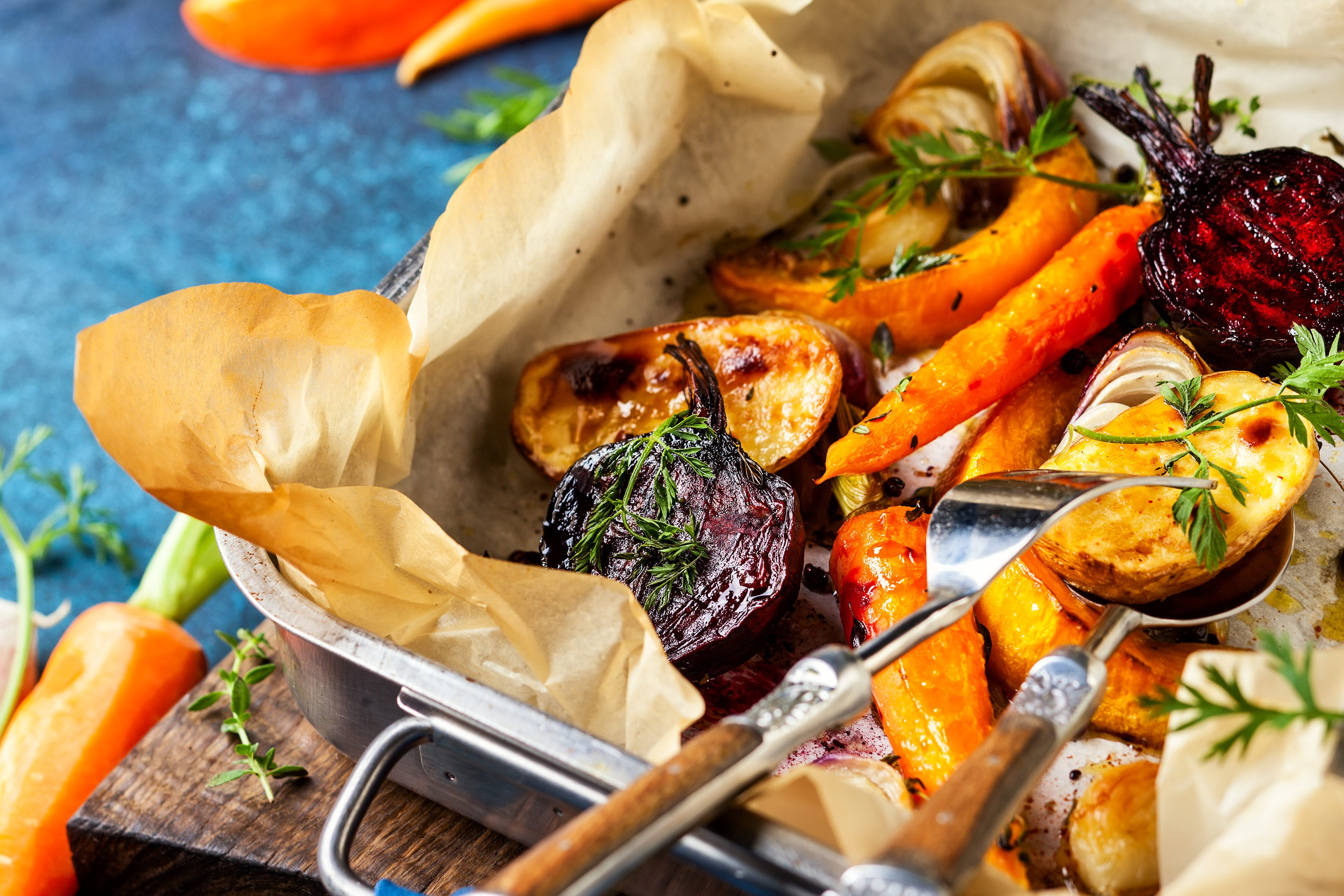 THE number of Scots adopting a vegan diet has surged in recent years, according to new figures.
A survey suggests that up to 350,000 Scots could now be eating plant-based diets while shunning meat, dairy and egg products.
That would represent a massive rise since research just two years ago.
New data from comparethemarket.com suggests 3.5m people in the UK – or 7% of the population – now identify as vegan.
Of those figures, 6% of Scots have gone vegan and 14% are considering it.
Previous research by The Vegan Society in 2016 showed that 540,000 British residents –just 1% of the population – were vegan.
Barbara Bolton, of Go Vegan Scotland, believes an increased awareness in the environment and health is behind the surging popularity of a vegan diet.
"There is so much more information available on the internet," she said.
"If the internet had been around when I was growing up, I would have been vegan at 12.
"A lot of information has come out in recent times about the impact animal agriculture has on global warming. The reasons to be vegan soon accumulate, especially now we know we don't need to consume anything from animals to be healthy – all the leading dietetic associations recognise this."
The Bosh! Boys: Going vegan isn't a fad diet. It's about long-term change, backed by good science
Retailers and restaurants are reacting in kind. Tesco, Sainsbury's and Marks & Spencer are just some of the major stores to have introduced new vegan ranges. Chains like Pizza Hut, Zizzi and Pizza Express have expanded their vegan options, while even Guinness is now vegan, after changing the filtering process that once used fish bladders.
"Businesses only respond to demand," Barbara said. "So everything we are seeing is as a result of that demand.
"When people see how easy it is there will be less resistance, but they need to understand veganism is not just about a plant-based diet. It's about more than that – it's about recognising the rights of animals. We feel it's important to focus on the moral aspect."
Lots of Scottish businesses are making waves in the vegan industry. Paisley-based Sgaia makes vegan steaks, burgers and bacon rashers, which are shipped around the world, while a fish and chip shop in Polmont, near Falkirk, which sells deep-fried vegan products every Tuesday, is hugely popular.
Five years ago, animal rights campaign group PETA named Glasgow the vegan capital of the UK and the number of vegan eateries has only grown since then.
"Glasgow now has 14 fully vegan venues and Edinburgh has nine," Barbara continued.
"When we started compiling a list of vegan-friendly venues in 2016, Edinburgh did not yet have a vegan menu. Now it would be easier to count places that don't have a vegan menu."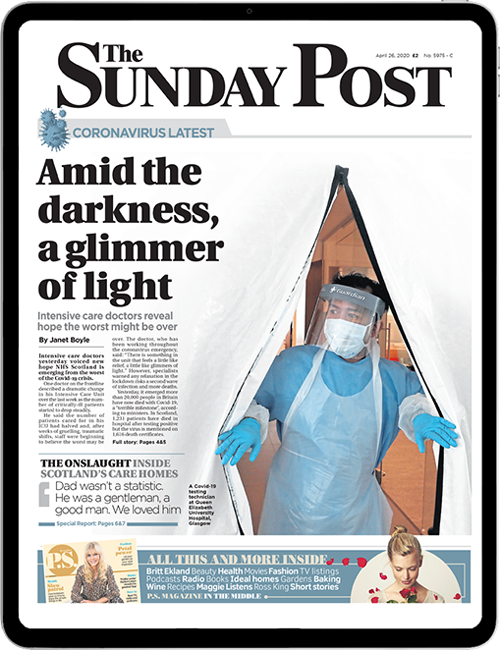 Enjoy the convenience of having The Sunday Post delivered as a digital ePaper straight to your smartphone, tablet or computer.
Subscribe for only £5.49 a month and enjoy all the benefits of the printed paper as a digital replica.
Subscribe