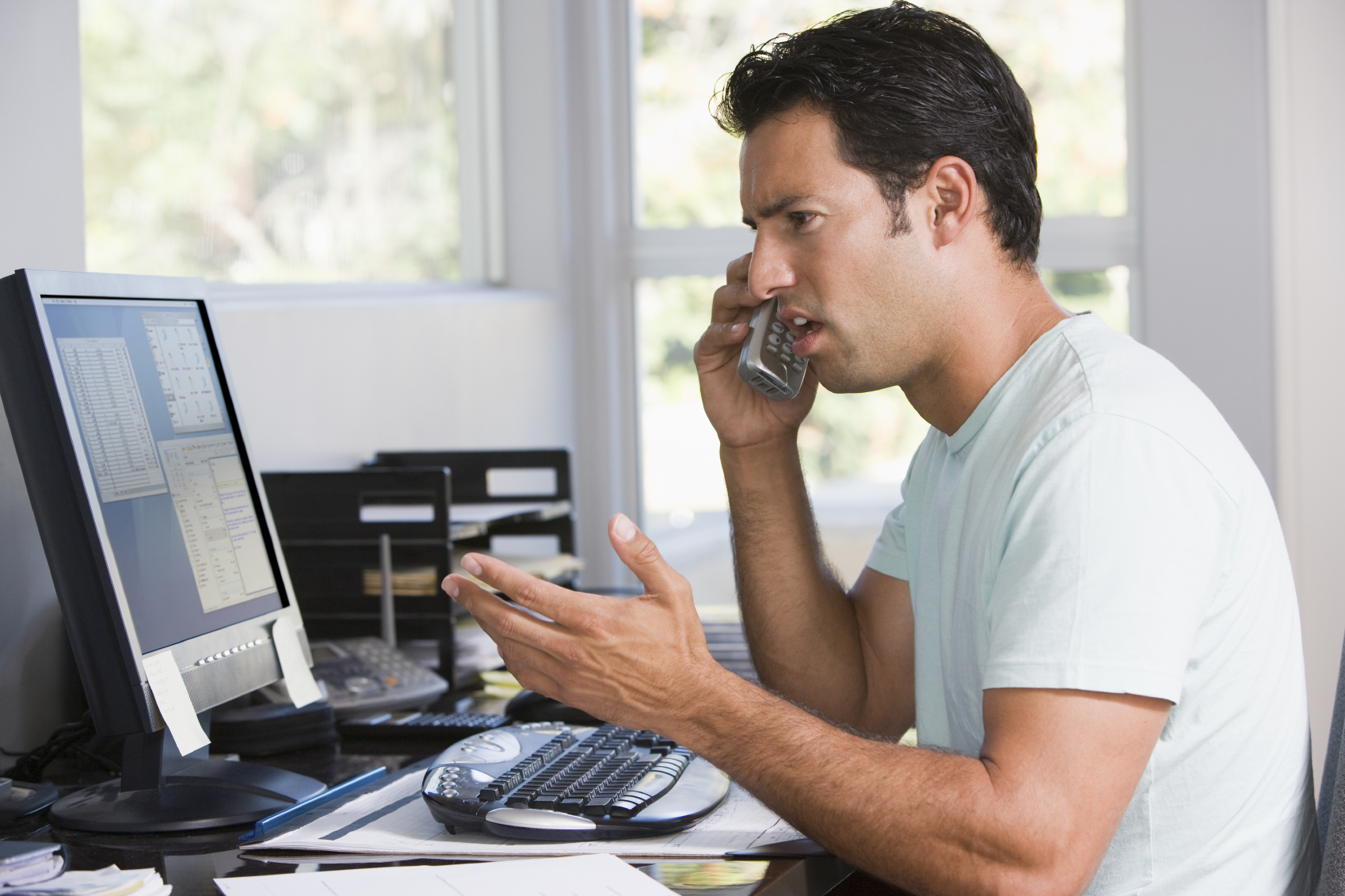 FOR many people, having a mobile phone has become an essential part of their everyday life.
And with shops full of special offers, some folk will be planning to treat themselves to an upgrade this Christmas.
But before you sign up to a new contract, it's worth considering new research from a charity which found some people were struggling to pay their mobile phone costs.
The research from National Debtline, run by the Money Advice Trust (MAT), discovered that young people in particular found it difficult to juggle bills.
Some are missing payments and borrowing to cover the cash, according to the survey of more than 2000 18 to 24-year-olds.
Around one in 12 (8.5%) regularly struggle to pay mobile phone bills or top up credit.
Among those who have a contract, 8% have missed at least one monthly payment in the last year. And 7% of people in this age group have borrowed cash from a friend or family member to pay a bill.
National Debtline says around one in 10 calls it receives involves telephone debts, up from around one in 25 calls in 2007.
Joanna Elson, chief executive of MAT, says: "We would urge anyone who is falling behind with their mobile phone, or any other, household bill to seek free advice from a charity-run service like National Debtline as soon as possible."
To avoid spending more than they need to, National Debtline said people should check they aren't shelling out for more minutes, text and data than they really require.
It also suggests shopping around and using websites like MoneySavingExpert.com to help find a good deal.
Meanwhile, Ofcom, the regulator for the UK's communication industries, says it's working to help improve support for customers who are struggling with their bills.
A spokeswoman said: "We're encouraging mobile providers to work more closely with debt advice organisations and improve the support they offer to customers facing payment difficulties."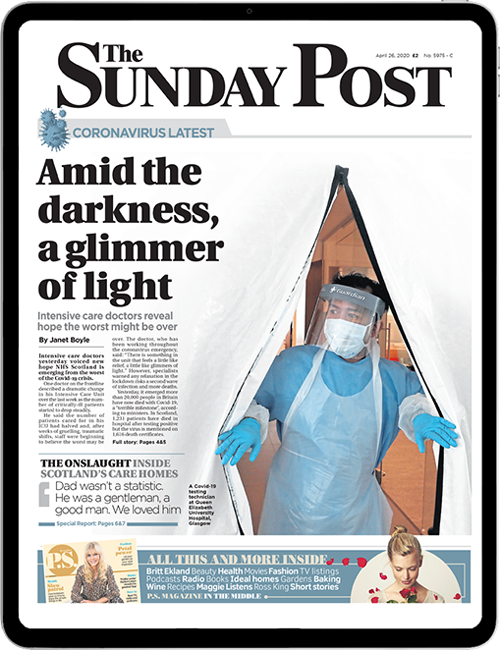 Enjoy the convenience of having The Sunday Post delivered as a digital ePaper straight to your smartphone, tablet or computer.
Subscribe for only £5.49 a month and enjoy all the benefits of the printed paper as a digital replica.
Subscribe