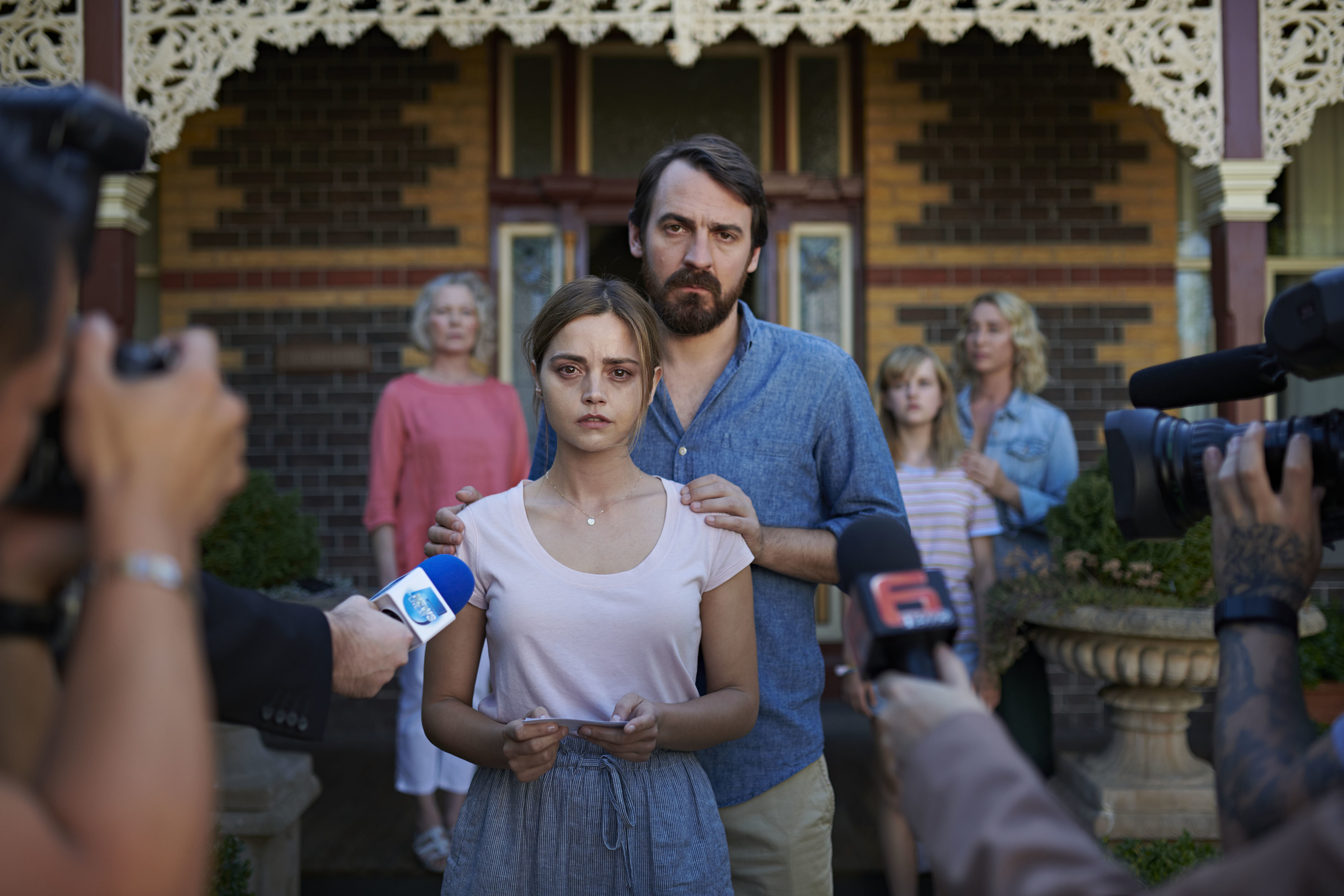 IT is the drama the BBC hope will keep us glued to the sofa when the Bodyguard finally loosens its grip.
The Cry, starring Jenna Coleman, is heartrending tale of a couple involved in a custody battle whose baby is snatched when they fly to Australia.
It has turned writer Helen FitzGerald into one of the hottest properties in TV with seven production companies fighting to bring her next book to screen. And it's an amazing transformation for the Australian-born, Glasgow-based author.
"I've lived in Scotland for 27 years now but I initially came to the UK after I finished university with £50 in my pocket," said Helen, 52.
"I fell in love with a Scots Italian, Sergio, got married and made this my home.
"This is my eighth book and two of the others have been optioned for the screen but nothing happened, so this is third time lucky."
The Cry mirrors major elements of Helen's life. And the four-part adaptation of the bestselling book, which was filmed in Glasgow and Australia, could hardly have more of a personal connection.
"Sergio and I made a deal that we would go back to Australia every year, which was a nightmare," said Helen, whose two children, Anna, 21, and Joe, 18, are both now at university.
"When you see Jenna's character Joanna sitting on the plane in the first episode, it just feels like I'm there. The flights helped me come up with the plot for the book, but they were awful. I remember breastfeeding going wrong with my baby once. I was too stressed, it wasn't working and Anna cried the whole time.
"It's that feeling that you are failing as a mother that came to my mind. And I've had really good friends go through custody battles like in the book."
Shooting for The Cry took place in Glasgow in late spring and the Australian filming was also uncannily familiar for Helen.
Rather than have somewhere stand-in for her book locations, the production used her locations Down Under.
"Queenscliff in Victoria is where we went every year when we made those flights," said Helen.
"They could have filmed in South Africa but I thought that where I had set it would be perfect.
"It was incredible seeing on screen where we went with the kids. My mum was there when they were filming."
Helen has worked in social work while writing over the years, and that will be the backdrop for the new book that TV companies are fighting over. But the financial boost from The Cry has allowed Helen to give up the social work and devote more time to writing projects.
She will be talking about The Cry on Friday at the Bloody Scotland Crime Writing Festival in Stirling, which runs until next Sunday.
And Helen, who will be joined by one of the drama's cast, actress Sophie Kennedy Clark, says she's still coming to grips with the success and attention.
"I've been hyperventilating a lot with the excitement. It's all been a bit overwhelming.
"When I saw the first two episodes I've never been so proud in my life.
"I knew it was my best book yet. I felt there were no holes in it and while I didn't think I wrote twists there are a lot in this, so hopefully people will get hooked."
The Cry starts on BBC1 at the end of the month.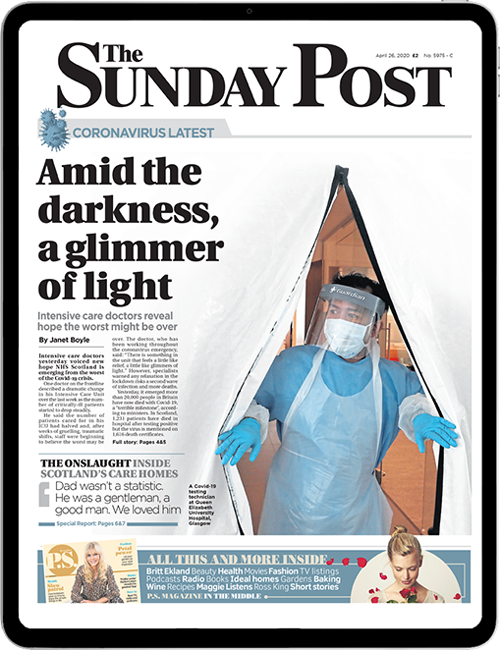 Enjoy the convenience of having The Sunday Post delivered as a digital ePaper straight to your smartphone, tablet or computer.
Subscribe for only £5.49 a month and enjoy all the benefits of the printed paper as a digital replica.
Subscribe