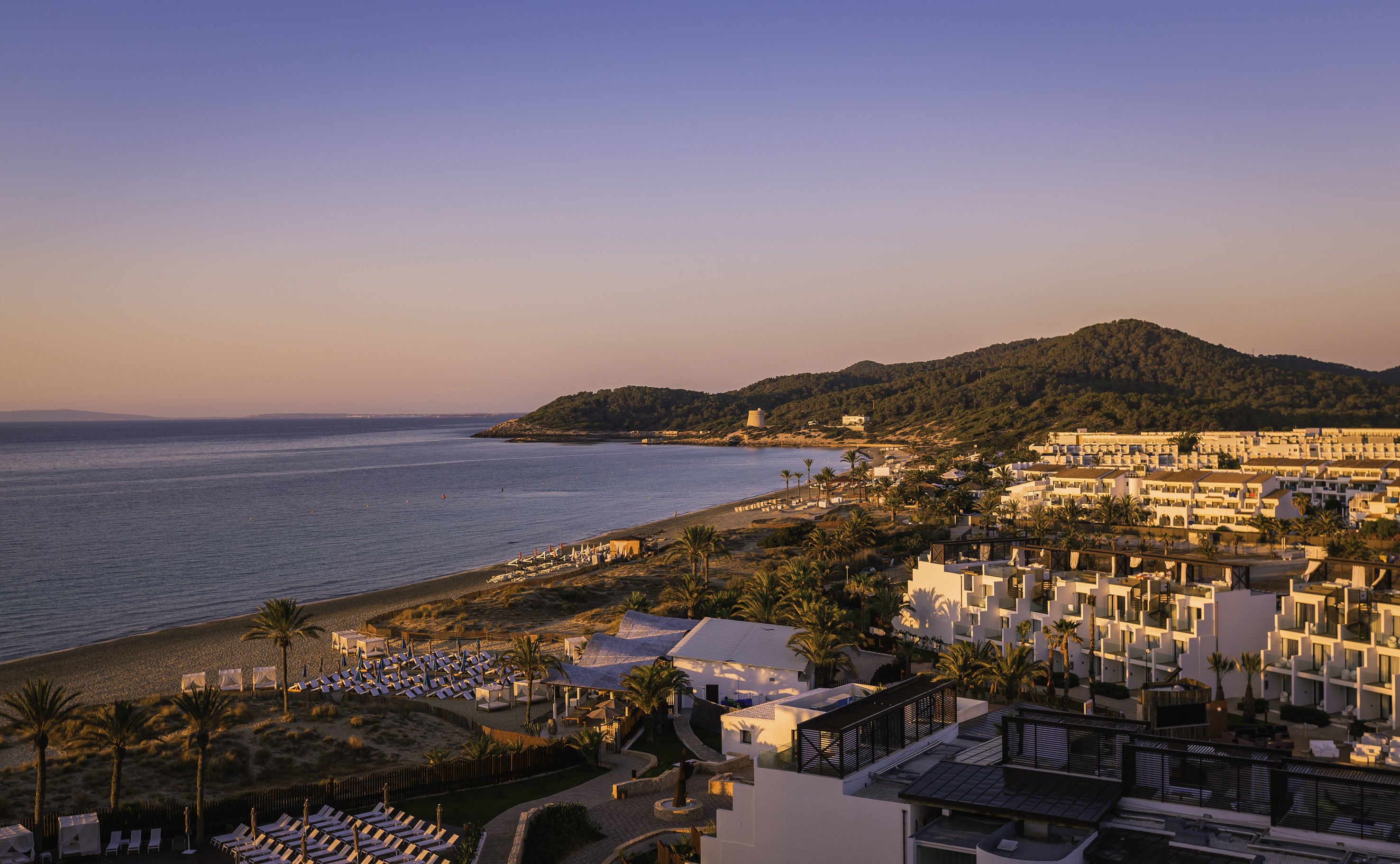 AT 24, on the edge of a cliff in Ibiza in beautiful sunshine, the Med glistening below, Matt Haig was preparing to stop living.
After days of mental anguish, he walked to the edge of the cliff, ready to step over.
After torturous minutes wrestling with the darkest thoughts, he turned back but the moment remains vivid and the novelist's mental health remained turbulent. In the years since, Matt has endured several episodes of depression and anxiety.
Along the way, he's found himself becoming a campaigner and advocate for those with mental health issues.
Now 43, Matt didn't really mean it to happen – he already had a successful career as an author but has become a trusted voice on depression and anxiety.
His first book on mental health, Reasons To Stay Alive, became a bestseller. After it, he didn't want to write about the same subject again. Stephen Fry, one of his fans, warned him not to become "Mr Depression".
But he's just written his second bestselling book about what sometimes goes on inside our heads and Notes On A Nervous Planet is also topping bestseller lists.
Men can find it hard to talk about mental health. That is reflected in suicide statistics, which are higher for men.
For Matt, talking about his problems was a relief. "Talking openly lends some normality to the weird stuff going on in your head," he says.
"We talk about stigma, but often the stigma comes from ourselves.
"I remember feeling such a weirdo. Just realising it was actually, sadly, a very common type of weirdo… well, that's a kind of comfort."
He gets people opening up to him all the time now. Does he feel the weight of responsibility for that?
"It does sometimes feel like a big responsibility. But I was very clear when writing both books to say here are things that I think, but I don't necessarily follow them myself. I wanted to write something that would have worked for me as a young man of 24."
So what would Matt say to his 24-year-old self wrestling with suicidal thoughts on that clifftop in Ibiza? "I'd say he'll still be here – a big surprise to him," he says.
"I'd tell him he's going to feel a lot better, that he'll find more happiness on the other side of the illness. It will give him an appreciation of the simpler things."
Ironically, Matt struggled after writing that first book. "When it was doing well, it was hard for a while," he said.
"It was wonderful. But people were saying to me that the book really helped them. I was thinking why didn't my own book help me? I still had anxiety."
Although we've come a long way in the way we deal with mental health, Matt believes there's a long way to go.
"Mental health is a soft target. So often politicians use it as this touchy-feely area they can speak about. But they don't put much money behind it.
"What's depressing are the horror stories of waiting times for proper assessment, where you almost have to be on the point of death or immediate risk of suicide before you're taken seriously. That's a scandal."
Last week it was revealed the number of children being prescribed antidepressants has risen since 2015, in Scotland by 10%.
Experts have linked the rise to waiting times for specialist mental health services.
Matt wrote Notes On A Nervous Planet because he believes the modern world can affect our mental health.
"People used to say to me why are you depressed? I used to get so angry and say there's no reason, it just happens. But sometimes there are reasons."
Matt is appearing at the Edinburgh Book Festival on August 24
Matt Haig on hope after darkness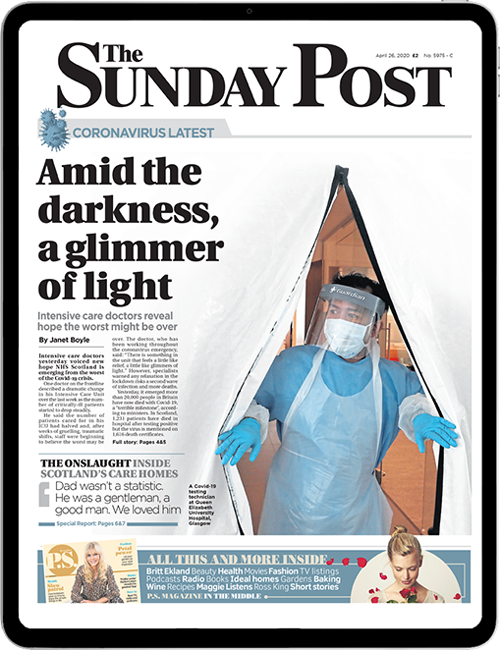 Enjoy the convenience of having The Sunday Post delivered as a digital ePaper straight to your smartphone, tablet or computer.
Subscribe for only £5.49 a month and enjoy all the benefits of the printed paper as a digital replica.
Subscribe