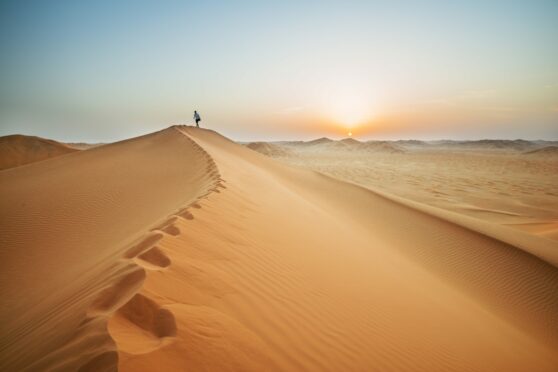 It's been a couple of years like no other. When Covid first hit back in 2020, travel plans – and lives – ground to a halt.
"Those months of compulsory hibernation provided time to reflect," explains Tom Hall, vice president of Lonely Planet. "Slowly but surely this will be the year when dreams should become a reality again."
Here he reveals Lonely Planet's top 10 countries for 2022.
Cook Islands
Diverse landscapes framed by the remote expanses of the world's biggest ocean promise active adventure, cultural interaction and culinary delights.
From hiking and kayaking to caving and markets, there's lots to explore.
Norway
According to the Human Development Index, Norway is the best place on earth to live. With inspiring landscapes, epic wilderness and fjords, it's almost unfairly blessed in terms of natural beauty.
Hike across ancient glaciers and see the Northern Lights.
Mauritius
At a time when being a long way from anywhere has become more appealing than ever, Mauritius is perfectly placed for a deliciously remote escape.
From exploring gorges and waterfalls to endangered species and superb beaches, you'll be spoiled for activities.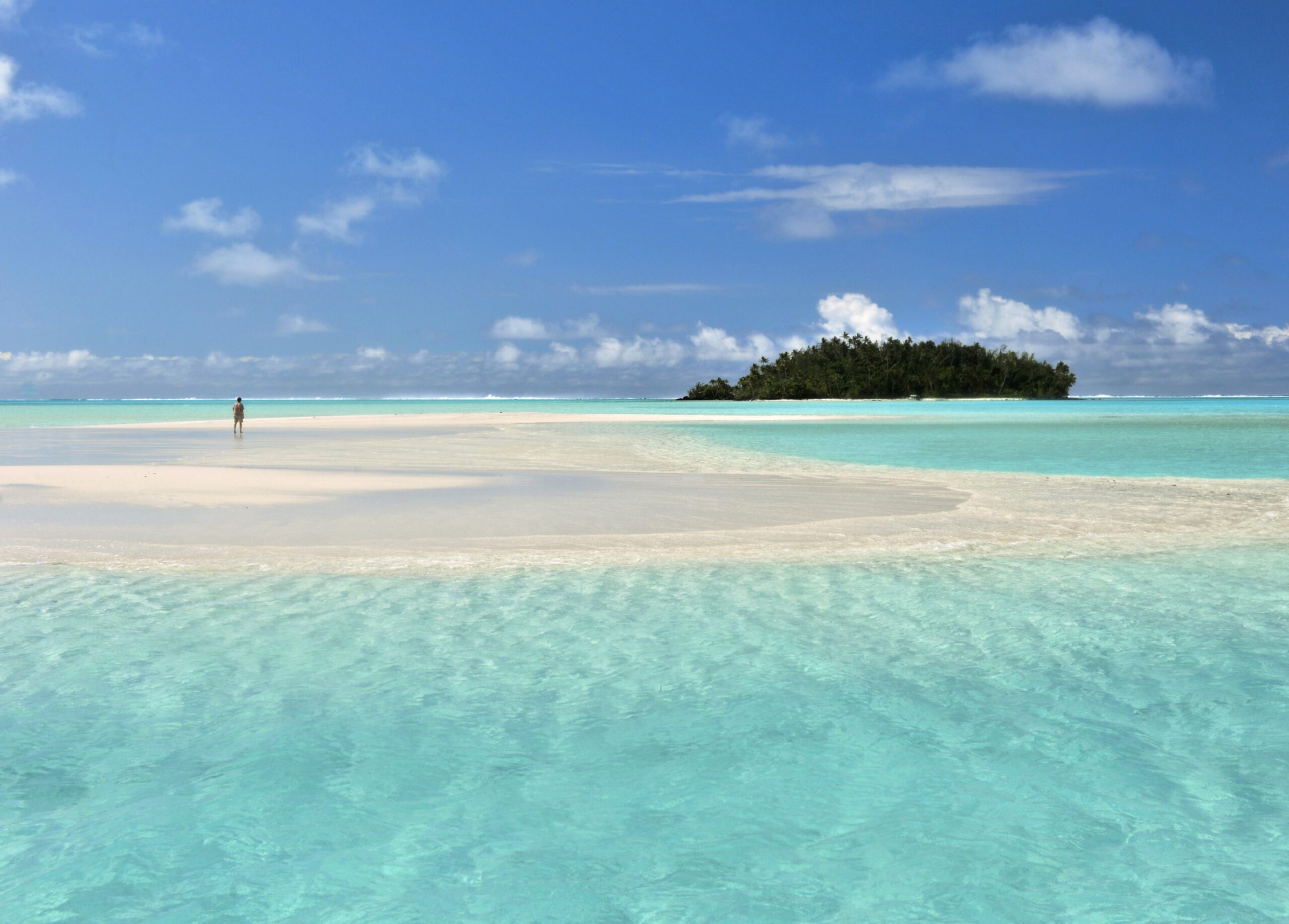 Belize
Island vibes and jungle adventure combine.
With the world's second largest barrier reef, breathtaking relics from its Mayan past and wildlife experiences from birdwatching to searching for jaguars, this pint-sized nation has become the place to go for relaxing vacationers and intrepid travellers alike.
Slovenia
If one word could describe Slovenia it would be green – literally and figuratively.
Two-thirds of this central European nation is forested; and the "Slovenia Green" eco certification, bestowed upon 60 destinations, is among the continent's most rigorous.
Anguilla
Visitors can discover its sinuous lengths by bike or scooter, snorkel its psychedelic reefs, laze on pink-tinged beaches, delve into its historic ruins and join locals for evening barbecues.
Serious about sustainability, Anguilla's the place for low-key, eco-friendly exploration. Solar powered restaurants and snorkelling on Sandy Island to beautiful beaches, you'll not be short of activities.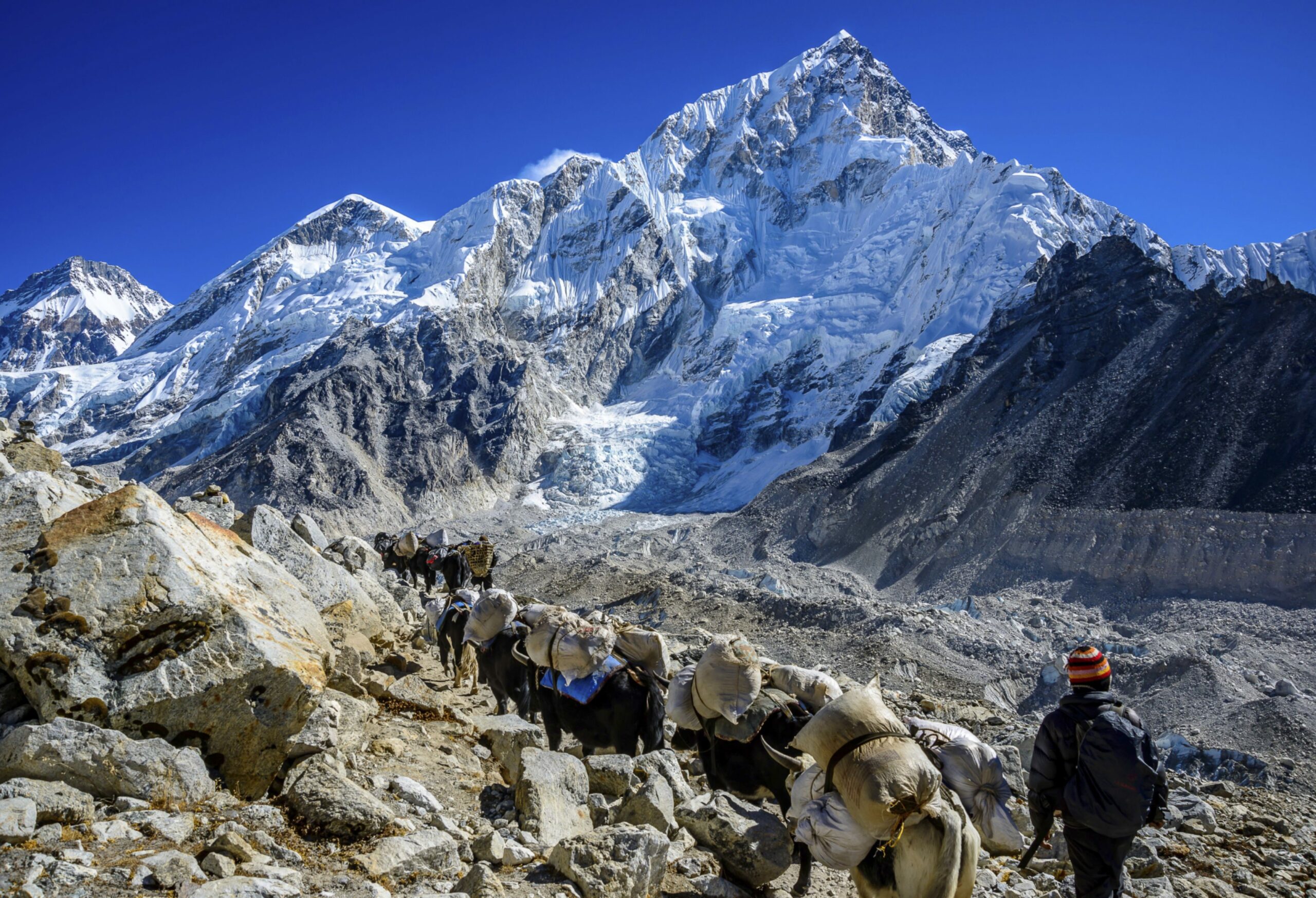 Oman
A land of wild, open deserts, vast mountain ranges,a shimmering coastline and vibrant cities, a place where all that is alluring about Arabia comes to life in spectacular fashion.
Swimming under waterfalls at Wadi Shab is a highlight.
Nepal
When it comes to getting away from it all, you can't get much farther than the high passes of the Himalayas.
The country is the door to the world's tallest peaks, a spectacular playground for trekkers, climbers and adventurers.
Malawi
Trailblazing conservation work has added wildlife-watching to the appeal of this small African country.
Malawi was already popular, with multi-coloured cichlid fish in its eponymous lake, reggae-loving beach towns, mountaintop mission stations, hiking trails and tea plantations.
Now it has added safaris, thanks to the pioneering revival of its three wildlife reserves.
Filled with music, stunning beaches and wildlife, it's definitely one for the bucket list!
Egypt
Egypt is gearing up to commemorate the 100-year anniversary of the discovery of Tutankhamun's tomb with a flurry of new museums that celebrate the country's cultural riches.
But away from the temples and tombs, grassroots tourism start-ups are also making waves, reflecting an Egypt far removed from pyramids and ancient pharaonic glories. Incredible architecture and colourful reefs will be a hit with tourists.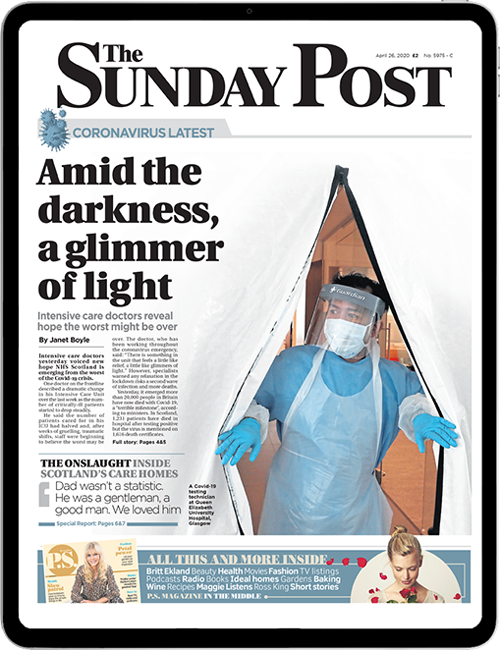 Enjoy the convenience of having The Sunday Post delivered as a digital ePaper straight to your smartphone, tablet or computer.
Subscribe for only £5.49 a month and enjoy all the benefits of the printed paper as a digital replica.
Subscribe