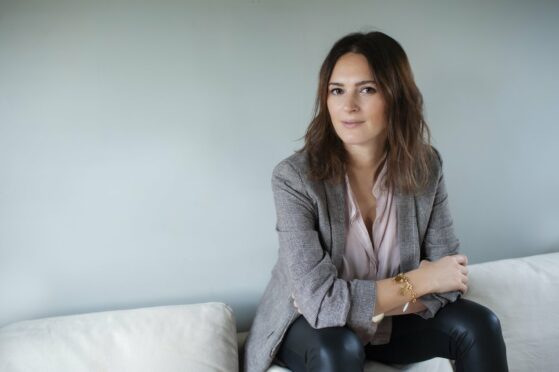 Getting in on the ground floor with a new podcast can be a bit of a gamble.
Some start with so much promise but then peter out as the creators see they are not destined to become the next Serial, leaving you irked that you faithfully stuck with them through their difficult initial episodes.
If you're looking for a safe bet, then podcast royalty Elizabeth Day's new effort is likely to go the distance.
The previous series by Day was How To Fail which was based on a simple, compelling premise – the great and good explaining times when they weren't so great and good.
Stanley Tucci was a guest recently and spoke candidly of how he failed to learn how to swim; how to direct; and how to care for his wife when she was dying of cancer.
Jessica Ennis-Hill talked about how she couldn't deal with injury, while Ed Miliband spoke of his crippling anxiety and failure to earn his degree.
With successful people it's easy to believe their path was littered with a steady stream of achievements but, like the rest of us ordinary schmos, they encountered failure all the time.
For her new project, Day is teaming up with her friend, therapist Emma Reed Turrell, with Best Friend Therapy
The pair hold intimate, honest, funny conversations about what's on our minds to get deeper into our minds.
Every week, they say they will tackle the challenges we all face in daily life with compassion and practical wisdom.
And, while it's not a substitute for actual therapy this is a podcast that holds your hand through the tough times and offers reassurance on the days you might need it. And, heaven knows, we all do from time to time. Day is a truly excellent host and is also now one of the hosts of Open Book on Radio 4.
Fiasco
Using original interviews with dozens of key players, host Leon Neyfakh brings to life the forgotten twists and turns of the past while shedding light on the present day.
The new season of Fiasco goes deep on the Aids epidemic in America, with a special focus on the early years of the crisis, when a diagnosis was tantamount to a death sentence.
The eight-part series looks at the mystery and the missteps.
Call Me Curious
Is sugar really more addictive than cocaine? Does intermittent fasting work? Should I buy cryptocurrency? We're all on 24-7 information overload, on our news feeds, in our inboxes, on social media… it's hard to know what is real and what isn't.
Every week, Nikki Boyer and friends dive into all the things you've heard about, but don't really know about. That's right – no more nodding along obliviously at parties.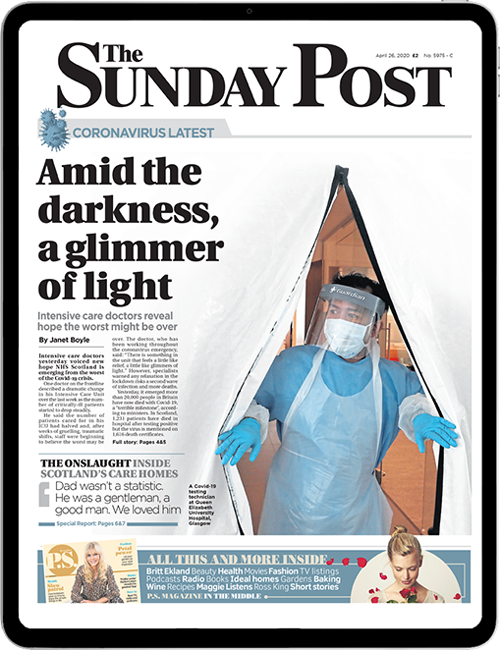 Enjoy the convenience of having The Sunday Post delivered as a digital ePaper straight to your smartphone, tablet or computer.
Subscribe for only £5.49 a month and enjoy all the benefits of the printed paper as a digital replica.
Subscribe