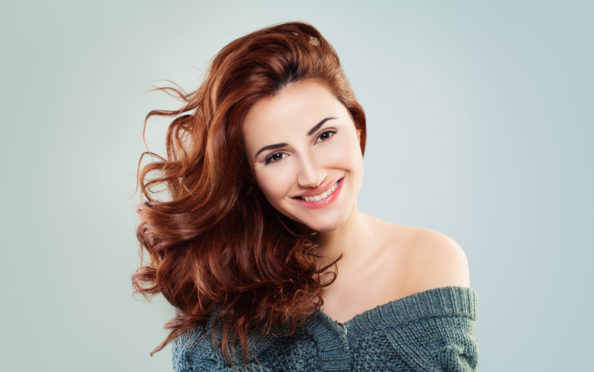 Hair loss affects millions of people. And while the chances are higher for men, many women will lose some of their locks or experience thinning hair, too.
Caroline Sanderson, owner of Ego Hair Design in Inverness helps us understand why hair loss happens – and how it can be managed.
---
Age concerns
"Hair thinning is a normal effect of ageing, however our hair will thin for a number of other reasons, whether it's hereditary, vitamin deficiency or malnutrition, a change in hormone levels and the most common, stress and anxiety," Caroline said.
"Men are more likely to experience hair thinning or loss, with permanent hair loss affecting 70% of men and 40% of women in their lifetimes.
"Thinning hair can also be hereditary so if a parent experiences hair loss at an earlier than average age, the chances are it will be apparent in the next generation, too."
Lifestyle factors
It can be caused by a number of factors during certain times of your life, such as pregnancy, post-birth or the menopause.
"But it can also just be a normal part of the ageing process," Caroline explained.
"Lifestyle habits can also be key contributors. These can include over-treating your hair with colour treatments, perms and harsh straightening treatments, especially if they aren't applied by a professional.
"Wearing your hair up too tightly on a continual basis can pull on weakened hair and stunt growth, especially around the face. And missing key nutrients in your diet can have a profound effect on your hair, so not getting enough iron, folic acid, and other minerals in your diet can cause hair loss.
"Of course stress and anxiety can make hair thin. However, generally hair can recover after and start to grow back."
Turn up the volume
For those experiencing thinning hair, the professionals can offer a helping hand. Caroline recommends having a shorter, more layered style which can create thicker looking hair. And using rollers to add volume, as well as scalp massage and nourishing, volumising conditioners.
"Addressing your diet, boosting the immune system with vegetables and fruit and of course drinking more water helps," Caroline said. "Plus investing in multivitamins which can help hair, skin and nails. More specifically biotin, sea kelp, iron and zinc all help stimulate hair growth.
"Addressing a medical condition that is triggering hair loss can prompt it to regrow. And you might also consider a medication to replace or regrow lost hair.
"Ask your hairdresser for more advice."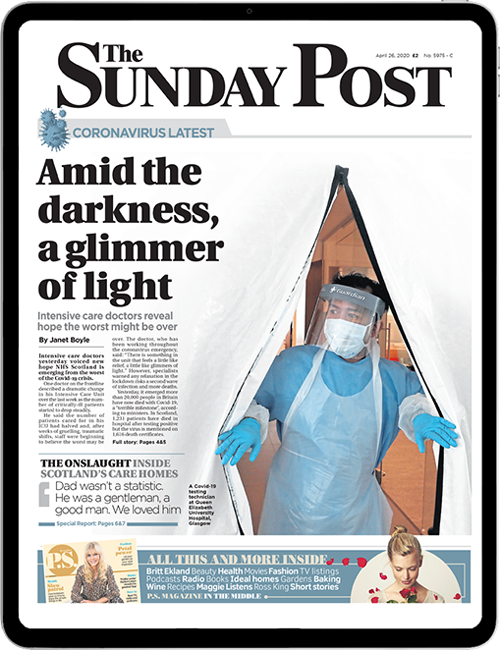 Enjoy the convenience of having The Sunday Post delivered as a digital ePaper straight to your smartphone, tablet or computer.
Subscribe for only £5.49 a month and enjoy all the benefits of the printed paper as a digital replica.
Subscribe