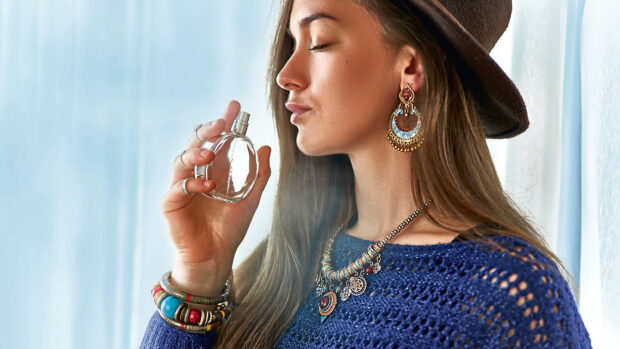 Sunny weather is finally on its way, but did you know that there is more than just your wardrobe you should be prepping for the onset of summer?
You could be in need of a new perfume, too. Summer scents work with our skin and bodies in a slightly different way than fragrances we wear in the winter.
So, with warmer days just around the corner, Jonny Webber, Perfume Direct's founder, gives his advice for freshening up your fragrances this summer (and the science behind buying a new fragrance is a great way to justify a new bottle of perfume!).
Light touch
"Summer scents are designed to work in a different way with our bodies," said Jonny. "This is why perfumes being promoted for summer use tend to be fruity, lighter and 'less volatile', which means they can last longer and aren't as overwhelming as a perfume more associated with winter.
"Perfume works with heat. It's made up of aromatic molecules in a neutral medium. Once on the skin, the liquid begins to evaporate and the molecules leave your skin, giving off a smell.
"In warm weather, perfumes will evaporate quicker on the skin and in the air. So, citrus and crisp, green scents are perfect in the heat, as are florals. White flowers in particular – jasmine, tuberose, frangipani – are known to 'bloom' in hot weather. Perfumes associated with the winter season tend to be heavier and last longer because the body doesn't sweat as much, so they can be overwhelming if they evaporate too quickly in the warmth of the summer."
The long game
Perfume not lasting in the summer heat? Here's Jonny's advice to make your waft last longer.
"Choose the right strength: The least strong perfume is an Eau de Cologne or an Eau Fraiche, with about 1%-3% of fragrance oil and only lasts a couple of hours.
"Prepare the skin: Perfume can last longer on moisturised skin, so a body lotion (or fragrance-free moisturiser) applied first can help maintain the scent's release for longer.
"Spritz don't rub: To make the perfume last longer on the skin, spritz both wrists lightly and let the liquid sink in.
"Don't douse: If you're thinking of spraying your perfume into the air and walking through it, almost creating a fragrance mist to douse yourself, it can actually have the opposite effect.
"Keep cool: As you sweat the natural oils of the skin can breakdown perfume faster, so it won't last as long.
"Keep topped up: A great idea is to buy a perfume gift set that has a full-size bottle as well as a handbag size to keep perfume topped up in the day."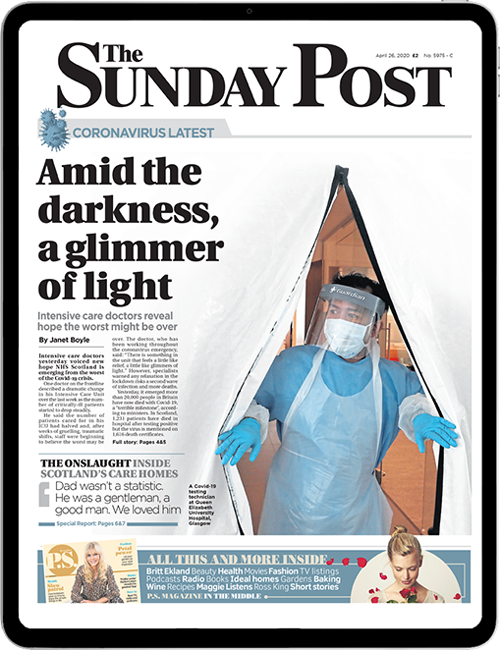 Enjoy the convenience of having The Sunday Post delivered as a digital ePaper straight to your smartphone, tablet or computer.
Subscribe for only £5.49 a month and enjoy all the benefits of the printed paper as a digital replica.
Subscribe