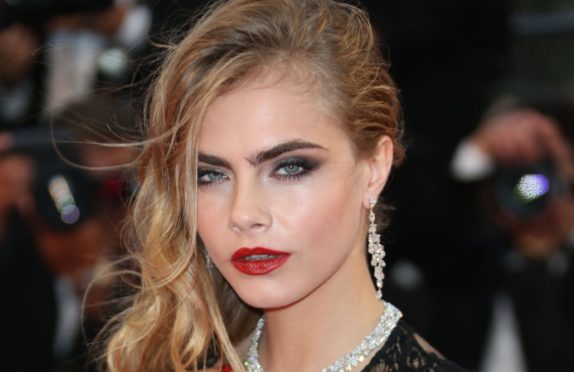 Over the past few years, brows have been big business in the beauty world.
You might not be able to take them off and on, but eyebrows follow trends just like the newest fashion fad.
"Eyebrows are so important as they give the face symmetry," Leigh Blackwell, founder of The London Brow Company explained. "They not only balance the face, they accentuate your eyes and add definition to your features.
"Now that we wear masks in most public places our eyes and brows are the main features on display, so having full, naturally shaped, well-groomed brows are definitely important."
Natural look
Leigh says the biggest brow trend just now is natural.
"I am big on 'brow hibernation' at the moment and creating 'virgin brows'," she said. "Winter is the best time of the year to rejuvenate your brows. We all know gorgeous summer brows are created in the winter.
"Put your brows to bed over this second lockdown, hide your tweezers and let them grow. Keep them hydrated and rejuvenated daily with a serum/eyebrow mask.
"2020 has given us a new beauty regime and this includes leaving our brows alone. We found the much-needed freedom of leaving all the little stray brow hairs alone to become nice and long and strong. Going back to natural skin care, no make-up and bushy brows was one of the great things to come out of lockdown. Going forward there will be less powder and less pencil.
"Now we feel a lot more confident showing off the natural, fuller brow and not panicking when a single hair is misplaced. It's OK not to pluck them, it's OK if they are not in a perfect line and it's OK to feel happy wearing them just as they are."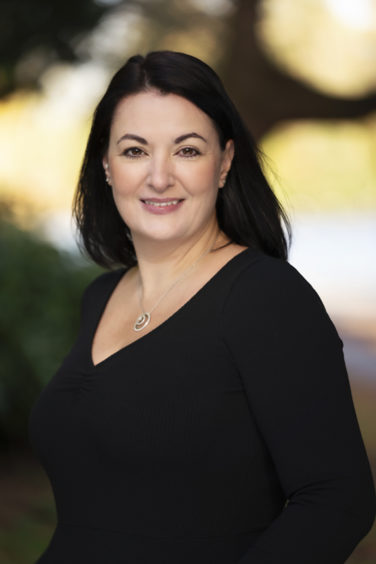 Less is more
If you do want to beautify your brows in 2021, less will be more. "Use a highlighter and gently outline the shape you want for your brows. This will give you a guide of which hairs to tweeze and which hairs to leave. To keep a bushy brow don't tweeze too much, only the areas in the middle of your eyebrows.
Try lamination
"And try brow lamination, which is a perfect way to keep your brows in shape naturally. Think of it as a perm for your brows. It transforms unruly or sparse brows by smoothing and lifting the hair in a vertical direction.
"The end result is brows that look beautifully glossy and brushed up. All without any major hair removal. And the best part – no brow tattooing."
Visit londonbrowcompany.com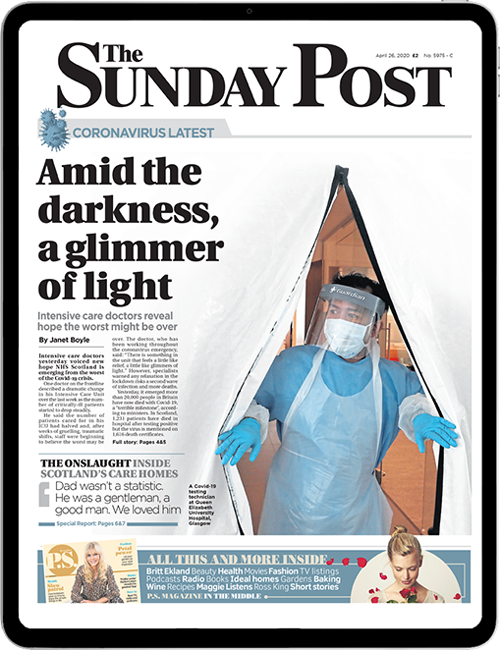 Enjoy the convenience of having The Sunday Post delivered as a digital ePaper straight to your smartphone, tablet or computer.
Subscribe for only £5.49 a month and enjoy all the benefits of the printed paper as a digital replica.
Subscribe