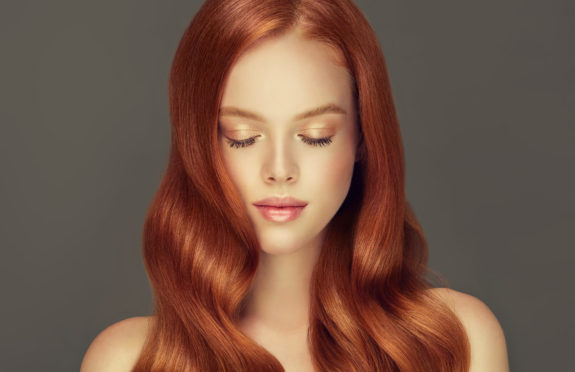 We all have bad hair days – but how do we stop them happening again and again?
The secret, according to founder of The Hair Boss Lisa Shepherd, is to establish a good haircare routine.
"We have care routines for our skin, and our hair shouldn't really be any different," she said.
Colourist Lisa, who founded her own haircare product range, The Hair Boss, added: "Clients are way more confident these days especially regarding colour. They know more, they do more, and they use more.
"They change their mind all the time. We have seen a huge increase in different hair styles, from choice of colour, pastel shades and bleaching to the popular trend of balayage and going more blonde.
"The more we lighten or colour, the more we need to give back to the hair to keep it looking healthy."
Scrub
Good haircare, Lisa said, starts with the scalp.
"A healthy scalp ultimately results in healthy hair," she said.
"So at least once a week, you should be using a scalp scrub or tonic.
"It's crucial the follicle and scalp remain clean and healthy.
The scalp is made up of cells which divide and continually work their way to the surface and then shed, so it is essential dead skin is removed by a weekly exfoliation."
Condition
"Dry, oily and frizzy hair are common. Tackle these by varying your products, especially your shampoos, and flit between lightweight conditioners to super intensive ones," said Lisa.
"You may need a different 'hair prescription' when you first get your hair coloured or just before it needs re-done.
"Creamy shampoos are more beneficial for dehydrated hair, whereas see-through shampoos tend to work better for more natural hair."
Moisturise
Lisa recommends The Hair Boss Double Mask as a once-a-week hair fix and conditioner. "Conditioner is your best friend, but choose the right weight for your hair type," she said.
"Products like The Hair Boss Semi-Permanent Shine Spray and The Hair Boss Anti-static Mist are a simple, yet effective, way of getting shine in a heartbeat.
"Split ends are easily smoothed with oils. The lighter the oil, the better so that the hair doesn't get greasy.
"The Hair Boss Overnight Repair Serum does this whilst you sleep and also multi-tasks into a brilliant finishing product.
"Overall, a good healthy hair regime will feed and care for the hair, thus leading to prevention rather than cure."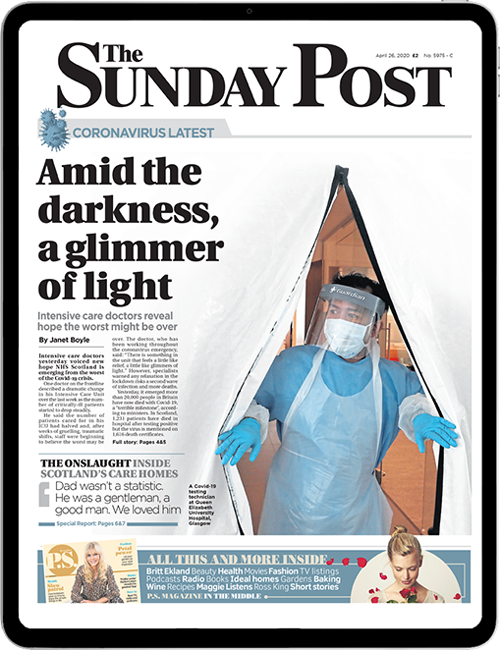 Enjoy the convenience of having The Sunday Post delivered as a digital ePaper straight to your smartphone, tablet or computer.
Subscribe for only £5.49 a month and enjoy all the benefits of the printed paper as a digital replica.
Subscribe