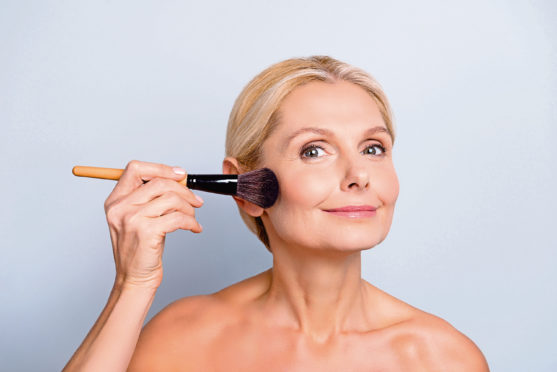 From reducing fine lines and wrinkles to treating pigmentation and pores, skincare products often promise miracle results – but it can be tricky to know which creams are worth the cost.
Here, Alioune Ndione, from luxury beauty brand Avant Skincare, outlines five active ingredients that can boost fresher, younger looking skin.
Caffeine
"Caffeine is a great addition to your skincare regime, as it can help reduce inflammation and puffiness," explained Alioune.
"Other benefits include tightening and brightening the skin – as an antioxidant, caffeine can slow or prevent free radicals, which contribute to the ageing process."
Glycolic acid
Alioune said: "Properties within glycolic acid help to exfoliate dead skin cells, clear acne, reduce fine lines and wrinkles, and fade hyperpigmentation.
"Just remember to wear SPF when using products containing glycolic acid as it can make your skin more sensitive to the sun's UV rays."
Hyaluronic acid
Tricky to pronounce (hahy-uh-loo-ron-ik if you weren't sure!) this wonder acid is key for achieving plump, glowing skin.
Alioune said: "Hyaluronic Acid is a sugar found naturally in the skin, which helps keep our cells plump and, more importantly, hydrated. However, as we get older, the amount of hyaluronic acid in our skin decreases, so our complexion craves products that can penetrate deep into skin for a hit of intense hydration. It also helps improve the appearance of fine lines, wrinkles and crow's feet."
Moth bean
Included in Avant Skincare's Advanced Bio Regenerating Overnight Treatment, £85, moth bean extract is a great alternative to retinol, especially for those with sensitive skin.
"Moth bean is a botanical retinol, rich in antioxidants and nutrients that boost collagen production and cell renewal," said Alioune. "It helps reduce the appearance of fine lines, and by nourishing and restoring the skin, it slows the effects of ageing, giving skin a youthful glow."
Pink orchid
Alioune admits very few people are aware of the potential benefits pink orchids can bring to the skincare routine, but the flower is definitely an "up and coming" ingredient.
He said: "Pink orchid works as an important building block for elasticity, and helps reduce the appearance of fine lines and wrinkles, thus making it the perfect anti-ageing ingredient. Plus, orchids contain calcium, magnesium and zinc, and their natural oil really moisturises dry skin."
Visit avant-skincare.com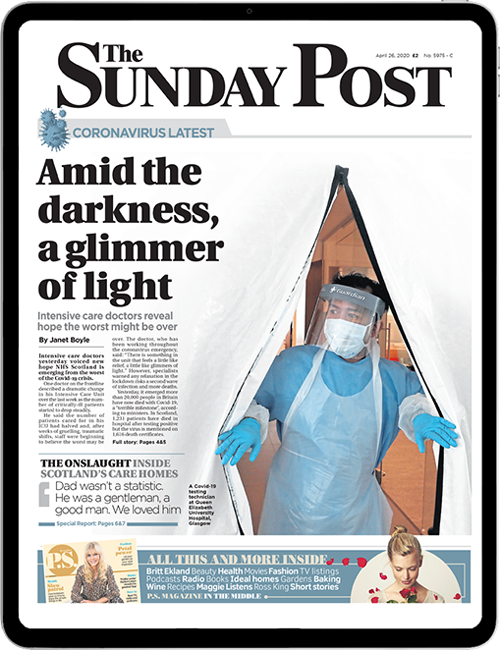 Enjoy the convenience of having The Sunday Post delivered as a digital ePaper straight to your smartphone, tablet or computer.
Subscribe for only £5.49 a month and enjoy all the benefits of the printed paper as a digital replica.
Subscribe