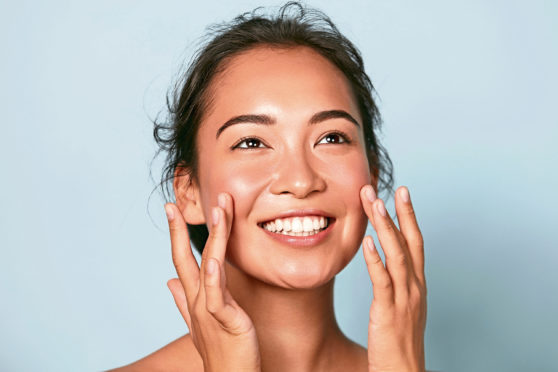 There is a constant flow of information fed to us about skincare but, when it comes to a routine, where do we begin?
Skincare expert Jenna Unwin, founder of Million Dollar Facial, gives her foolproof guide.
"The first thing is to work out your skin type. Are you oily, dry or a combination of both?" Jenna says. "Skincare products are made specifically to suit certain skin types. It is important to understand your skin as it steers you in the correct direction when purchasing products."
Identify skin type
"If you have large pores all over your face, your skin gets shiny, and visible oil appears when you blot on a tissue, it is considered an oily skin type.
"If your skin almost feels tight, looks rough, has small pores and is tight and flaky (especially during the colder months) then you can be considered a dry skin type.
"And if your pores are larger primarily in the T-zone (forehead, nose and chin) and oil appears only in those areas throughout the day, then you can be considered a combination skin type."
The routine
"A skincare routine doesn't have to be complicated," Jenna says. "Stick to a good cleanser for removing make-up and eye make-up. Then apply toner, serum, moisturiser and eye cream for a simple and effective routine."
The secret to glowing skin, Jenna says, is a prescribed cleanser morning and night.
"A prescribed cleanser ensures you are using the correct cleanser and, most importantly, the texture is most suitable for your skin type.
"And tone. Toner has many skin benefits. It removes any last traces of dirt, grime and impurities stuck in your pores and can have major positive impact on the appearance and tightness of your pores."
Most importantly, don't forget to moisturise. "Proper hydration ensures skin is healthy, glowing and plump," explains Jenna.
"Dot on and rub in, using a gentle and circular motion. This daily massage will reduce puffiness, boost circulation and energise skin."
Treat yourself
"Whether it's an at-home mask or a luxury treatment at a spa, a facial can give your skin a second glow and give you time to truly relax. Once will give you great results, but regular visits will change your skin forever.
"When it comes to skincare, patience is key. A new routine won't always work right away. Give your skin a chance to get used to new products. However, if a product gives you any irritation or allergic reaction, stop using it right away.
"The most important thing is stay consistent. Keep to your routine day and night and you will start to see real results."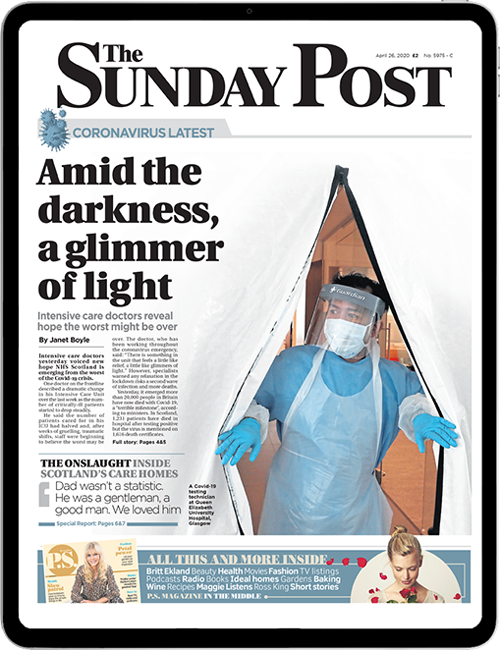 Enjoy the convenience of having The Sunday Post delivered as a digital ePaper straight to your smartphone, tablet or computer.
Subscribe for only £5.49 a month and enjoy all the benefits of the printed paper as a digital replica.
Subscribe