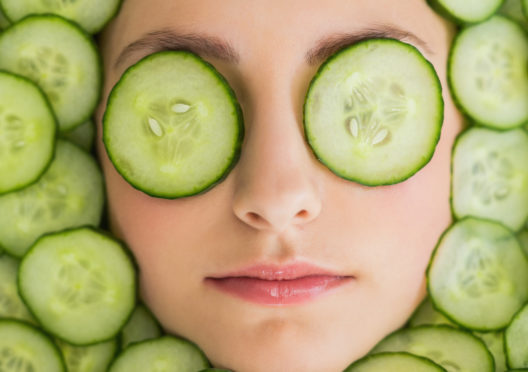 A well-balanced diet can boost our physical and mental health, but have you ever stopped to consider how your food is effecting your face?
Here, Amanda Von Dem Hagen, expert at Glo Skin Beauty, outlines six foods that influence your skin – and not just greasy meals!
Gluten
Feeling fine lines? Carb-rich foods could be the culprit.
Amanda said: "Gluten in isolation isn't bad for you skin, but as it is most commonly found in carbohydrates it can be detrimental – a diet high in carbohydrates is associated with an increased chance of wrinkles."
Fish
"Fresh fish is a great source of omega-3 fatty acids, which act as anti-inflammatory for the body, reducing the chances of redness and acne and improving dry or flakey skin conditions," said Amanda. "Fish also provides zinc, which regulates the production of new cells and overall skin health, while a deficiency can lead to inflammation and slow-healing wounds."
Dairy
Amanda warns dairy products, especially skimmed versions, have been linked to acne.
She said: "The link may be due to the hormones or the high glycemic load in dairy causing increases in blood sugar, insulin and then increased oil production. It is still vital to consume calcium through foods such as spinach, kale, soy and white beans."
Raw vegetables
"Dark green, red, orange and yellow vegetables contain B-carotenes, lycopene and lutein – all nutrients that help protect the skin from sun damage," advised Amanda. "Tomatoes are actually best when cooked as you will get increased amounts of lycopene, but most other vegetables are better raw."
Sugar
A taste for the sweet stuff could cause a spot of bother, explained Amanda.
"Sugar speeds up the aging process as it makes the skin less elastic. It is vital to cut down on sugar as it leads to large breakouts if consumed on a regular basis, and it can even cause your skin to sag due to damage to your collagen and elastin," he said.
"Sugar molecules permanently bond to proteins including collagen in the skin, which is known as glycation."
Alcohol
Amanda said: "Alcohol is a natural diuretic, so the more you drink, the more dehydrated you become. It reduces the natural moisture from your skin, too, creating wrinkles and fine lines.
"Regular consumption can also trigger rosacea outbreaks."
Visit gloskinbeautyuk.com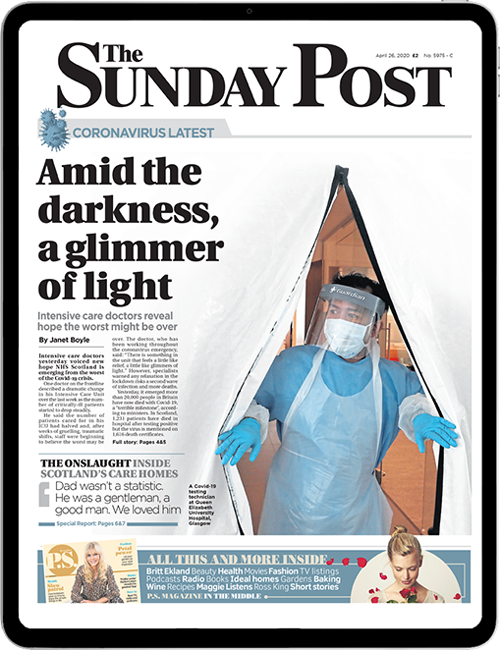 Enjoy the convenience of having The Sunday Post delivered as a digital ePaper straight to your smartphone, tablet or computer.
Subscribe for only £5.49 a month and enjoy all the benefits of the printed paper as a digital replica.
Subscribe