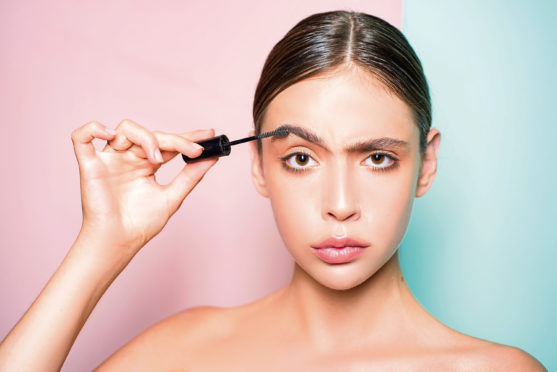 With our favourite beauty technicians off limits, our eyebrows have grown wild and free over the past few months.
So, what can we do to turn our brows from bushy and bold to super sleek?
Here, eyebrow expert Nilam Holmes shares her advice for DIY grooming.
---
Choose your tools
As with any beauty or make-up routine, Nilam says the right tools will make a big difference to the end result, so it pays to choose your tweezers wisely.
She explained: "For any essential kit, you'll need small scissors, clips for your hair, an eyebrow pencil, a soft bristled spoolie for brushing, an effective pair of tweezers and some eyebrow gel to style and finish."
Warming up
Nilam continued: "It's best to remove hairs from the brow area when your face is warm, which is why I recommend taking a hot shower before. Having open pores will make it easier for hair to slide out of the skin."
Select a shape
If your eyebrows are looking a little shapeless, before you pick up your tweezers, Nilam recommends identifying your face shape, and choosing a style of brow to compliment that.
"Face shapes can be identified by drawing an imaginary picture frame around the face. The eyebrows form the top of the frame, the jaw line forms the bottom, and the sides are between the temples and the jaw line.
"Finding the eyebrow shape can seem tricky, but it's just a case of looking at what features you wish to highlight."
Draw an outline
"Find your ideal shape and fill in your brows with a pencil to create a clear outline," advised Nilam. "This will create a visual guide for you to remove any hairs outside of your shape."
Brush up
Nilam added: "Taking a soft bristled spoolie, brush the hairs in an upward motion. Next, using a small pair of scissors, slowly cut the hair where it begins to bend or curl, taking care not to cut straight across. Ensure your tweezers are sharp, and avoid removing hairs that fall on the border of your outlined brow shape. Avoid the hairs on top of your eyebrow, too, as over-plucking this area can easily ruin the eyebrow arch. Step back and check your progress in daylight."
Style and secure
Nilam said: "Keep your new brows in place with an eyebrow gel, which will make the shape look more defined and sleek. If you want to slightly fill in your eyebrows, opt for a tinted eyebrow gel."
For more tips, visit eyebrowqueenpro.com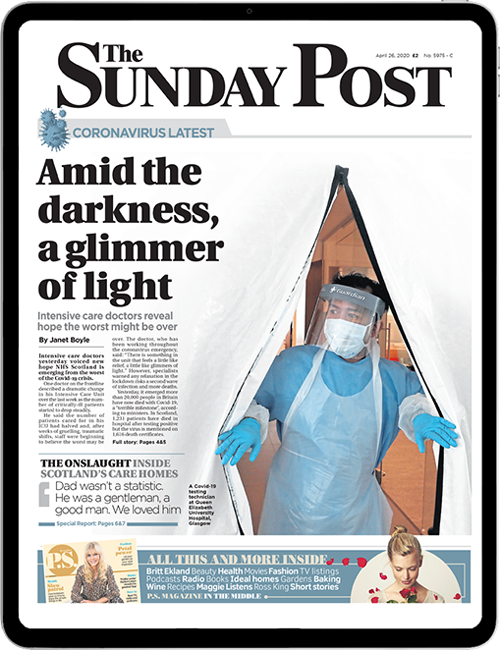 Enjoy the convenience of having The Sunday Post delivered as a digital ePaper straight to your smartphone, tablet or computer.
Subscribe for only £5.49 a month and enjoy all the benefits of the printed paper as a digital replica.
Subscribe