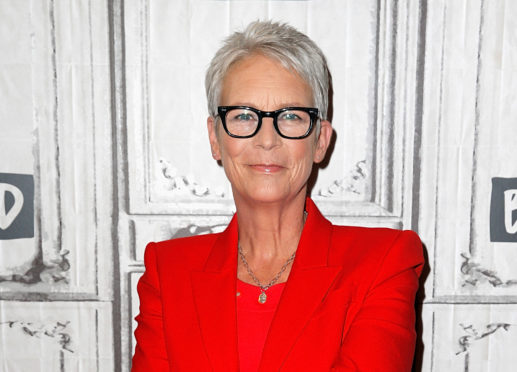 Once reserved for older ladies with tight, neat perms, grey hair has had a modern makeover, and is now proudly sported by models, fashionable 20-somethings and glamorous movie stars like Jamie Lee Curtis.
But how do we ditch the dye and embrace our natural locks?
Naturally you
Although this year's trend for silver hair usually comes from a bottle, natural ice queens don't need to miss out.
Jason said: "A lot of people who have gone prematurely grey ask for the dyed grey look, but it's actually one of the most difficult colours to achieve.
"But when grey hair suits someone, it really works – I've told lots of clients not to colour their hair because it looks so good.
"Lots of ladies – and men – with naturally white or grey hair have been experimenting with tones, changing up their look."
Making the transition
Becoming a silver vixen is a big commitment, but there are ways to avoid roots while you transition to a new 'do.
"If you want to stop dyeing your hair and embrace natural grey, it's important to first get a consultation with your hairdresser," explained Jason.
"Blending the colour out can be the least painful option. That involves not tinting the hair, and instead getting low lights to ease out the colour and avoid a huge root band.
"It often depends on how grey you are, too. If you're partially grey, it's easier to draw it out. Another option is to have a semi-permanent rinse put through your hair. It's not as strong but it will mask the blend and tone the hair while it grows out.
"Having a big chop is another option that will help to speed up the process – especially if you have longer hair."
Cutting edge
Now that your locks are looking fabulous, it's time to consider the cut. According to Jason, there are lots of stylish options. He said: "Women often tell me they think a shorter look, such as a pixie cut, is better for grey hair. But a chic bob can also be just as fabulous if it's really sharp.
"I have lots of clients with short, cool, choppy, modern grey haircuts, and they look great.
"When you see grey hair at its best, you really don't want to colour it."
Tame your tresses
Jason advises the right products will keep your grey hair looking glam.
He explained: "Grey hair can be beautifully silky, but it can often go a little coarse, too. So, it's important to moisturise. Grey can really look magic."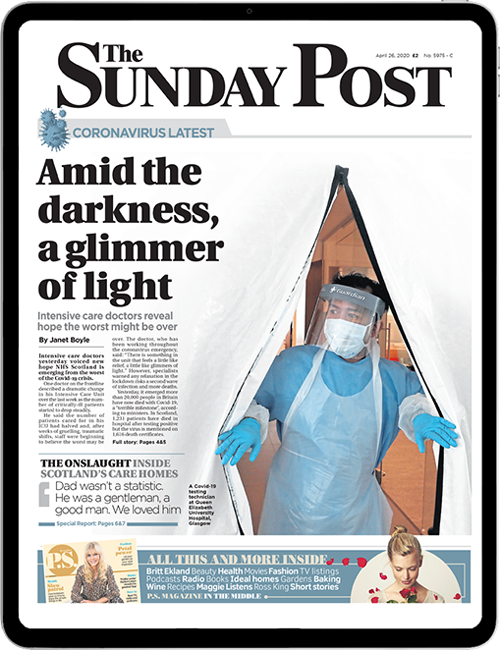 Enjoy the convenience of having The Sunday Post delivered as a digital ePaper straight to your smartphone, tablet or computer.
Subscribe for only £5.49 a month and enjoy all the benefits of the printed paper as a digital replica.
Subscribe