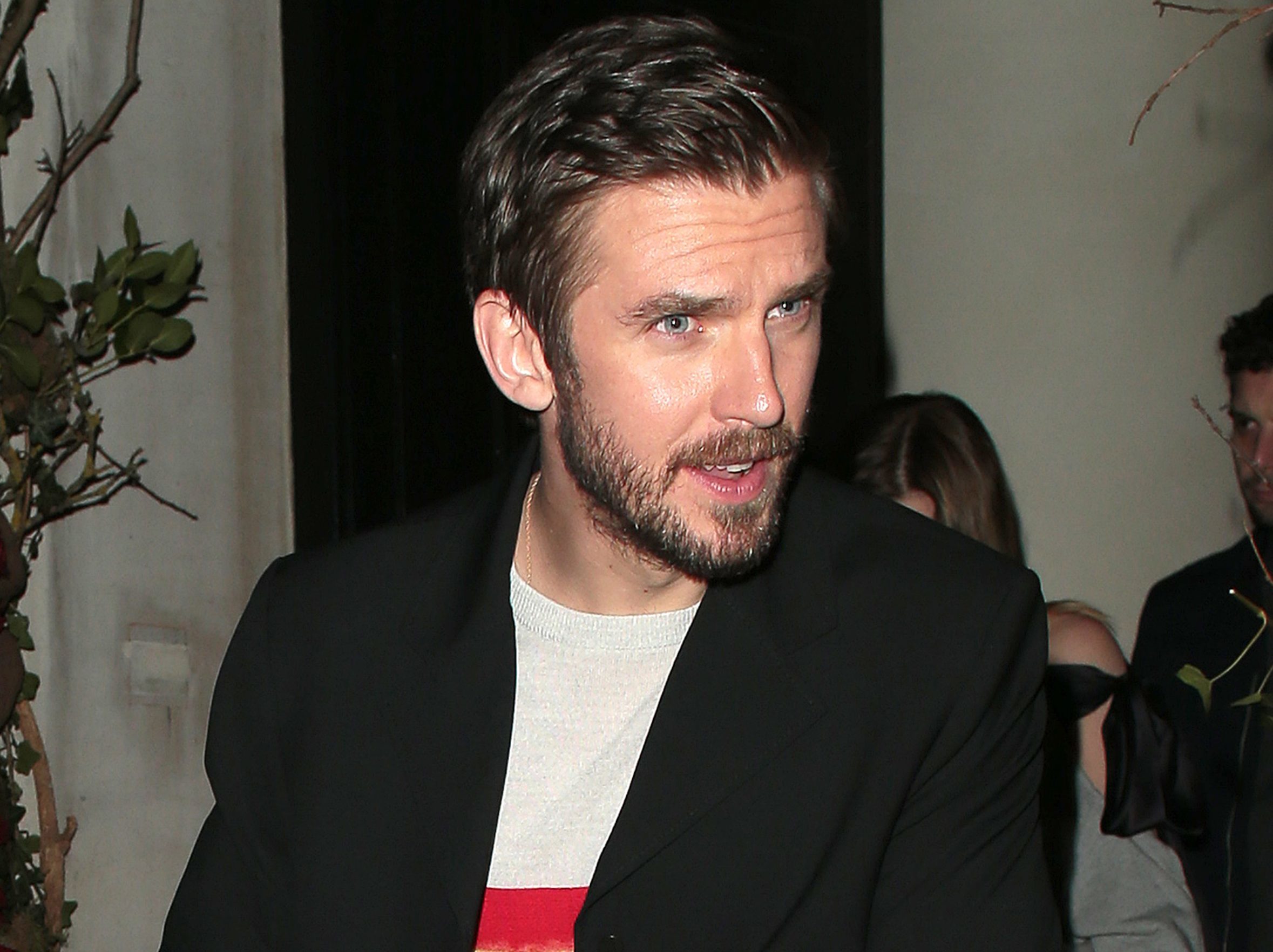 YOU'D be forgiven for thinking that Dan Stevens would count his role in Downton Abbey as his favourite.
After he starred as Matthew Crawley, heir to the family estate in the hit ITV drama, Dan quickly became a household name, so he no doubt has a soft spot for Matthew.
It was his most-recent film role, however, that he was really excited about, as he stars as the Beast in his favourite childhood story, Beauty and the Beast.
On being able to take on one of his favourite-ever characters, he said: "It was my responsibility to my childhood self, who loved this book, this fairytale, and I've read it to my children so many times.
"The number of times we've enjoyed the animated film as well, I just made it with so much love for the original.
"Classic fairytales have timeless messages in them, and I think every generation loves them and always finds something different in them.
"They bear retelling. That's the mark of any great story, isn't it?
"Actually, the technology we used has brought such incredible sensitivity to the facial expressions of the Beast, so I'm delighted."
The technology he's referring to is known as motion capture, and although the live-action version of Beast looks the same as the animated one, it's computer-generated imagery (CGI), rather than Dan wearing a headpiece that gives him his look.
"The face was done separately using a different technology," he revealed.
"So when I was on set, I was on stilts in a big muscle suit covered in lycra.
"Everything else looked gorgeous, Emma Watson was beautiful, the sets were incredible, and there's me just sweating away!
"I can't believe what they've managed to do and the way fairytales have embraced this technology, and vice versa, it's amazing."
It hasn't only been a special experience for Dan, as he revealed his children Willow and Aubrey loved watching him make the film.
"For my kids, this will be their definitive version of Beauty and the Beast," he said.
"They do love the animated version, but they also loved coming on set, and watching this movie.
"It was pretty strange for them to watch Daddy as the Beast," he laughed.
Dan's co-star Emma Watson, who starred as Belle, also speaks very highly of the movie.
"I think it's so joyful," she smiled.
"It's so romantic, funny, deep, and at moments, it can be really frightening.
"I think it's kind of one of these films that's just really universal."
It's been called a tale as old as time, so why should audiences go to see this new version?
"If you love the original, we fill in parts of the back story, there's more depth, there's more detail, and if you're a fan, there's even more to enjoy," said Emma.
"For me, it's just that Belle's not judgemental, she's able to see past the Beast's exterior, and even his bad temper, frankly.
"And to see that there's a sensitive man underneath, or human even . . . I think that people could learn a lot from her."
Beauty and the Beast is in cinemas now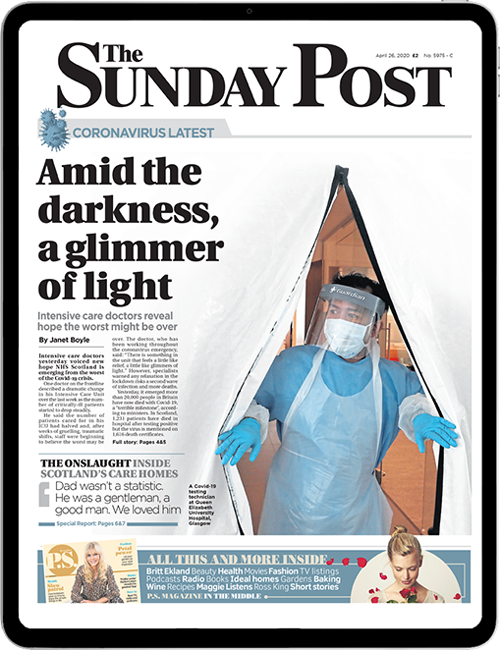 Enjoy the convenience of having The Sunday Post delivered as a digital ePaper straight to your smartphone, tablet or computer.
Subscribe for only £5.49 a month and enjoy all the benefits of the printed paper as a digital replica.
Subscribe