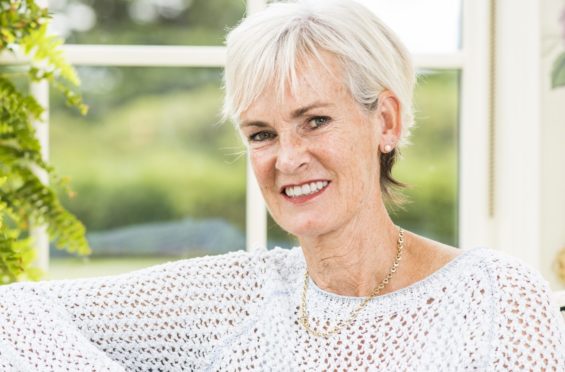 The most priceless thing in the world doesn't sparkle or gleam. It can't be transported in a security van or kept in guarded vault.
In fact, it doesn't cost a penny to produce but still every one of us wants it more than anything else.
The precious treasure I'm referring to? Well, time of course.
Between dropping the kids at school and rushing to meetings, finding a spare second to cook and clean, and perhaps even do a quick workout, how many times have you complained that there "just aren't enough hours in the day"?
Or bemoaned having to give up precious evenings to some humdrum chore or another? Until 18 months ago, I'm willing to bet a lack of time was most people's everyday grumble.
Then the pandemic upended our daily lives, replacing the commute, travel and social activities with endless "free" time – and many, perhaps uncomfortable with having so much on their hands, decided to use those extra days, hours and minutes to help others.
Where once our generosity extended to sponsoring colleagues to complete a charity fun run or popping spare change in a collection box, with extra time came extra opportunities to contribute in a different way. I read last week that so-called "sharing apps" – which allow users to give and receive services or products for free – have seen a surge in popularity during the pandemic.
Olio, an app that allows people to share edible food waste, for example, saw its database double to four million users worldwide.
Nextdoor, a social network that connects people who live in the same area, saw a reported 380% increase in posts from UK users that talked of helping or assisting neighbours. And let's not forget the huge number of volunteers who helped support the sorely-needed food banks around the country.
It's easier with more to spare
Being generous with our time, it seems, is far easier when there's more to spare.
Of course, it's only natural so many people adopted what I like to call Covid kindness. Not only has technology made it easier for us to reach out, communicate and, ultimately, help each other, the shared stress of coronavirus reminded people of the importance to love thy neighbour. We were – and to a certain extent still are – all in it together.
But now, as we slowly return to our pre-Covid routines and responsibilities, I can't help but wonder if our new-found altruism will last. After all, when time becomes scarce again, will we be so keen to selflessly share it with others?
I would like to think community spirit and an increased sense of charity will continue, but I suspect there will be a natural drop-off as people return to normality.
Back in February, I talked in this column about how small gestures and acts of kindness can make a big difference, and I would like to share the same advice again.
In the coming weeks and months, as we increasingly rush from A to B, we might not be able to find an afternoon to volunteer at a local charity but we can certainly all take a moment to knock on an elderly neighbour's door or say hello over the garden fence. Again, many might struggle to man a food bank, but we can all pop a few tins in the collection at our local supermarket. Or what about simply phoning friends and family for a much-needed catch-up?
We can all make a difference. All it takes is a little time.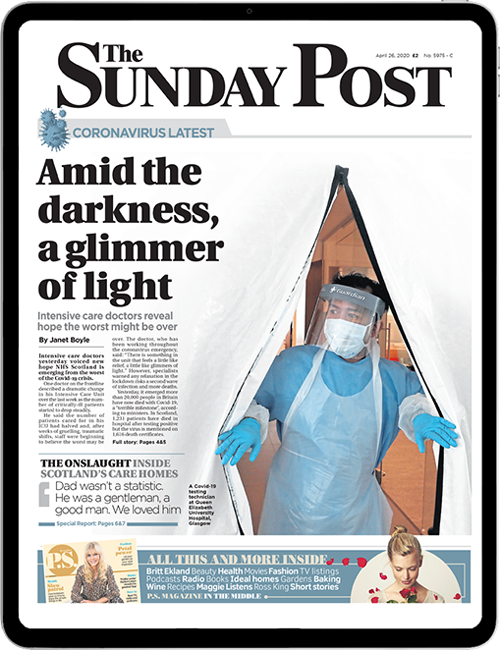 Enjoy the convenience of having The Sunday Post delivered as a digital ePaper straight to your smartphone, tablet or computer.
Subscribe for only £5.49 a month and enjoy all the benefits of the printed paper as a digital replica.
Subscribe