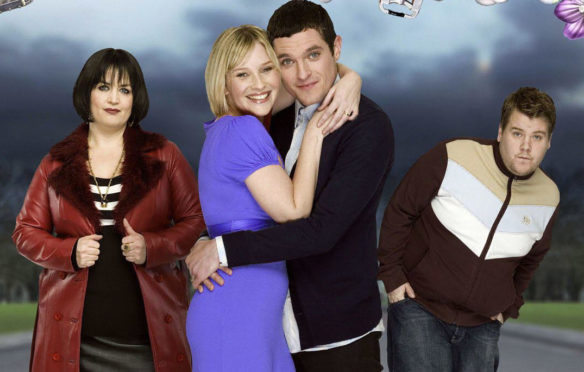 Get your chocolates, blankets and cushions at the ready.
The full Christmas Day TV schedule for BBC1 has been revealed, featuring entertainment from Gavin & Stacey to Moana.
On December 25, from 6am through to 11.45pm, a variety of films, comedies, dramas, festive specials and kid's shows are on offer as well as The Queen's Christmas Broadcast at 3pm.
Highlights include kid's films, The Snail and the Whale and Finding Dory, Strictly Come Dancing Christmas Special, Call the Midwife Christmas Special, Mrs Brown's Boys Christmas Special and The Two Ronnies Christmas Sketchbook.
To see the whole Christmas Day schedule, click here.