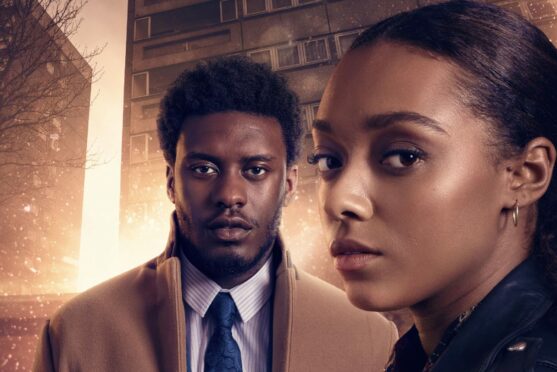 A young man from South London is in the dock for murder. The prosecution barrister relates damning evidence to him in the closing speech.
Our hero, called Hero, decides he wants to tell his own story, rather than the version that his barrister decided was in his best interests, and fires his brief.
What follows is You Don't Know Me, a gripping four-part mini series starring Samuel Adewunmi (as Hero), Sophie Wilde and Bukky Bakray.
It was a tiring shoot for relative unknown Adewunmi but that is, he says, when he can do some of his best work.
"Some days I was really tired," he explains, "but I think it was one of my teachers who said some of your best work is produced when you're tired because you have nothing left in the tank other than what is there.
"Those days, as challenging as they were, were a lot of fun to still do. This is something that I love to do anyway, and we were lucky to be working during the pandemic.
"We also had a great crew and cast. Sophie, she was amazing. She has this lovely energy that just permeates every space that she goes into."
For co-star Wilde, from Australia, the only thing keeping her awake about You Don't Know Me was nailing the accent.
"It was the best experience ever because I love my dialect coach, she's like my best friend!" she adds. "So I've been pretty much doing that the entire process from pre-production to filming, doing a couple of hours every week and that encompasses a wide variety of things in learning about intonation and vowel sounds.
"I think it's quite easy to nail the vowel sounds, but practically getting out of your Australian intonation and into a London intonation is really difficult.
"We looked at people like Michaela Coel, Little Simz, and listened to the way they talk and tried to emulate that. It's a whole journey."
You Don't Know Me is based on a book written by barrister Imran Mahmood, who was motivated by what he saw working on the front line of the legal system.
"You hear the statistics and it's hard to make sense of them because they're so wild," says Mahmood. "There are a disproportionate number of young black people and young black men in the criminal justice system. We say criminal justice system, but what we really mean is 'accused of a crime and convicted'.
"Yet we can dress it up as a justice system as if we're kind of achieving some high moral aim. But we're talking about criminality – so why are they there?"
---
You Don't Know Me, BBC1, next Sunday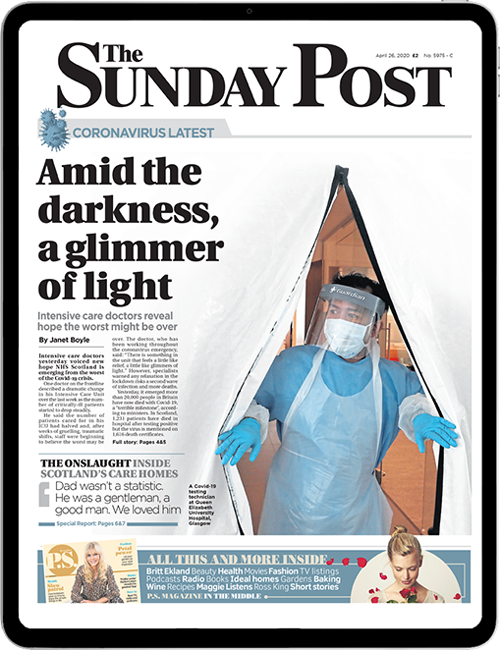 Enjoy the convenience of having The Sunday Post delivered as a digital ePaper straight to your smartphone, tablet or computer.
Subscribe for only £5.49 a month and enjoy all the benefits of the printed paper as a digital replica.
Subscribe