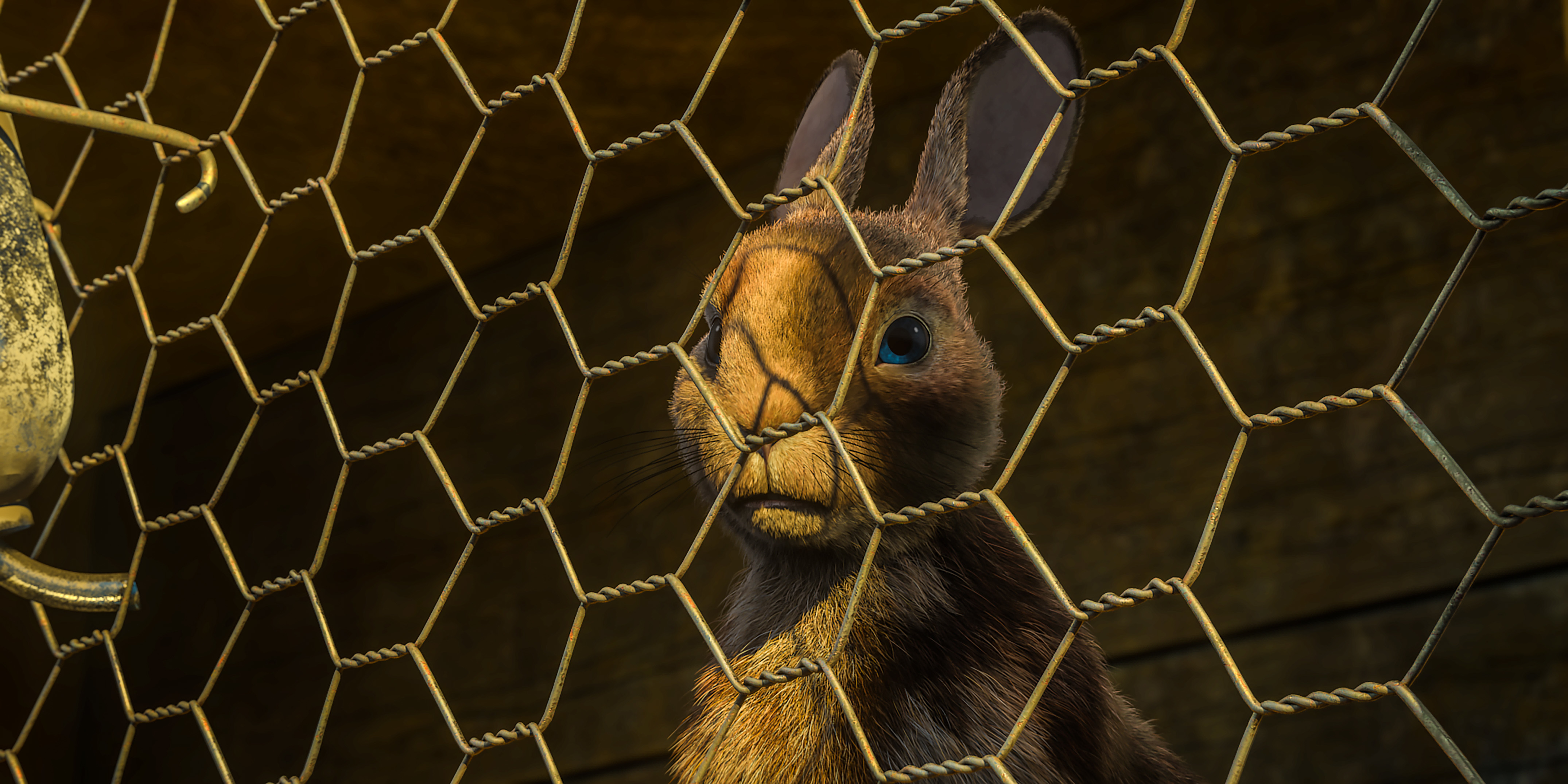 THE BBC has released the first images from a new Watership Down mini-series coming to screens this Christmas.
They've also revealed Sam Smith will be providing a specially-recorded original theme song, and a whole host of star names are joining the voice cast.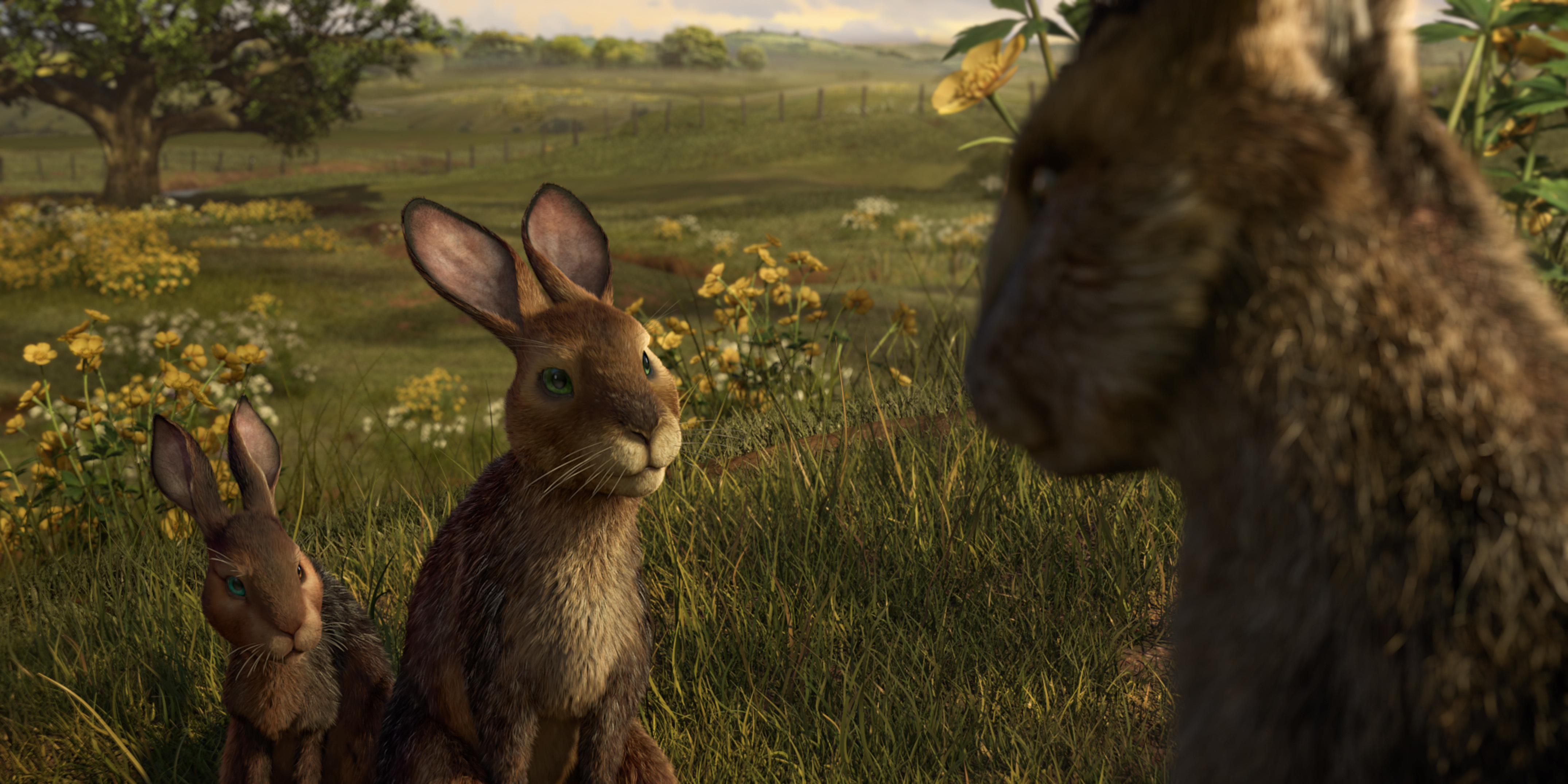 Adapted for the screen by Tom Bidwell (My Mad Fat Diary), Watership Down uses Richard Adams' bestselling novel as its source to bring an innovative interpretation to the much-loved story.
Director and Executive Producer for Noam Murro says: "I'm blown away that Sam Smith is bringing his singular voice to our adaptation of Watership Down.
"With Fire On Fire he's created a theme song that connects with the heart of this iconic story. Bringing this story to life has been a long and incredible journey made by the immensely talented and dedicated cast and crew. I can't wait to share the full series with the world this Christmas."
Smith said: "I am so excited and honoured to be a part of this new adaptation of Watership Down. This story is so powerful and timeless, and it has been thrilling to work with Noam and his team and the incredible Steve Mac on this song for it. I hope everyone loves it as much as I do."
The big names involved
Hazel (voiced by James McAvoy), Fiver (Nicholas Hoult), Bigwig (John Boyega), Clover (Gemma Arterton) and Strawberry (Olivia Colman) have already been announced.
Today further names added include Academy award-nominated actors Daniel Kaluuya (Get Out, Black Panther) and Rosamund Pike (A Private War, Gone Girl) will play Bluebell and The Black Rabbit Of Inlé respectively, with Peter Capaldi (Doctor Who, The Thick Of It) announced to join the cast as the seagull Kehaar.
Taron Egerton (Kingsman, Rocketman) has joined the cast as El-Ahrairah, with Mackenzie Crook (Britannia, Detectorists) as Hawkbit, Gemma Chan (Crazy Rich Asians, Humans) as Dewdrop, Jason Watkins (A Very English Scandal, The Crown) as Captain Orchis and Rory Kinnear (Peterloo, Skyfall) as Cowslip.
Craig Parkinson (Line Of Duty, Indian Summers) as Sainfoin, Henry Goodman (Genius, Snatch) as Blackavar, Tom Wilkinson (The Happy Prince, Selma) as Threarah, Lee Ingleby (The A Word, Innocent) as Captain Campion, Charlotte Spencer (Line Of Duty, Glue) as Nettle, and Daniel Rigby (Flowers, Sick Note) as Dandelion.
The cast is rounded out by the previously announced Sir Ben Kingsley as General Woundwort, Freddie Fox as Captain Holly, Anne-Marie Duff as Hyzenthlay, and Miles Jupp as Blackberry.