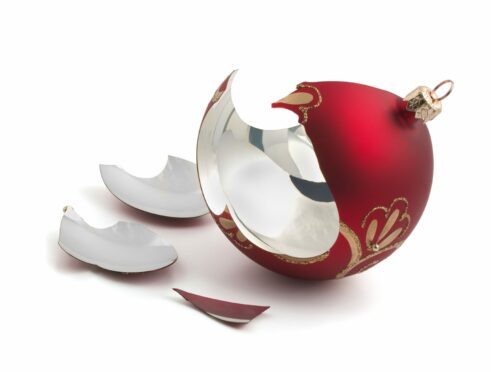 Alex Reid was visiting his local library when he became aware of a commotion outside.
"Whilst I was using a computer, staff and customers remarked that the Christmas tree outside the town hall had fallen down on to a car," he said. "When I went to have a look I realised it was my vehicle it had happened to."
Reid, from Annan, Dumfries and Galloway, had parked in a disabled spot on the High Street nearest to the town hall, which is adjacent to the library.
He was stunned when he saw the town's official Christmas tree had blown over on to his Vauxhall Corsa and damaged it.
"Eventually, town hall staff attended, including two members of the Annan Christmas lights committee," said Reid. "Two officers also turned up from the police station across the street.
"Workers eventually removed a section of the tree trunk and put it back in the hole that had been dug for it. I was told by the council staff everything would be taken care of and the police told me to contact them if I had any further problems."
However, Reid wasn't expecting to then be embroiled in a dispute with Dumfries and Galloway Council over compensation that has rumbled on for more than two years, after the incident in December 2019.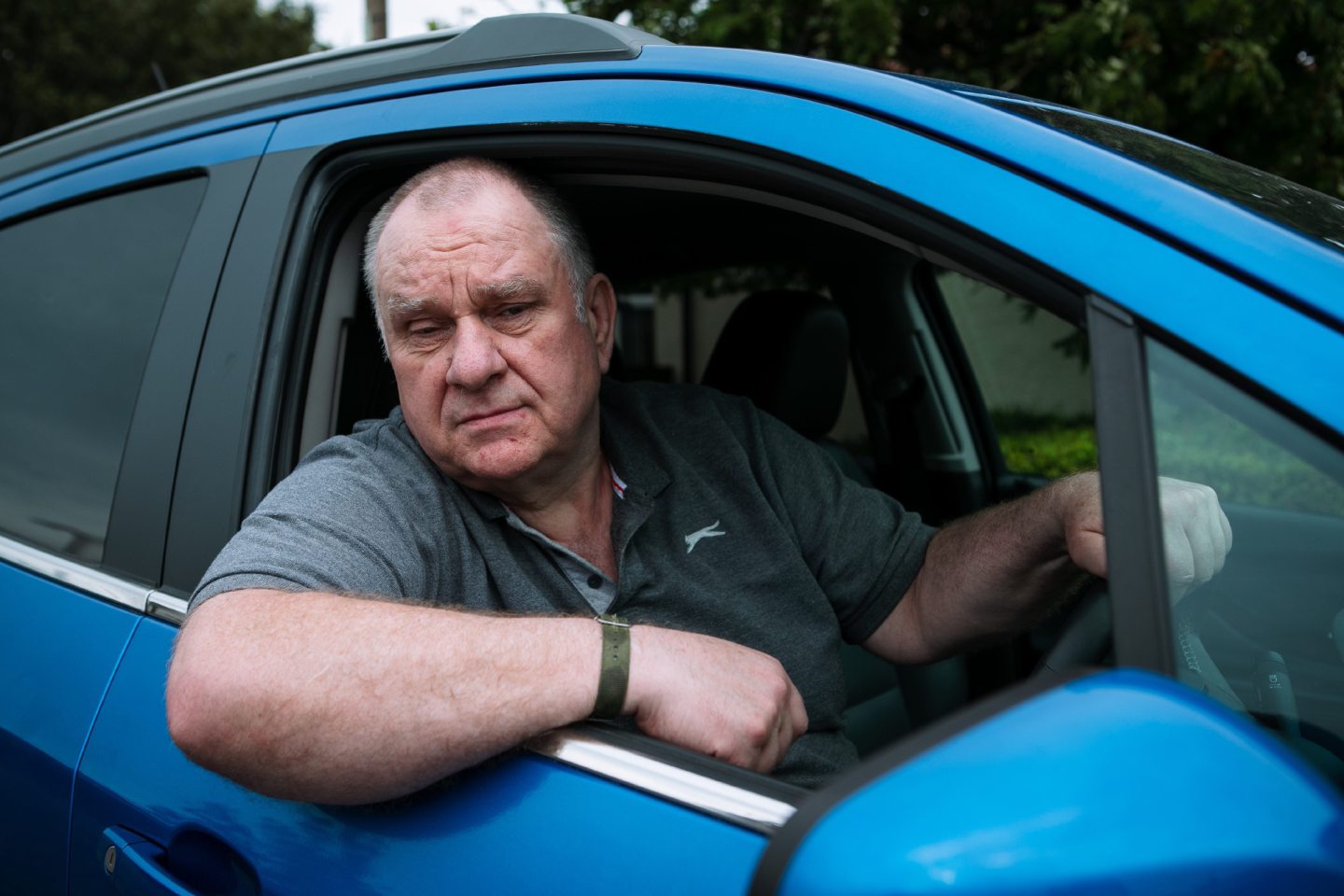 Reid said responsibility for the damage to his car was passed between the council and a company that had erected the tree.
"I was told the incident had been caused by extremely high winds but the tree had blown over well before the weather turned bad that day," he said. "And it wasn't the first time this had happened because the town Christmas tree had also blown down the year previously."
Frustrated at the time being taken to resolve the issue, Reid's motor insurance company eventually had the damage to his car fixed.
But he still had to pay the £350 excess and said he had spent a further £650 or so on legal letters and a specialised local weather report from the Met Office.
"I decided to take out a civil procedure against the council and they eventually offered to pay the excess but I declined this because I was of pocket for a lot more than that."
Feeling he was going round in circles, he wrote to Raw Deal for advice. However, when we contacted the local authority about the incident it said it could not discuss the dispute for legal reasons. "It would be inappropriate for the council to comment on any ongoing or unresolved legal issue," it said.
Reid has contacted a lawyer and is exploring further legal action to seek appropriate compensation and an apology. He said: "This is as much about how I feel I have been treated as the money I am still out of pocket for.
"I am not going to let this go without going down every avenue available to me."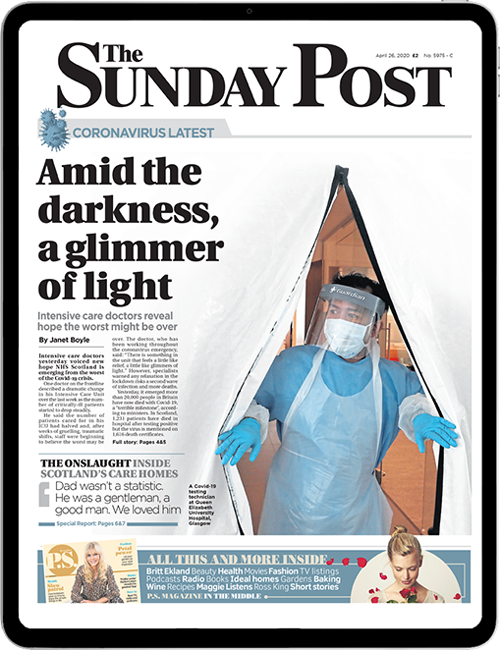 Enjoy the convenience of having The Sunday Post delivered as a digital ePaper straight to your smartphone, tablet or computer.
Subscribe for only £5.49 a month and enjoy all the benefits of the printed paper as a digital replica.
Subscribe