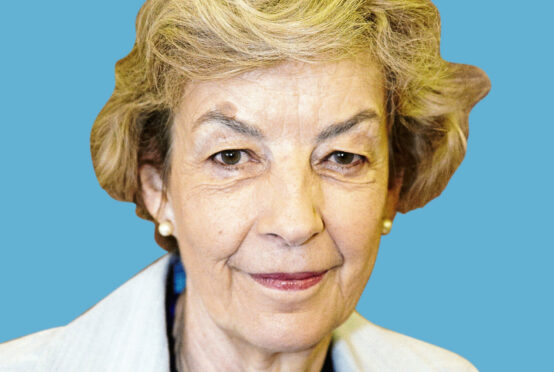 Families whose children suffered birth defects as a result of epilepsy drug sodium valproate should receive the same redress as contaminated blood victims, the author of a landmark report has said.
Over 2,000 babies born in Scotland have suffered birth defects and disabilities as a result of their mothers taking the drug while pregnant in a medical scandal even bigger than Thalidomide. Last week the UK Government said that thousands of victims of the infected blood scandal will receive an interim payment of £100,000.
Now Baroness Julie Cumberlege, author of a key report into failures in women's healthcare, has called for sodium valproate and mesh victims to be given the same sum. She said: "While I wholeheartedly welcome the decision taken to compensate those impacted, nevertheless this is also a time to think about others who have suffered avoidable harm through no fault of their own.
"We don't believe these victims, many of whom are very ill, should have to face a court battle.
"This is why we are calling for this redress scheme rather than compensation which would require court action. I call on our next prime minister to put redress schemes in place so that we start to provide those who suffered so much the support they need and deserve."
Exposure to sodium valproate in the womb causes major birth defects to one in 10 babies, including deformities of the spine and skull, cleft palate, heart problems and webbed fingers and toes. And four out of 10 will suffer behavioural problems and learning disabilities.
Cumberlege's call was backed by medical negligence expert Ann Logan of Balfour Manson.
She said: "A full inquiry, financial assistance for hardship and specialist services should be put in place without delay."
The Scottish Government said: "We are working with patient groups and stakeholders on delivering the recommendations of Baroness Cumberlege's Review that we have the power to and continue to press the UK Government on the issue of redress, which it is responsible for."
The UK Department of Health and Social Care said it is providing information for patients who wish to bring a claim.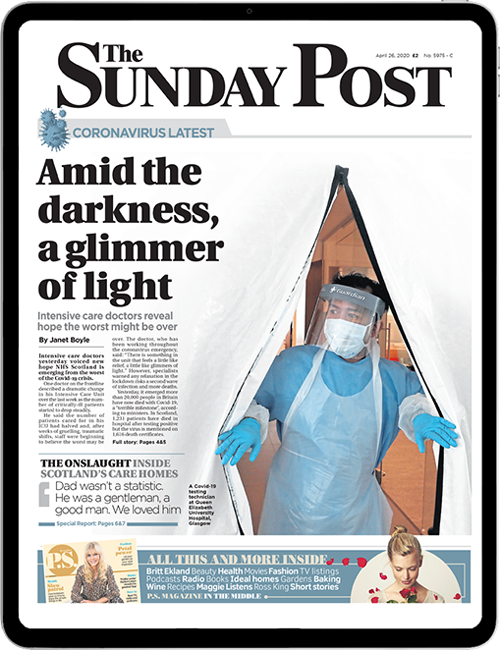 Enjoy the convenience of having The Sunday Post delivered as a digital ePaper straight to your smartphone, tablet or computer.
Subscribe for only £5.49 a month and enjoy all the benefits of the printed paper as a digital replica.
Subscribe