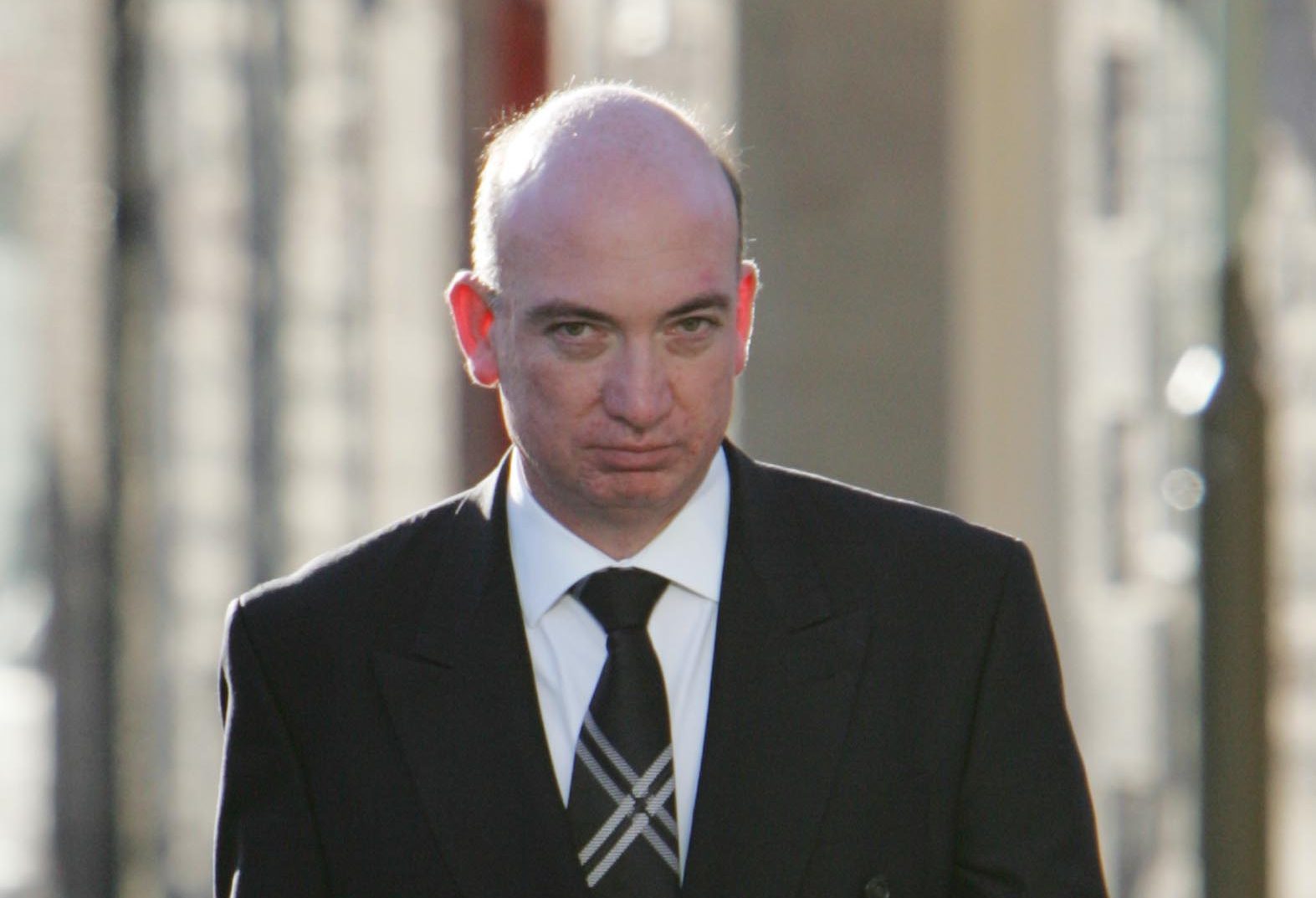 A self-styled aristocrat who left a trail of debt across Scotland has resurfaced in Australia to claim a slice of his late aunt's £4 million estate.
Twice-bankrupted "Lord" Andrew Battenberg hit the headlines here when he faced eviction from his Perthshire country mansion for failing to pay the rent – while his former chauffeur was suing him for unpaid wages.
Australian-born Battenberg – also known as Andrew Lee, Lord Battenberg or Lord Andrew of Craigstown – had moved to Scotland, where he changed his name to Lord Leitrim, in 2004.
He was bankrupted in Australia for not paying the costs of an unsuccessful lawsuit against his previous solicitors over a failed property deal.
Now back Down Under, Battenberg is back in the spotlight again – this time for launching legal action against two cousins who are the executors of the estate of his aunt Blanche Millie Condon, who died in December 2016, aged 86.
There was no mention of Battenberg in his aunt's will, dated September 2016. He claimed there was a noticeable decline in his aunt's health and she did not have the mental capacity to make the will.
Instead Battenberg produced paperwork dated September 2006, which he claimed was an "irrevocable" agreement made by his late aunt and her late sister-in-law Ailsa Lee, Battenberg's adoptive mother.
According to this document, his aunt wanted to leave him 20% of her estate. Battenberg's long-term companion, Rudi Fabian, had provided a court in Sydney with an affidavit in which he claimed to have witnessed this document being drawn up, the original of which cannot be located.
However, key witness Fabian recently died. And the executors told the court that the signature on the document was clearly different to their aunt's signature on her 2016 will and on earlier wills.
"There is, in my opinion, an appreciable risk that the case sought to be made by the plaintiff will fail," said Justice Geoff Lindsay of the New South Wales Supreme Court.
In Scotland, Battenberg was also at the centre of moves to remove him from Dunfallandy House near Pitlochry in 2004 after the landlord claimed he had not paid any rent.
Over the years Battenberg has repeatedly suggested that his real father is the Duke of Edinburgh but he has never fully explained just how he came to be Prince Philip's "love child".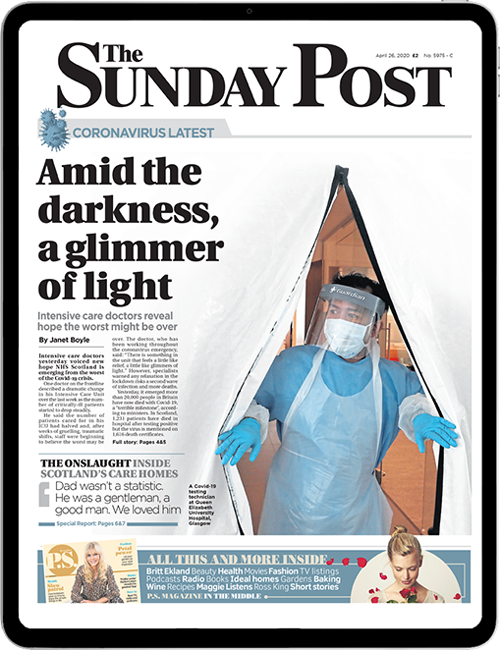 Enjoy the convenience of having The Sunday Post delivered as a digital ePaper straight to your smartphone, tablet or computer.
Subscribe for only £5.49 a month and enjoy all the benefits of the printed paper as a digital replica.
Subscribe