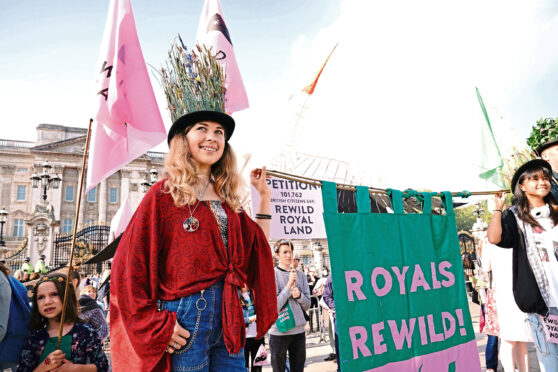 The UK is one of the world's most nature-depleted countries – and may not have enough biodiversity to prevent an ecological meltdown, according to new data.
The country has an average of only 53% of its biodiversity left, well below the global average of 75%, according to analysis by the Natural History Museum.
Both figures are lower than the 90% average, which experts consider the "safe limit" to prevent the world from tipping into an "ecological recession" – a future in which ecosystems do not have enough biodiversity to function well, leading to crop failures and infestations that could cause shortages in food, energy and materials.
Biodiversity represents the variety of plant and animal life on Earth, and scientists say it is dwindling fast.
"Much of the world has lost a large amount of its natural biodiversity," said Dr Adriana De Palma, a biodiversity scientist at the museum.
"Those systems have lost enough biodiversity to mean that we have to be careful about relying on them functioning in the way that we need them to."
Researchers at the museum have developed the Biodiversity Intactness Index, which measures the percentage of nature that remains in an area.
The UK figure places it in the bottom 10% of the world's countries and last among the G7 group of nations.
The country's long-time low position is linked to the industrial revolution, said Professor Andy Purvis from the museum's life sciences department.
"That mechanised the destruction of nature to an extent, converting it into goods for profits."
Prof Purvis added that the UK has seen relatively stable biodiversity levels over recent years.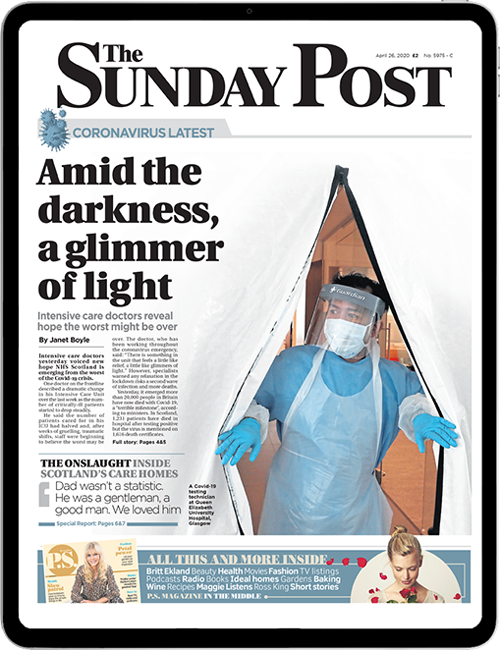 Enjoy the convenience of having The Sunday Post delivered as a digital ePaper straight to your smartphone, tablet or computer.
Subscribe for only £5.49 a month and enjoy all the benefits of the printed paper as a digital replica.
Subscribe