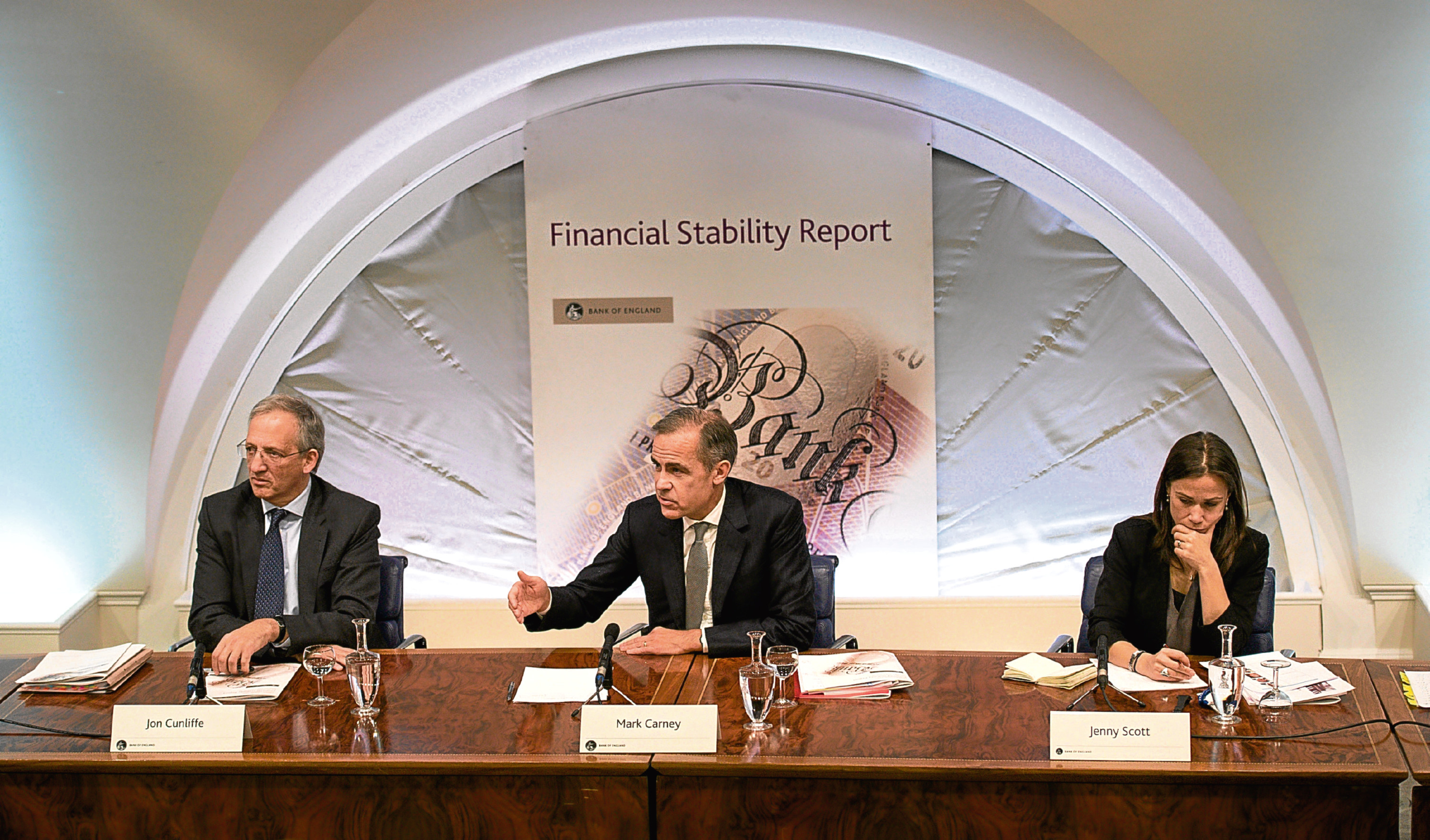 IF you are looking for a wee bit of Christmas cheer, then I strongly advise you stay well clear of doom monger Mark Carney, the Governor of the Bank of England.
Honestly, the man is like a wet weekend – gloomy and downcast.
He is an economic Grinch, Grim Reaper and Ghost of Christmases Yet-to-come all rolled into one large, fatalistic, financial flat-pack.
His latest apocalyptic outpourings at Liverpool's John Moores University this week took him into the realms of science fiction.
Outlining the "rise of the robots", Mark predicted that the new machine age could put 15 million Britons out of work.
Entire professions, such as accountancy, would become extinct as computers would make roles redundant.
Living standards were facing their biggest squeeze since Dickensian times and he reminded us that, for many households, this had been the lost decade of growth.
And, with unashamed irony, he stated the very obvious: that when the economy enters recession, the poorest are hit the hardest.
You don't say, Mark! Did you work that one out all by yourself, mate? You don't suppose the banks and their greed had anything to do with that, do you ?
I do … in fact, I blame them and the former governance of the Bank of England for the whole sad and sorry mess.
A global recession sparked by avarice and industrial-scale incompetence. For decades to come, we'll all be paying the price.
Austerity UK was the banks' fault. It sickens me that Mark Carney and his ilk are sitting pretty and living in denial over the roles they played in bringing the UK to its knees.
As for the rise of the robots – he shouldn't have allowed the button to be pressed in the first place.
The High Street Bank has became almost extinct – a thing of history because of the reliance on computers.
From phone calls to withdrawals, everything is annoyingly automated.
It's got so bad some banks don't even take money.
They look at you as if you're some sort of criminal if you try and make a deposit or pay a bill with the paper stuff.
Hundreds of thousands of jobs have been shed in the banking sector to be replaced by machines.
So if the spectre of mass unemployment is to befall the UK in the future, as Carney suggests, the Bank of England and other large financial institutions must shoulder a large part, if not most, of the blame.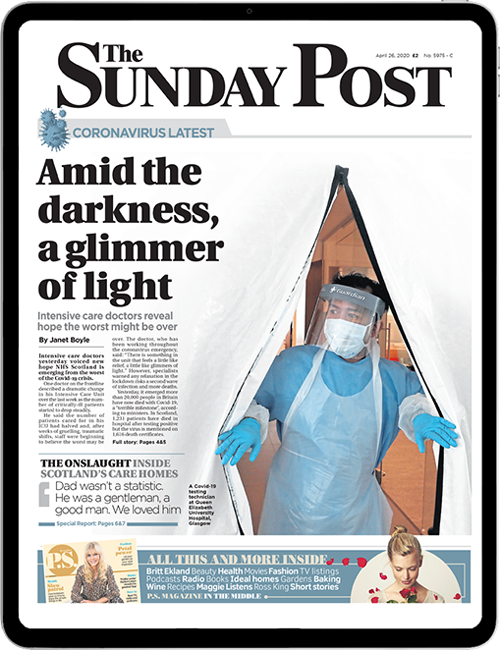 Enjoy the convenience of having The Sunday Post delivered as a digital ePaper straight to your smartphone, tablet or computer.
Subscribe for only £5.49 a month and enjoy all the benefits of the printed paper as a digital replica.
Subscribe