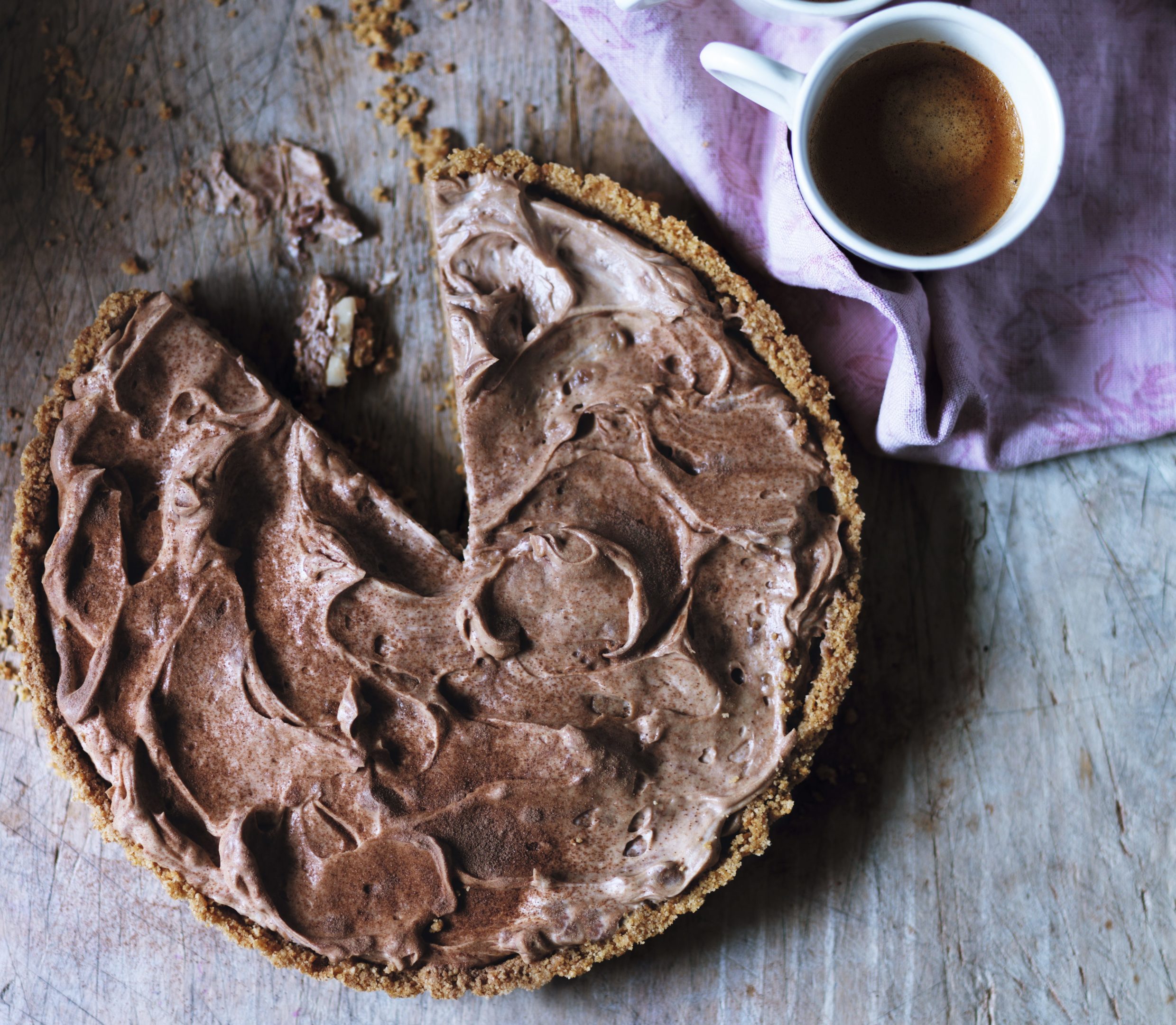 HERE'S a really easy recipe for a lazy Sunday.
The topping of chocolate and fudge is a dream combination. And we're telling ourselves the addition of bananas means a slice is one of our five a day. If you find the chocolate and vanilla separates, add a little milk and stir.
Thanks to Waitrose for this week's recipe. See waitrose.com/baking
You'll need
200g digestive biscuits, crushed
75g butter, melted
200g Cadbury Dairy Milk
1 tsp Ndali Fairtrade Vanilla Extract
2 Fairtrade bananas
300ml double cream
50g Burnt Sugar Fudge, roughly chopped
Method
Mix the biscuit crumbs and melted butter then press into the base and up the sides of a 23cm tart tin. Pop in the fridge for a few minutes to set.
Meanwhile, break the chocolate into squares, add vanilla extract and melt in a heatproof bowl set over a pan of simmering water.
Slice the bananas and arrange on the biscuit base.
Whip 200ml of the cream until stiff then gently stir in the cooled chocolate and the chopped fudge.
Spoon over the bananas then cover and chill for 2 hours or overnight, until set.
Whip the cream to your preferred consistency.
Cut the pie into slices and serve topped with the rest of the cream.