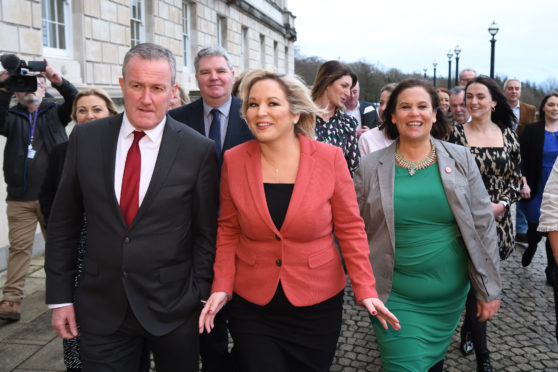 Political deadlock in Northern Ireland ended yesterday when unionist and nationalist parties restored a power-sharing coalition.
The three-year impasse was broken as both main parties signed up to an agreement tabled by the UK and Irish governments.
The "New Decade, New Approach" deal will be accompanied by what the UK Government has promised will be a major investment package.
The funding is set to help tackle a host of problems facing a public sector that has been floundering amid the governance vacuum.
One of the most high-profile of those is an industrial dispute in the health service that has seen nurses take strike action on three occasions in the last month, amid claims staffing levels are unsafe.
Under the terms of the deal, the new executive will also take action to reduce spiralling hospital waiting lists; extend mitigation payments for benefit claimants hit by welfare reforms; increase the number of police officers on the beat; and resolve an industrial dispute involving teachers.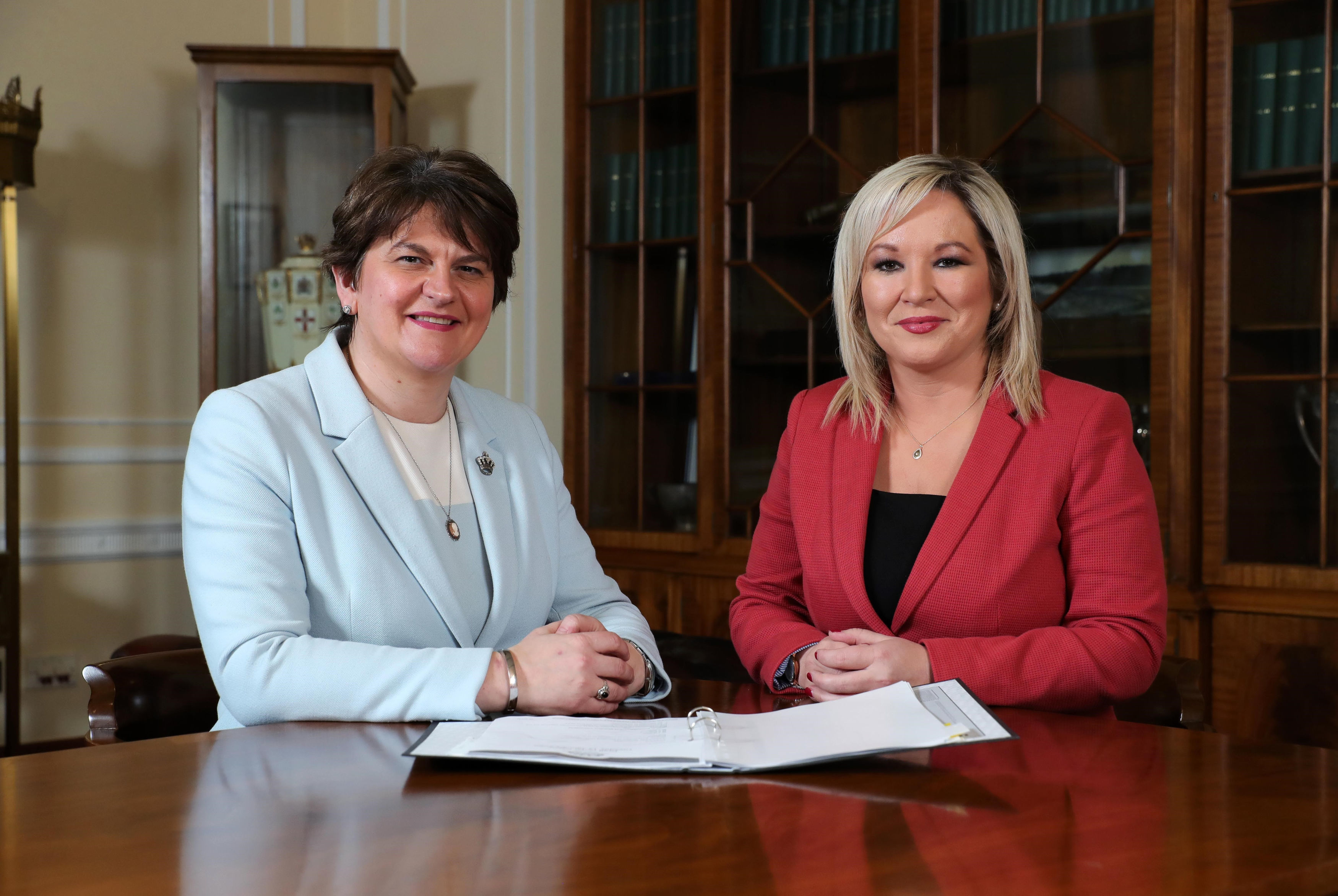 Prime Minister Boris Johnson said: "This is a momentous day. As we begin a new decade, we can now look forward to a brighter future for all in Northern Ireland with an Executive that can transform public services and improve people's lives.
"The parties of Northern Ireland have shown great leadership in coming together to accept this fair and balanced deal in the interests of everyone in Northern Ireland. After three years without devolved Government, an Executive can now get on with the job of delivering much needed reforms to the health service, education and justice."
DUP leader Arlene Foster has returned as First Minister of Northern Ireland, with Sinn Fein's Stormont leader Michelle O'Neill appointed Deputy First Minister.
The First Minister comes from the largest party in the devolved assembly and the deputy from the second-largest party, but both roles hold equal status in the ministerial executive.
Ms Foster said: "It's time for Stormont to move forward and show that 'together we are stronger' for the benefit of everyone."
All five main parties in Northern Ireland – the DUP, Sinn Féin, Alliance, SDLP and UUP – have joined the executive.
Sinn Féin's Alex Maskey was elected as the assembly's new speaker when MLAs – members of the legislative assembly – met at Stormont yesterday.
Ms O'Neill said restoring the power-sharing agreement is a "defining moment" for Northern Ireland. She said: "After three years without functioning institutions, with the five parties forming the new Executive, it is my hope we do so united in our determination to deliver a stable power-sharing coalition that works on the basis of openness, transparency and accountability, and in good faith and with no surprises."
Stormont's power-sharing coalition collapsed in January 2017 when Martin McGuinness resigned as Deputy First Minister over a green energy scandal.
The new power-sharing deal offered compromise resolutions to a range of long-standing disputes on issues such as recognition for the Irish language.
The two main parties were also under pressure to restore power-sharing following the murder of journalist Lyra McKee in April last year. She was shot while observing riots in Londonderry.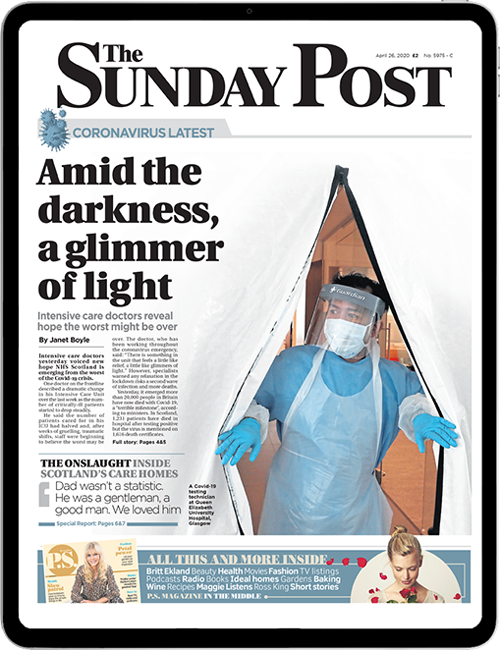 Enjoy the convenience of having The Sunday Post delivered as a digital ePaper straight to your smartphone, tablet or computer.
Subscribe for only £5.49 a month and enjoy all the benefits of the printed paper as a digital replica.
Subscribe