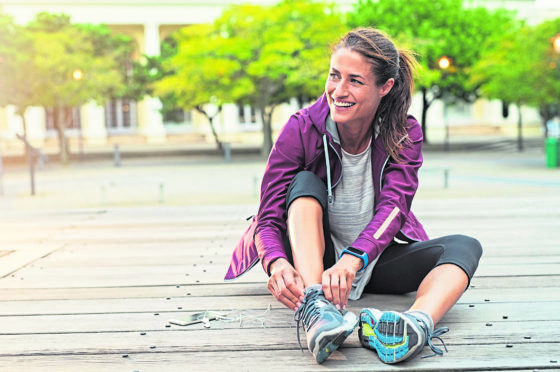 It is the time of year when we resolve to do things differently. As midnight strikes on Hogmanay, we are ready to launch a brand-new, better version of ourselves. Well, that's the plan.
For many of us, making – and very often breaking – resolutions is as much a New Year tradition as Auld Lang Syne and first-footing.
But research suggests most people abandon their New Year's resolutions by January 12, and only 25% remain committed to their goals by the end of the month.
To add some impetus, millions of us sign up for charity abstinence campaigns like Dry January, Dryathalon or Veganuary, which encourage the banishing of alcohol or meat. Four million Brits took part in Dry January last year, and one in 10 drinkers plans to do the same in 2020, according to the charity behind it, Alcohol Change UK.
But psychologist Dr Nadia Kheirabi says that, while short-term abstinence can be a good motivator, it won't necessarily lead to long-term change.
"Giving up something for one month won't do much good if we've felt miserable in the process and we can't wait to have it again," said Dr Kheirabi. "Keep expectations realistic.
"Small, achievable changes that are sustainable will give you more success, as well as being better for your self-esteem."
Life coach Gordon McCrorie agrees unrealistic expectations are a key reason why our New Year's Resolutions mostly fail to reach February. "Instead of making resolutions, we should be looking to form healthy habits," he said.
McCrorie, who has been helping Scots transform their lives for 10 years as The Happiness Guy, advises that small steps can make your goals stretch further.
"My advice is to start small, much smaller than you think," he added. "Rather than pledge to go to the gym five times a week, set minimum standards like getting 10 minutes of exercise three times a week, but make that non-negotiable."
Dr Kheirabi believes keeping a positive outlook and not punishing ourselves for occasional failures is also key.
"Remind yourself that any progress is good progress," she added.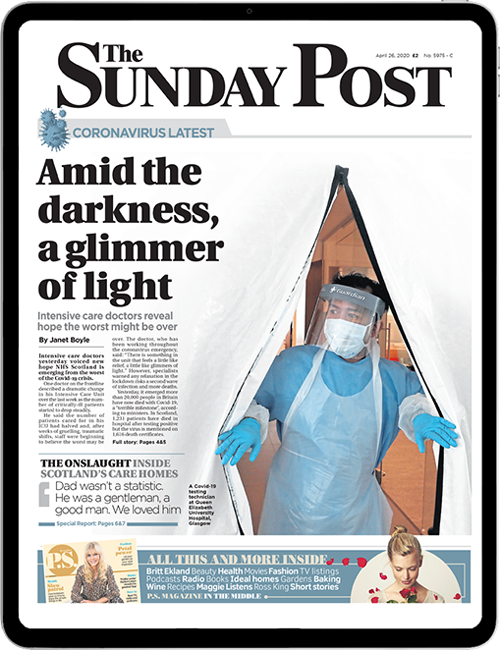 Enjoy the convenience of having The Sunday Post delivered as a digital ePaper straight to your smartphone, tablet or computer.
Subscribe for only £5.49 a month and enjoy all the benefits of the printed paper as a digital replica.
Subscribe