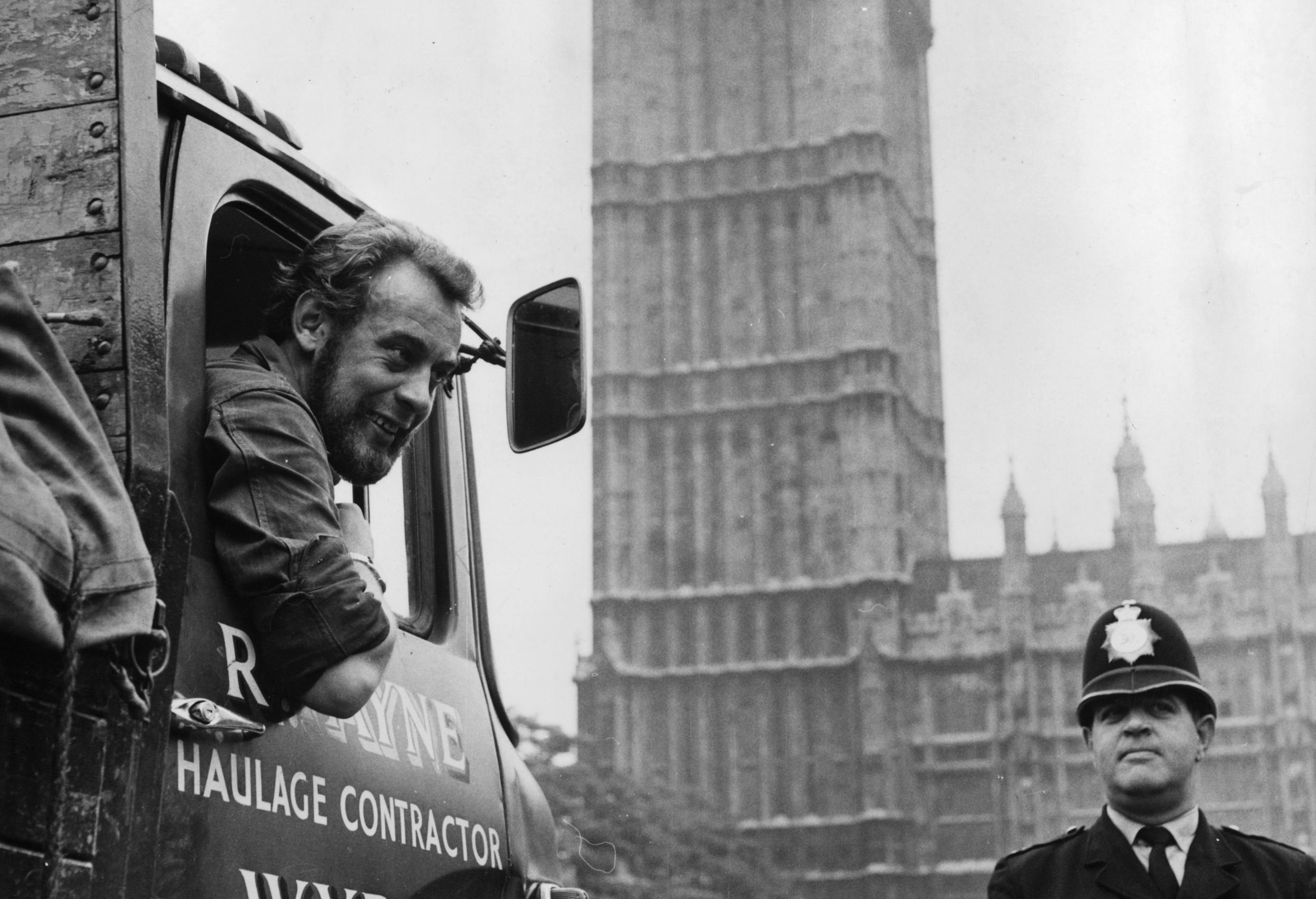 HE once was the youngest MP to take a seat in Westminster – now Les Huckfield is believed to be the oldest PhD student to graduate from his university.
The 76-year-old, who lives in Auchterarder, will become a doctor in November this year after more than four years of resarch into social enterprise at Glasgow Caledonian University.
His graduation, which will take place in November, comes more than half a century after completing his first degree in politics, philosophy and economics at Oxford University.
He then became the youngest MP to be elected to Westminster at the age of just 24.
But the keen runner, who still regularly takes part in half- marathons, is modest about his achievements.
He said: "I am not going to call myself Dr Les. That is not me at all. I'm not so sure I would call it inspirational – though people will usually say to me, 'can I talk to you because you have been around a bit'."
Les began his career as an MP as the "baby of the House" in 1967.
He represented Nuneaton for Labour for 16 years, including serving as a minister in the department of industry in James Callaghan's government.
He joined the European Parliament in 1984 and was an MEP for Merseyside East for five years.
For his PhD thesis, Les examined how charities and social enterprises can support local communities – there are plans to turn his academic work into a book.
His interest in the subject comes from working in community projects and education funding roles.
In 1973, he helped lead a blockade of the Meriden factory in Solihull which manufactured Triumph motorcycles, with workers staging a two-year sit-in to prevent closure.
Eventually a workers' co-operative was set up to buy the factory and market the motorbikes.
Les completed an MSc in regional and urban planning at Edinburgh's Heriot-Watt University in 2008 before starting his PhD in 2013, which examined how charities and social enterprises can survive in the modern age.
He said: "I've been involved in the third sector working with social enterprises and community organisations for a long time, and I'm very concerned we are at risk of destroying many good organisations by forcing them into competition with the private sector.
"The Westminster Government is increasingly using third sector bodies to sustain public services – but most of the third sector was not set up to compete for underfunded public contracts and that's why growing numbers are now going to the wall.
"My thesis looks at how we can return charities and social enterprises to doing what they do best – and that's supporting local communities."
While completing his studies, Les has also been teaching students at Glasgow Caledonian University's Yunus Centre for Social Business.
He said the feeling of achieving his PhD was mainly gratitude at having "one less deadline" to work to.
However he has no plans for slowing down – either at work or leisure.
Last weekend he completed all 13 miles of the Great North Run for the eighth time in a row and he will run another half-marathon with the Great Scottish Run at the end of this month.
He said: "I run every morning – I've been running for nearly 60 years. There's no doubt that if I didn't run every morning I couldn't get about like I do now."
He plans to keep on teaching as a lecturer and is developing a scheme to make student placement schemes available in social enterprises.
Les said his wife Margaret sometimes struggled to keep up with his busy life but was she "very understanding"
He said: "Retirement has never occurred to me. I have still got a few more battles to fight and win.
"There's always a bit of me that needs to stay in front, there's always a bit of me that needs to win the argument and there's always a bit of me that makes me keep wanting to tell others they don't know what they are talking about."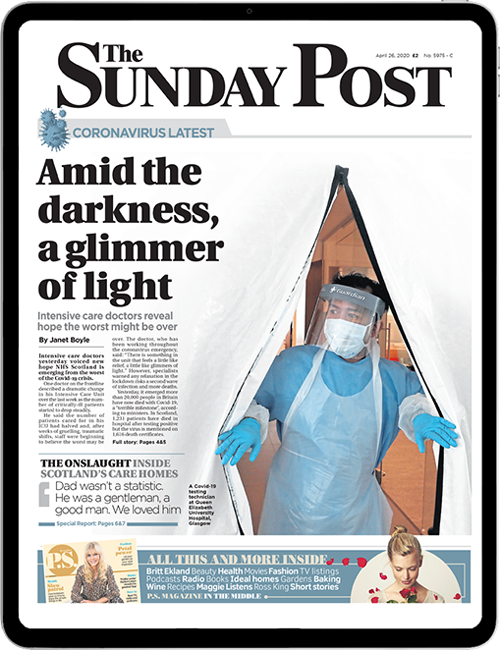 Enjoy the convenience of having The Sunday Post delivered as a digital ePaper straight to your smartphone, tablet or computer.
Subscribe for only £5.49 a month and enjoy all the benefits of the printed paper as a digital replica.
Subscribe