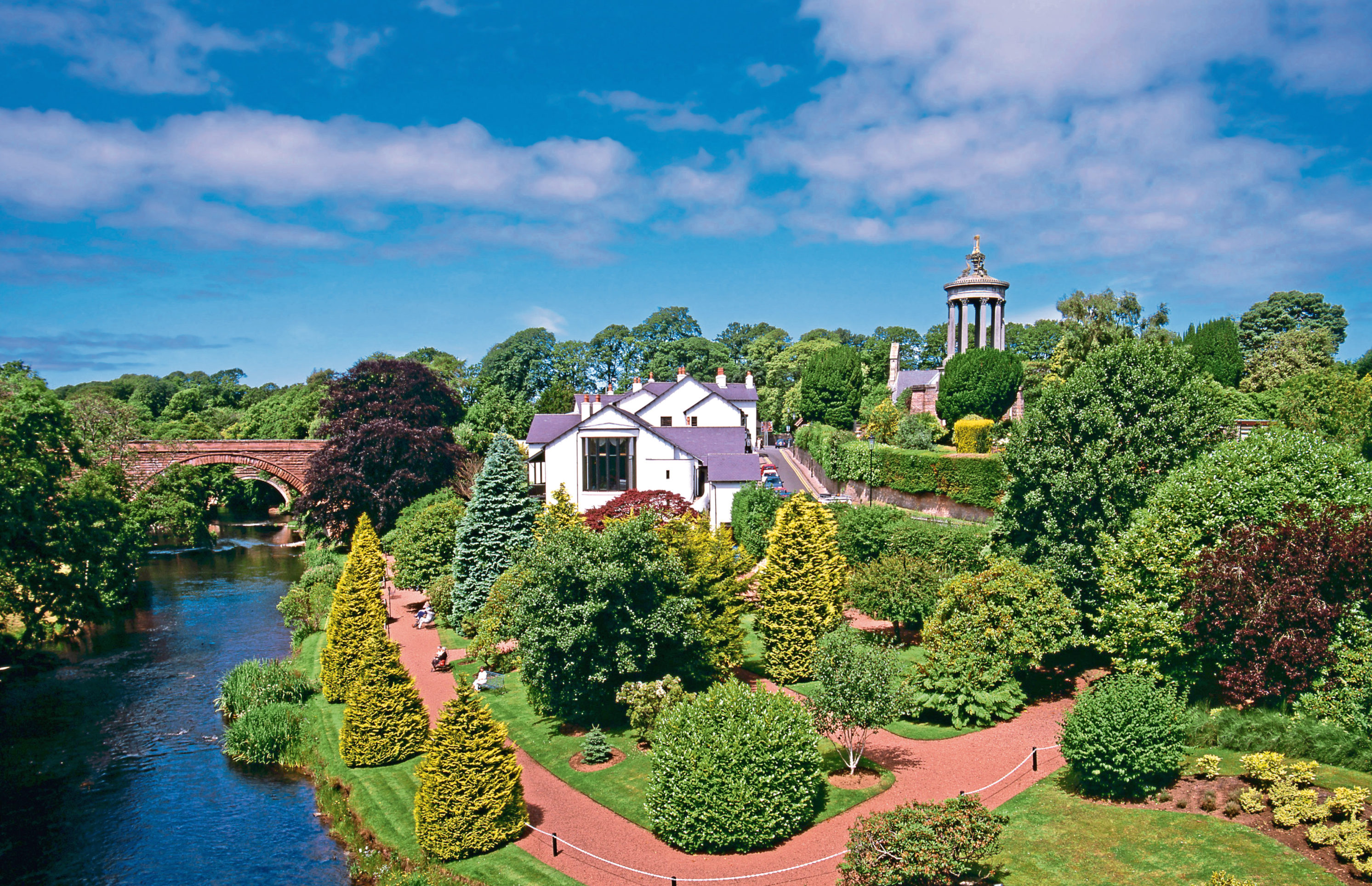 THEY are running around the wide hallways like feral creatures – awash with sheer excitement and racing each other to the wardrobe-sized lift.
We don't often stay in hotels. Apart from the cost, it's almost impossible to get family rooms that take more than two children, three at a push. But four?
Most hotels struggle to accommodate large families, so we tend to have to take the self-catering option.
But sometimes, even mum deserves a break from the cooking and tidying up and staying in a hotel is a real luxury. We're on a break at Trump Turnberry (it seems the President needs everything named after him) and have two sea-view rooms with an adjoining door. Genius – why can't other hotels do this?
The cavernous rooms have TVs the size of small cinemas and two double beds in each.
The adjoining door is ideal. We keep it open, giving us that feeling of space as well as ease of mind, knowing the children aren't too far away.
Turnberry really does have the children at the heart of things and the staff are friendly, chatty with the kids and inviting them to explore the grounds.
But not before they tell them that Turnberry is the birthplace of Robert the Bruce. Funny how we associate Robert Burns with Ayrshire but in fact one of Scotland's greatest kings was born here. How did I not know this?
We're in one of the most stunning locations in Scotland – opposite a beautiful, sandy beach with a stunning view of Ailsa Craig and just a few miles from the magnificent Culzean Castle.
We're here for two days and we don't know where to start, especially as there's quad-biking on site and a pool.
As it's a grey damp day, we decide to go quad-biking and it turns out to be one of our big highlights.
But when you're on a family break you need to keep everyone entertained, so we then head to Culzean Castle. My children are still young, so castles are not just stuffy stately homes to visit but adventure grounds for knights and soldiers. And the nooks and crannies at Culzean are perfect for hiding; the ruins ideal for hop, skip and jumping on.
It's a glimpse of a time almost forgotten, lifting history's veil and seeing things as they were.
Our next stop is the electric hill at Croy Brae, which runs from the bend overlooking Croy railway viaduct in the west to the wooded Craigencroy Glen to the east.
It's an optical illusion, of course, as it seems that cars can roll up it, defying gravity but it does make for a nifty little trick for parents to show their kids. Once we're all magic-ed out, we head down to Croy Beach, a hidden gem of a place which I've been tipped off about by a friend who used to live here.
So we steal a couple of hours to see what all the fuss is about.
I can't quite put my finger on why this little beach is so coveted, but the locals are right, there is something about it. Calm, peaceful, soul-enriching and well worth a visit.
It's time to head back to base for dinner and we treat ourselves to pre-dinner drinks (at £30 a round, a bit pricey), but the meals are reasonably priced.
A hotel stay is always going to be more expensive than self-catering but it's not completely outwith the family budget as the dinner, bed and breakfast deals are great.
The breakfasts are large and varied, so you don't feel like eating more than a snack at lunch – and then you're ready for dinner later in the evening.
Of course, it wouldn't be a visit to Ayrshire without heading over to find out more about Robert Burns.
My two youngest are learning poems for their school's Burns competitions, so it seems apt to take them to his birthplace.
There's not much to see for children at the cottage in Alloway, but they feel a little bit more connected to the Bard than before.
After a lovely walk along Turnberry Beach we decide we will take a boat trip out to Ailsa Craig when we come back in the summer.
We've only scraped the surface of this glorious region.
There is so much to discover and, instead of a jaunt to the sun this year, I'm going to book us another stay at Turnberry and enjoy the rest, relaxation and luxury.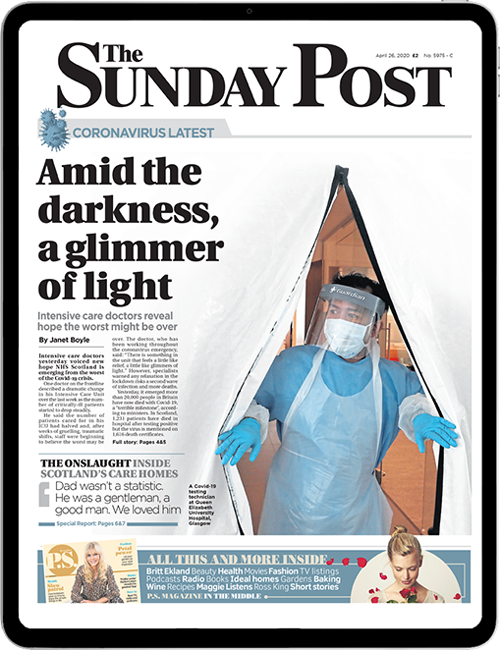 Enjoy the convenience of having The Sunday Post delivered as a digital ePaper straight to your smartphone, tablet or computer.
Subscribe for only £5.49 a month and enjoy all the benefits of the printed paper as a digital replica.
Subscribe