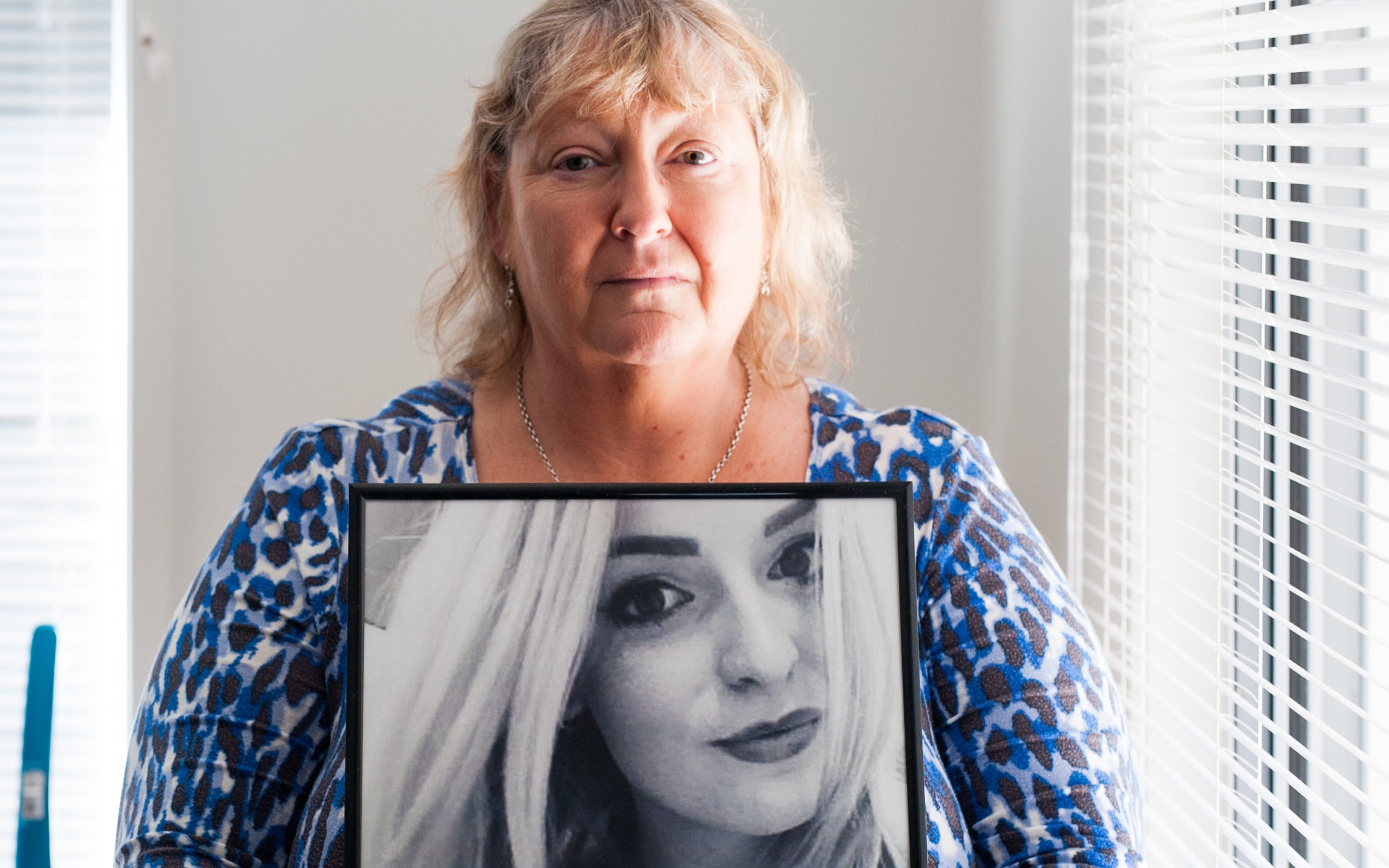 THE heartbroken mother of a young Australian tourist killed by a car while hitchhiking on Skye yesterday blamed her death on the island's failure to cope with a surge in visitors.
Backpacker Maddy Rice was trying to thumb a lift home after a night out when she was struck by a passing car.
Her mother Kerry Shannon has broken her silence to warn that other people may die if the island's roads and transport links are not dramatically improved to cope with an escalating flood of visitors.
Kerry, 53, from Queensland, Australia, said: "We feel very strongly that the lack of tourist facilities on Skye is responsible for my daughter's death and are very concerned that her death will not be the last one on this beautiful island.
"The roads are not designed for the kind of volume they have to contend with and the island itself doesn't have the infrastructure needed to cope with the amount of tourism it is attracting.
"How long before someone else is killed?"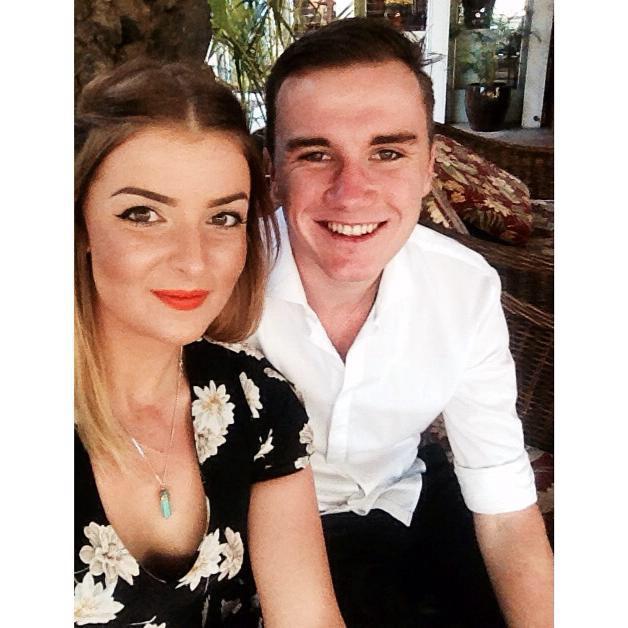 Her warning came weeks after business owners on Skye admitted the island was being overwhelmed by its booming popularity as a tourist destination, particularly during the peak summer months.
The surge in visitor numbers has seen virtually every tourist bed booked up, crowds at the most popular attractions and traffic congestion.
But Kerry said investment in public transport, roads and other infrastructure had failed to keep pace with the island's growing popularity.
Maddy, 21, her boyfriend Joe and another pal were trying to make their way back to the Kinloch Lodge Hotel, where she was working, in the early hours of June 6 last year after a night out in another hotel bar.
But after being told no taxis were available and failing to raise any of their friends for a lift, they decided to try to hitch the 23-mile journey. Kerry, who visited Skye this summer with her husband and Maddy's twin brother Harlan on the anniversary of her death, to learn more about the fatal accident, said: "They were stuck with no way to get home and no one to call for help.
"There were no buses, no taxis. They were told flagging down a car was the only thing to do."
The group had tried to flag down five cars before an ambulance appeared.
The on-duty crew warned Maddy – who was by then clearly distressed – and her friends they were putting themselves in danger by trying to thumb a lift so far out in the road, but said they were unable to offer a lift.
After arriving in Portree, the crew were sent to a road accident, the fatal crash involving Maddy.
Kerry said: "They had tried to get a lift for about an hour.
"Maddy was crossing the road when she was struck.
"She was hit by a car doing between 50 and 60 miles an hour and killed. The New Zealand tourist that hit her did not see her at all, didn't realise at first they had hit a person.
"He wasn't over the limit, on drugs or doing over the speed limit.
"He was just a guy in a car with a tourist from Canada, who had been out watching the stars on a beautiful clear Skye night."
Pedestrians are advised to walk on the side of the road facing oncoming traffic, but Kerry added: "On seeing the road it is clear that you cannot walk on that side as there is a cliff face and only about a foot or two of walking space.
"You can only walk on the opposite side but must be careful as there is a big drop off on that side but no road shoulder of even ground to walk on."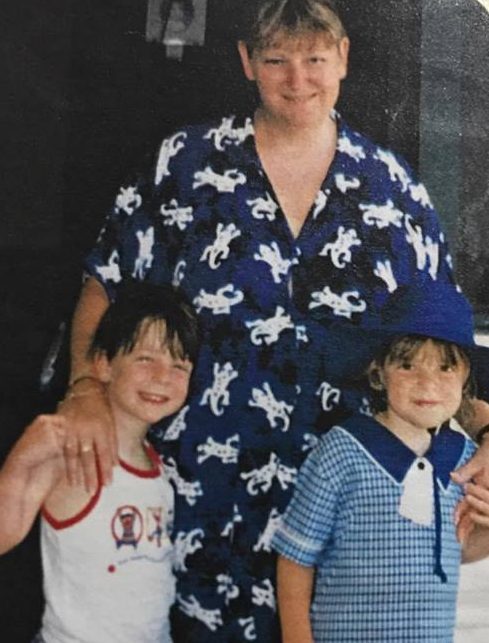 Kerry said tourism industry workers should also be given training to ensure they give customers appropriate travel advice.
"The bar staff advised the trio to go on to the road and flag down a car as this was the only way they would get home," she said.
"No one should ever be advised to do that when they have been drinking or otherwise.
"It places pedestrians and drivers in jeopardy.
"A lot of pubs, clubs, restaurants and other venues in Australia provide courtesy buses or drivers for this reason.
"There needs to be much more education around these issues as it will only be a matter of time before someone else dies."
Kerry said Maddy's death had affected not just her friends and family, but everyone involved on that night including the bar staff, the ambulance crew and the car driver.
"The ramifications of this loss, this tragedy, will be felt for ever.
"It could so easily have been avoided if there had been a taxi or a bus to take them home.
"She was distraught, frightened and panicked.
"These were the last feelings she felt before she died.
"And I, as her mother, have to live with that knowledge.
"Just as all the people involved have to live with her death."
A Scottish Ambulance Service spokesperson said: "When on-duty crews are not treating or transporting patients, they must be available to respond to emergency calls.
"We are committed to providing a safe and effective level of cover at all times."
A Transport Scotland spokesperson said: "Road safety is of paramount importance and the trunk road on Skye is assessed, along with the rest of the network, on an annual basis.
"Road safety improvements are prioritised to make the best use of our resources and target those locations with opportunities for casualty reduction."
Skye views: Stunning island is bursting at seams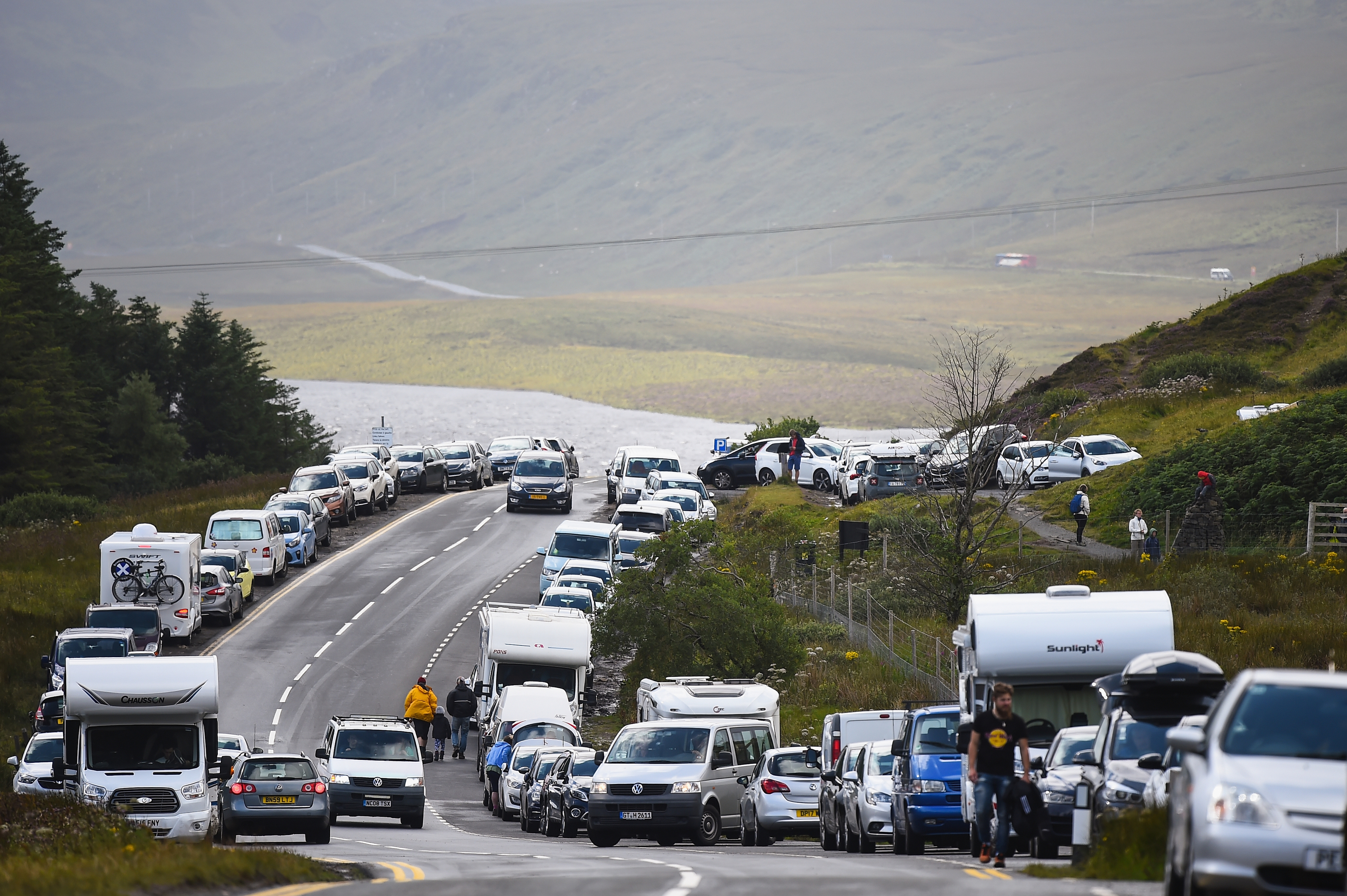 ISLANDERS on Skye fear online visitor guides are fuelling a surge in tourism that is stretching the island to the limit.
More people than ever are arriving on the island to enjoy the scenery.
The rugged landscape has provided the stunning backdrop to a series of movies, TV shows and pop videos, including the fantasy epic Outlander and a Volvo car advert.
Around 150,000 people passed through VisitScotland's information centre in Portree last year – up 5% – and this summer is to be even busier.
But islanders believe websites such as TripAdvisor – which lists and reviews the most popular attractions – are driving visitors to a few hotspots putting a strain on roads and facilities.
Photographer Gordon Willoughby, 56, said too many tourists were heading for too few locations, like the Old Man of Storr and the Fairy Glen.
"In the past, tourists would scatter and go across the island – get a map out and find different places. The visitors were spread across the island," he said.
"But now, with websites like TripAdvisor rating places, all the visitors head to the top three or five sights and ignore
the rest – putting strain on the infrastructure.
"People come to most of the places on Skye for the solitude and the tranquility but they arrive in five or six coach loads.
"The Highlands and Islands need tourism. There's no simple answer."
Many hotels, guest houses and ferries were fully-booked this summer as visitors flocked to Skye.
A fundraising campaign is under way to fund car parking and new shuttle bus services elsewhere.
Rob Ware, of tourism group Skyeconnect, has called for a long-term plan to manage the island's visitors.
He said: "We don't want to turn Skye into Disneyland, but I think there has to be an overall tourism strategy that looks years ahead."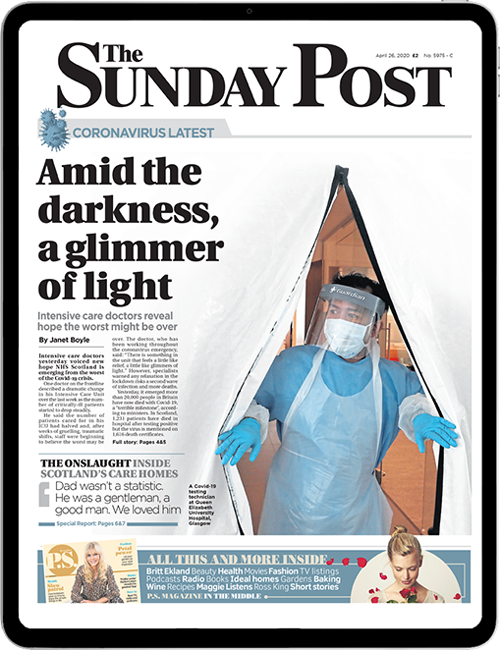 Enjoy the convenience of having The Sunday Post delivered as a digital ePaper straight to your smartphone, tablet or computer.
Subscribe for only £5.49 a month and enjoy all the benefits of the printed paper as a digital replica.
Subscribe