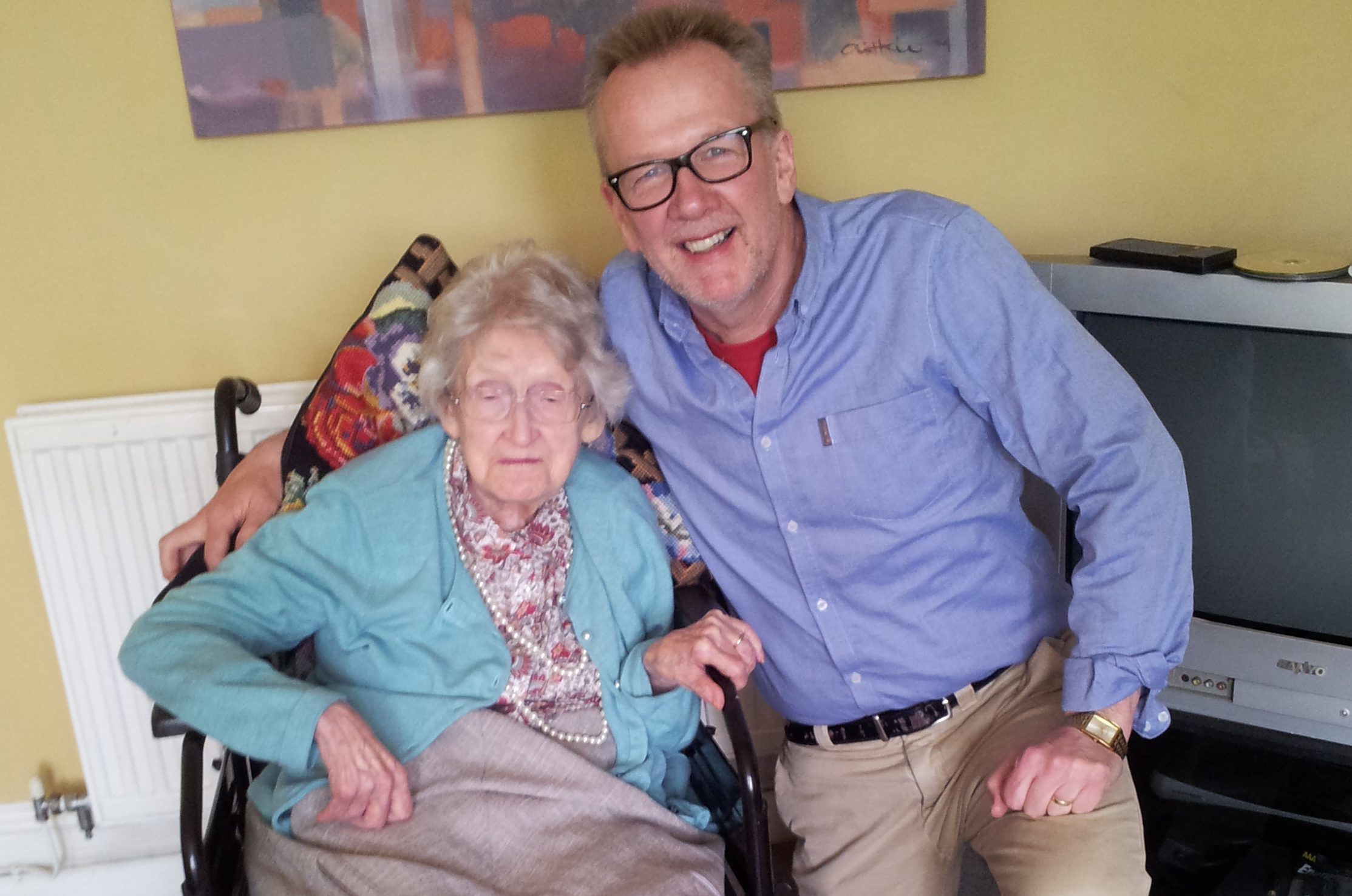 NEW Mel Gibson movie Hacksaw Ridge has brought the whole issue of conscientious objectors back into the spotlight.
The story of an American medic, Desmond Doss, who refused to carry weapons of any kind but went on to be awarded the Medal of Honor, it obviously benefits from the glamour movie treatment.
For Welshman Gethin Russell-Jones, being the son of a conscientious objector was a very different story.
Author Gethin must be pretty unique, as his mother Mair had been decidedly more involved in the Second World War, working at Bletchley Park where she helped change the course of the conflict.
His father, however, refused to fight because of his beliefs, and as Gethin explains, that decision was pretty courageous in its own way.
"Mum and Dad had very different experiences in the war," says Cardiff-based Gethin.
"I wrote books about both of them, being interested in the contrast.
"Dad was training to be a church minister, so probably had exemption anyway, but it wasn't quite specified in the law.
"He went before a tribunal and declared as a conchie, had his say in court if you like, and he got a backlash from that.
"The press were present at these tribunals and, unbeknown to him, somebody picked up his words and they got reported, his parents' neighbours heard about it and gave them a hard time.
"He felt really bad, that his choice had made their lives miserable. It had been his decision and he didn't want to inflict this on the people he loved the most."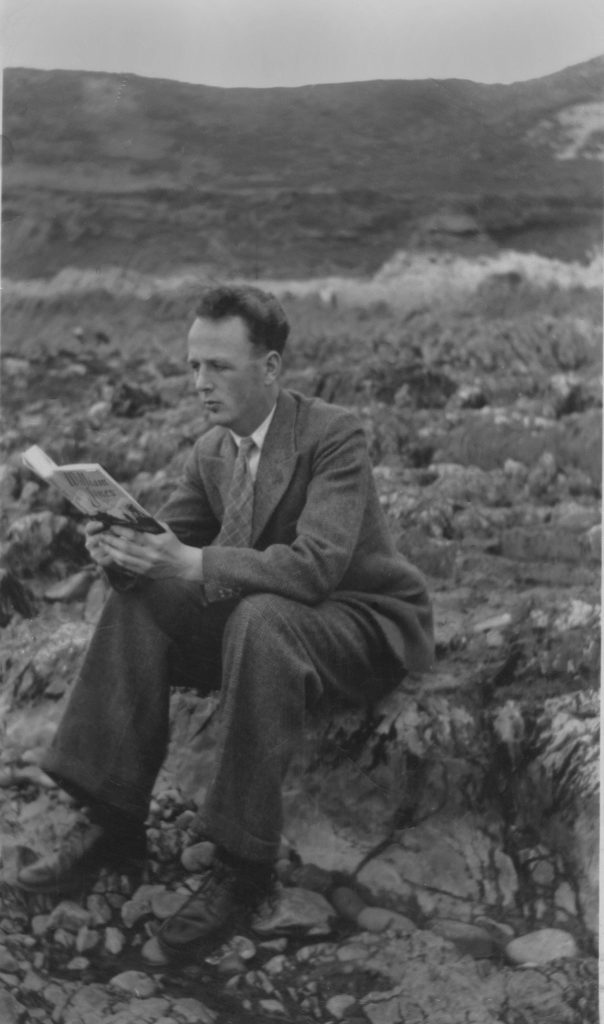 The UK recognised the right of people not to fight as far back as the 1700s, when it had problems trying to force Quakers into military service.
In more modern times, after the Second World War, our armies have been voluntary.
"Dad came to this pacifist conviction when he was quite a young boy," says Gethin.
"During and after the First World War, conchies had a shocking time, they were ostracised and treated as traitors to the cause. It was less so in the Second World War, as the system was more tolerant.
"As a young minister, there were people in his church who didn't understand his position. There was still quite a strong king-and-country feeling in the church.
"In some ways, Dad was quite proud of his dissent, but in other ways, he kept quiet about it," Gethin adds.
"In fact, that was one reason I wrote a book about him. I couldn't understand why outside the home, he was so quiet about it all.
"I don't think he personally got too much hassle after the war ended. It was a matter of conscience, which he took really seriously."
Conchie: What My Father Didn't Do In The War, by Gethin Russell-Jones, is published by Lion Books, ISBN No. 978 0 7459 6854 4.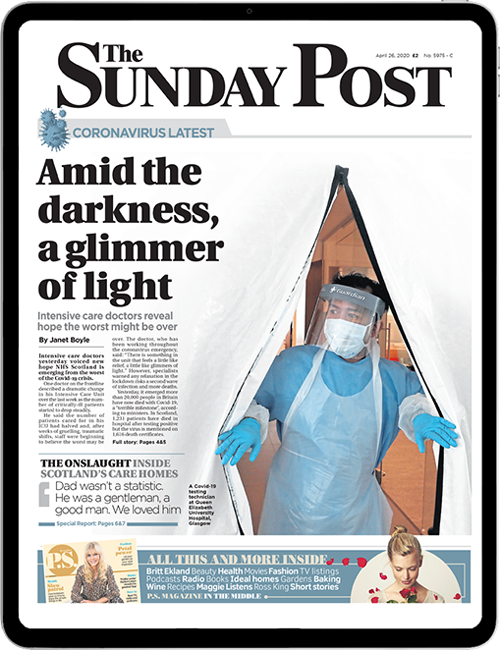 Enjoy the convenience of having The Sunday Post delivered as a digital ePaper straight to your smartphone, tablet or computer.
Subscribe for only £5.49 a month and enjoy all the benefits of the printed paper as a digital replica.
Subscribe