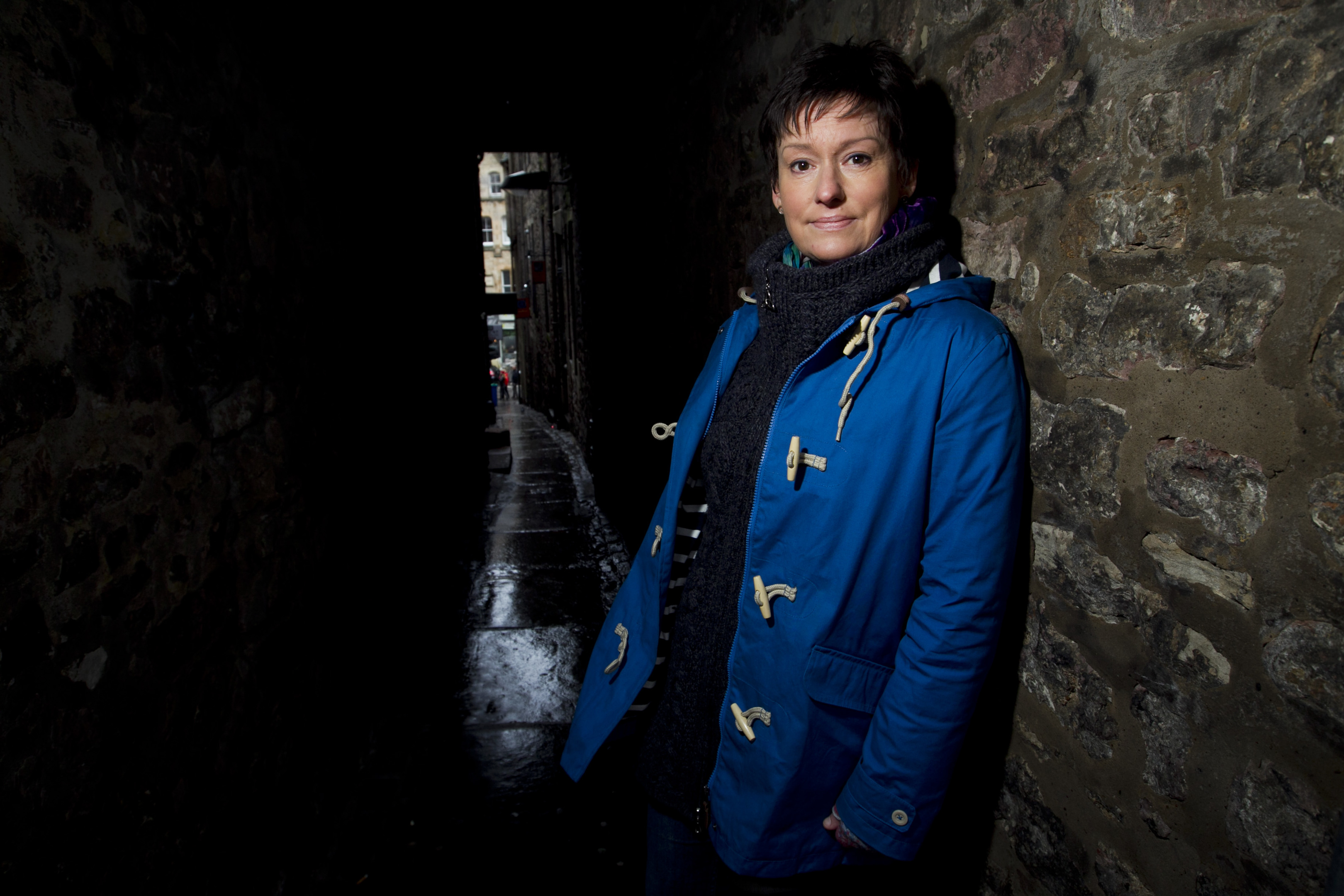 ORGANS sliced and pickled in formaldehyde in backstreet labs, bodies boiled in copper cauldrons – the world of medical science in the 19th Century was not for the weak of stomach or faint of heart.
But Elaine Thomson was more fascinated than squeamish when she began a PhD on the social history of medicine.
And she used her study material as the inspiration for a series of acclaimed novels.
Two of these have now been optioned by the television production company behind the primetime hit, The Durrells.
She said: "Sid Gentle Productions have optioned them and are working on getting a writer to adapt them for the screen. Then it will be put to the BBC and ITV, and I believe Netflix are interested."
Elaine, who lives in Edinburgh, last week released the third in her series about crime-solving apothecary, Jem Flockhart.
"They showed an interest as soon as the first in the series, Beloved Poison, was released and travelled up from London to convince me to sign on the dotted line.
"I don't think The Durrells had started at that point, but it's such a great programme. I have it all on DVD and my two boys love it.
Crime writers Abir Mukherjee and Graeme Macrae Burnet on bringing tartan noir to Kolkata with Val McDermid
"I have found myself saying, 'Imagine if these guys were able to do something with my work – It would be fantastic'.
"I'm optimistic, so we'll see what happens."
After writing two novels – the first of which was published in 2008 – Elaine turned her attention to crime fiction and created the character of Jem.
"I wanted someone complex and flawed, and also a female protagonist, but didn't know how I could have a woman to be everywhere and say whatever she wanted in the 19th Century, so I decided to disguise her as a man.
"It was her father's decision, as he was the apothecary at the hospital and needed an heir, so he forced her to live her life as a boy.
"She was brought up to act as a man but she knows she's a woman.
"I also gave her a red birthmark on her face, so that people wouldn't look too closely at what was underneath."
The 50-year-old is originally from Ormskirk in Lancashire, but with a Scottish background she decided to move north to study at Edinburgh University in 1986.
Elaine is a three-time graduate – in history, sociology and the social history of medicine – and after graduating in 1998 she became a lecturer at Napier University.
She is currently working on the fourth instalment of Jem's adventures and has ideas for at least two more, providing plenty of material for the TV show.
"There are so many interesting characters and things that happened in Scottish medicine, so there is no shortage of inspiration," she said.
The Blood, by E.S. Thomson, is published by Constable.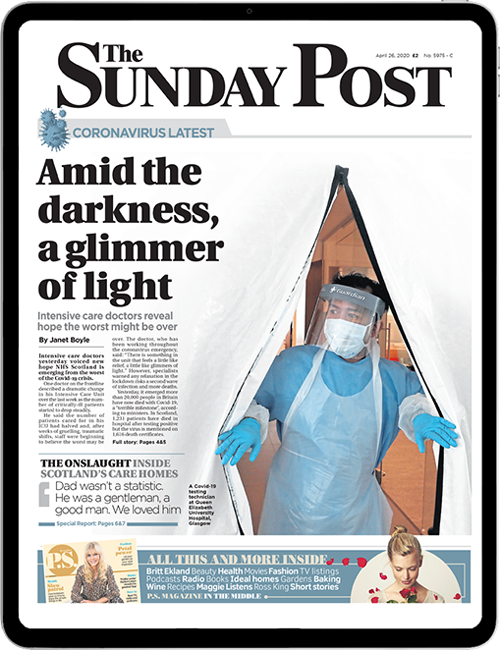 Enjoy the convenience of having The Sunday Post delivered as a digital ePaper straight to your smartphone, tablet or computer.
Subscribe for only £5.49 a month and enjoy all the benefits of the printed paper as a digital replica.
Subscribe